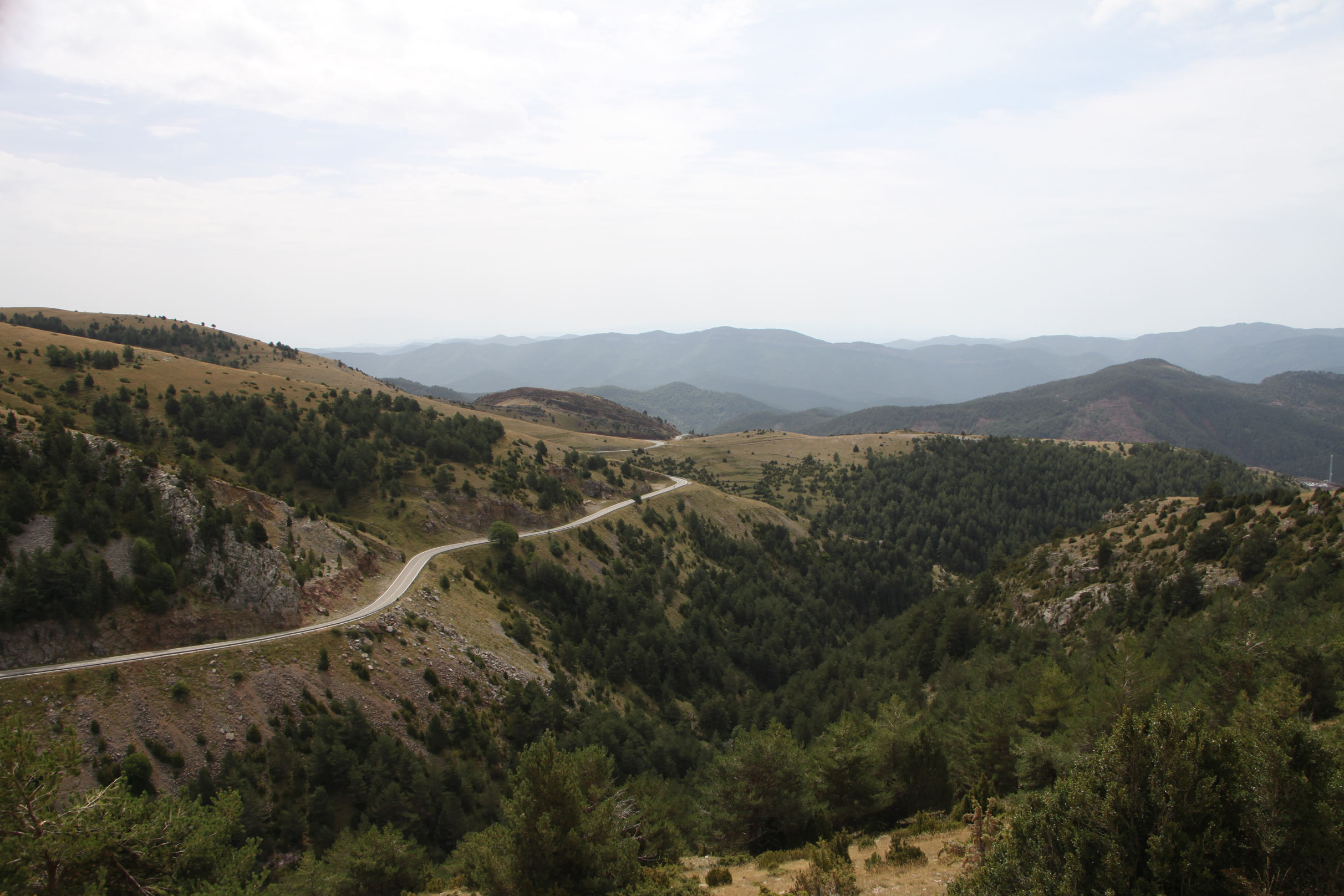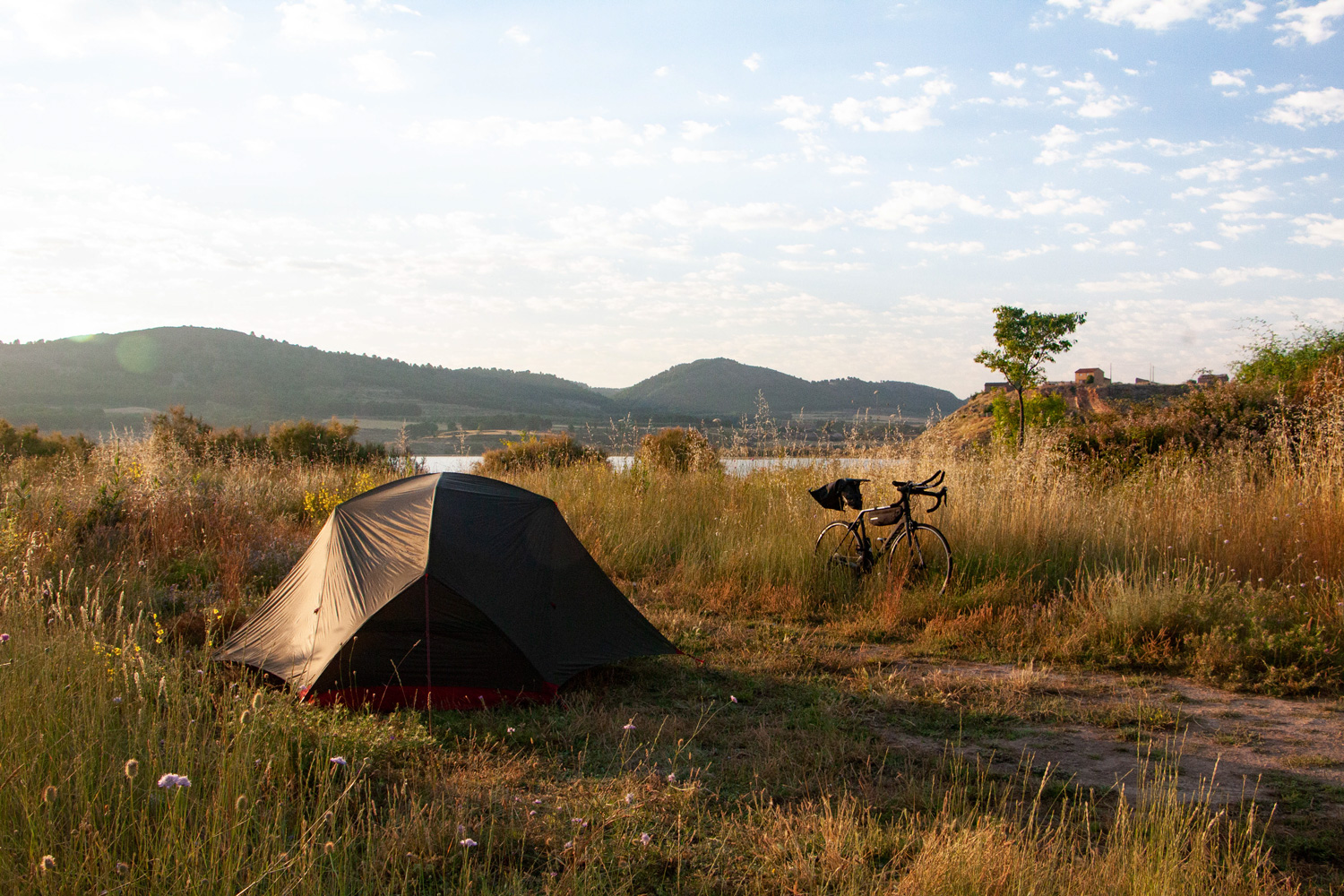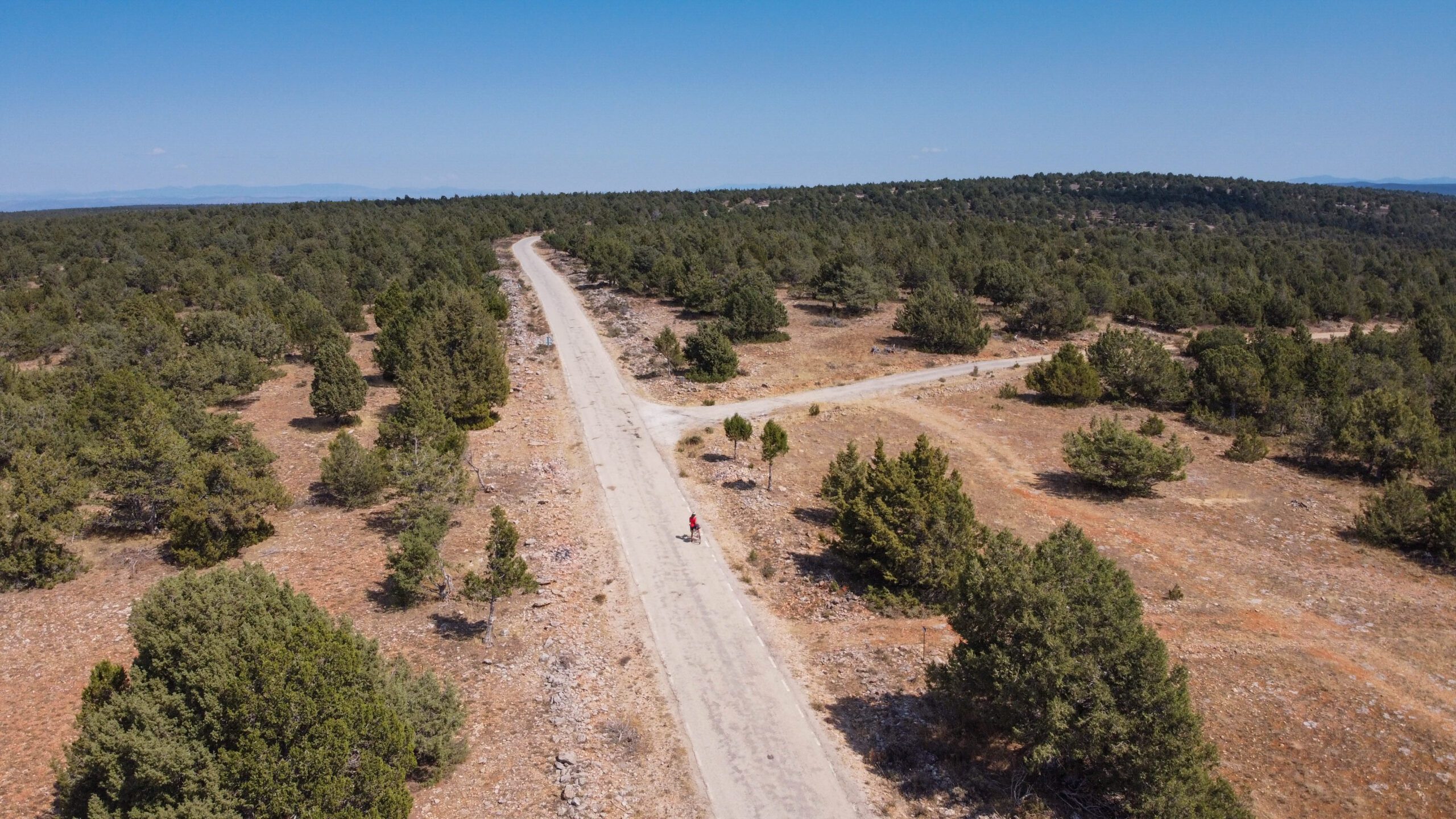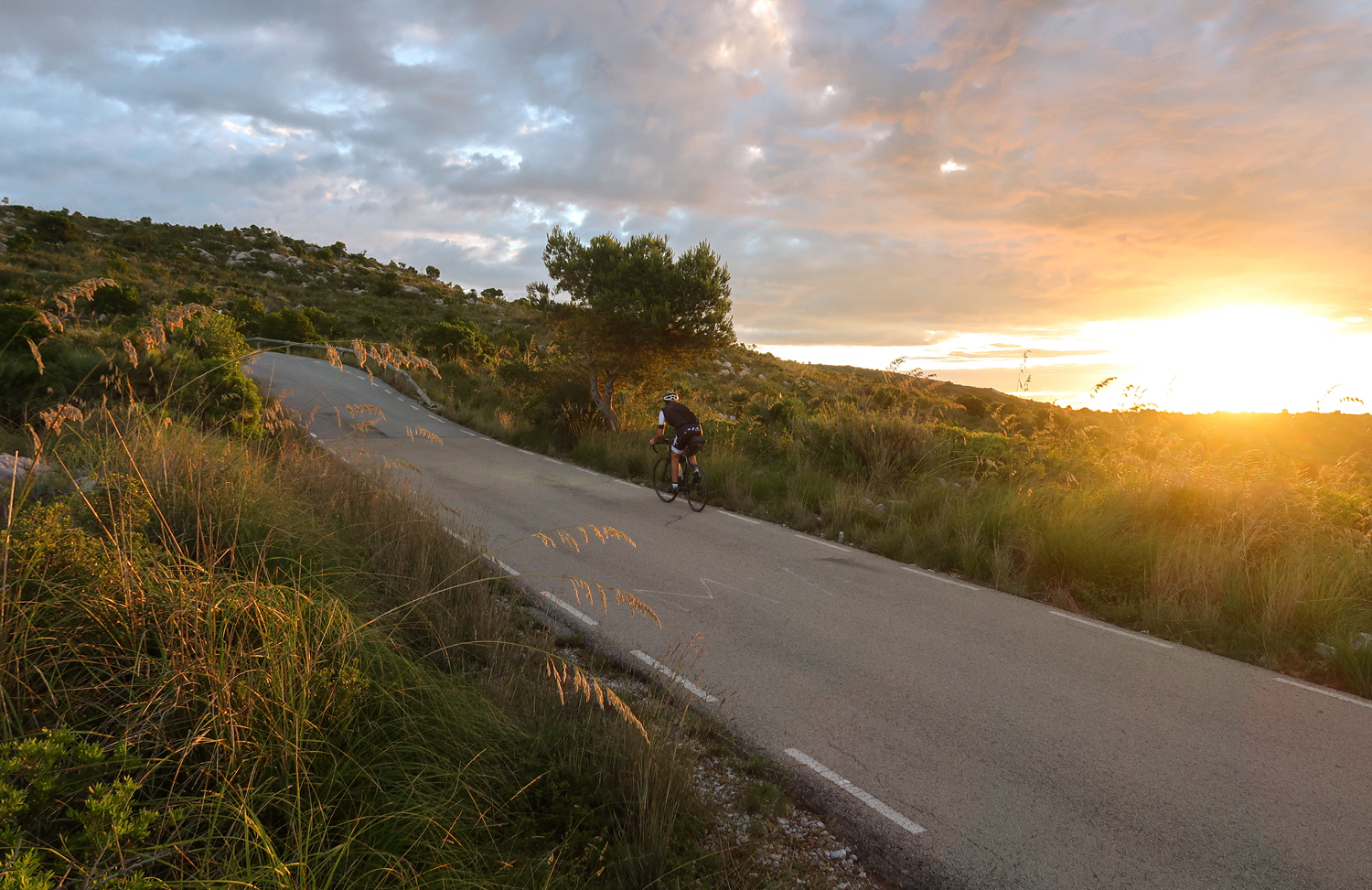 Pedalma is a project that aims to share the happiness of cycling. We want to create adventures, enjoy self-improvement, discover the environment, enjoy nature and the simplicity.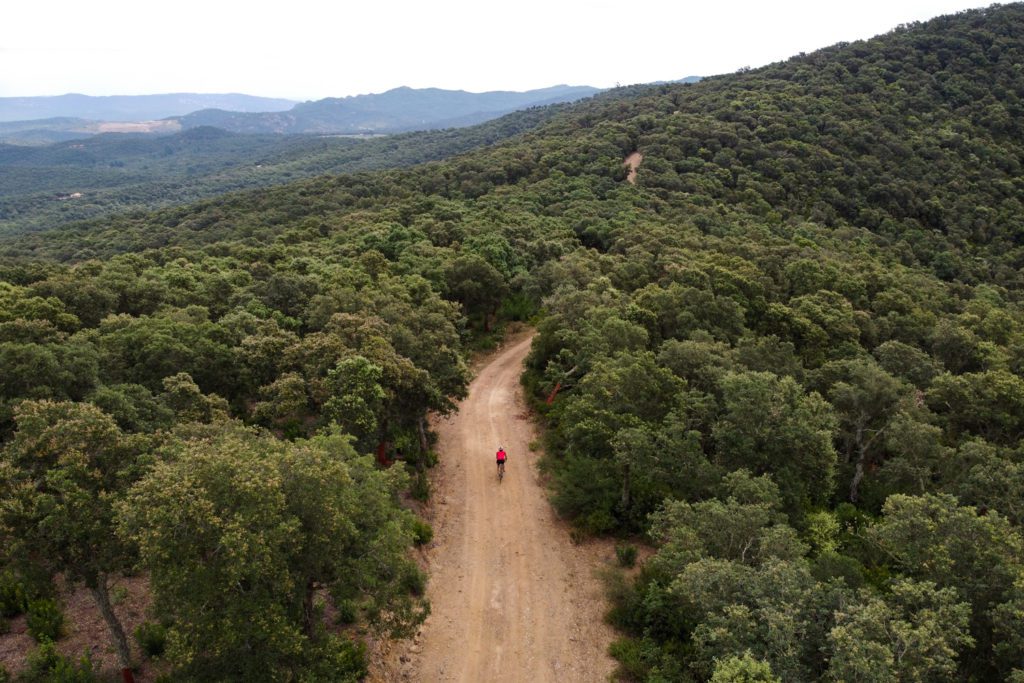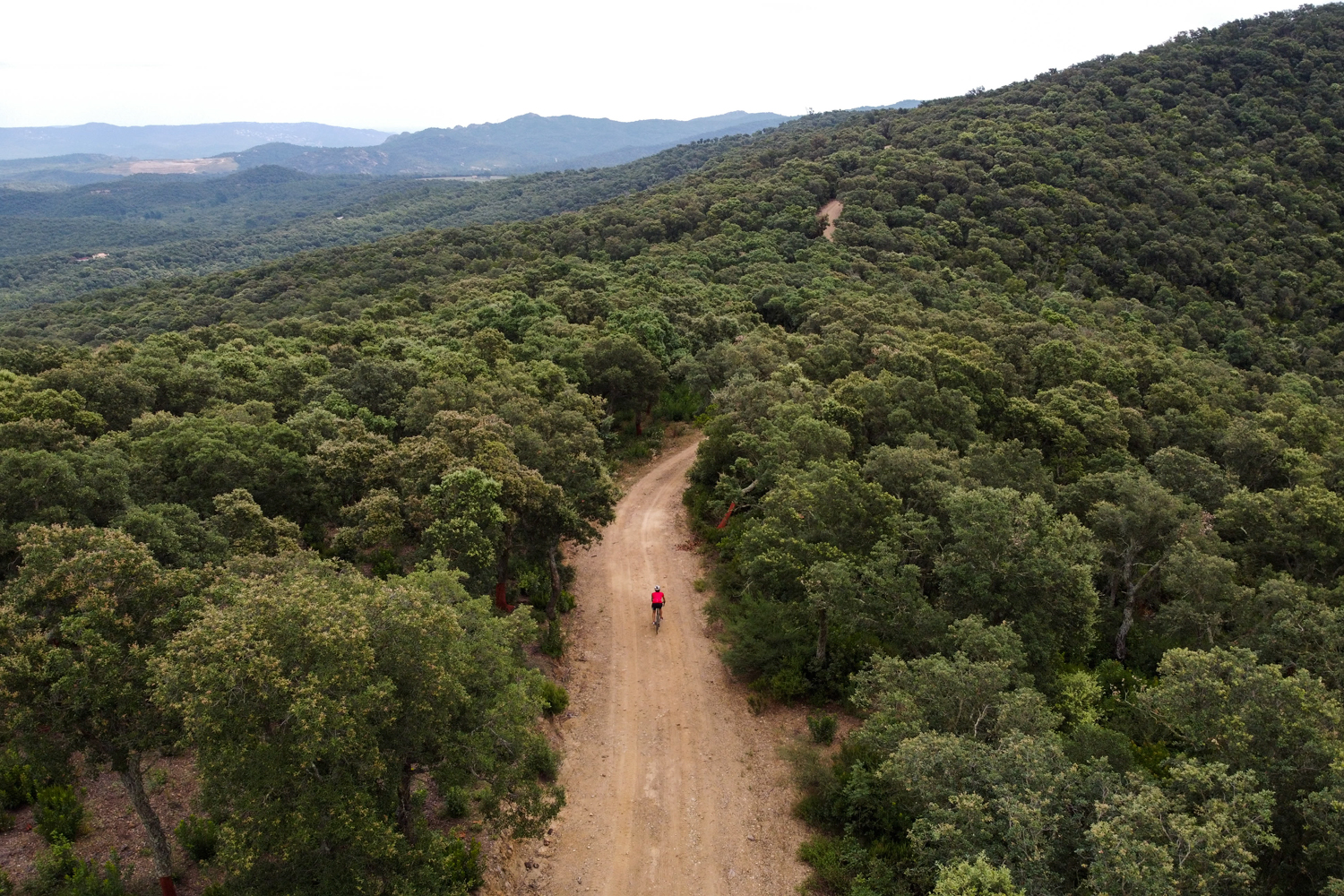 Madrid to Barcelona
Madrid to Barcelona is an unsupported ultracycling event that will join Madrid and Barcelona following a track of 700Km on tarmac and + 7000m.
The Capitals
The Capitals is an unsupported gravel & adventure ultracycling event. The track will connect Barcelona – Girona – Puigcerdà – Lleida and Tarragona. 850km +15000m.
News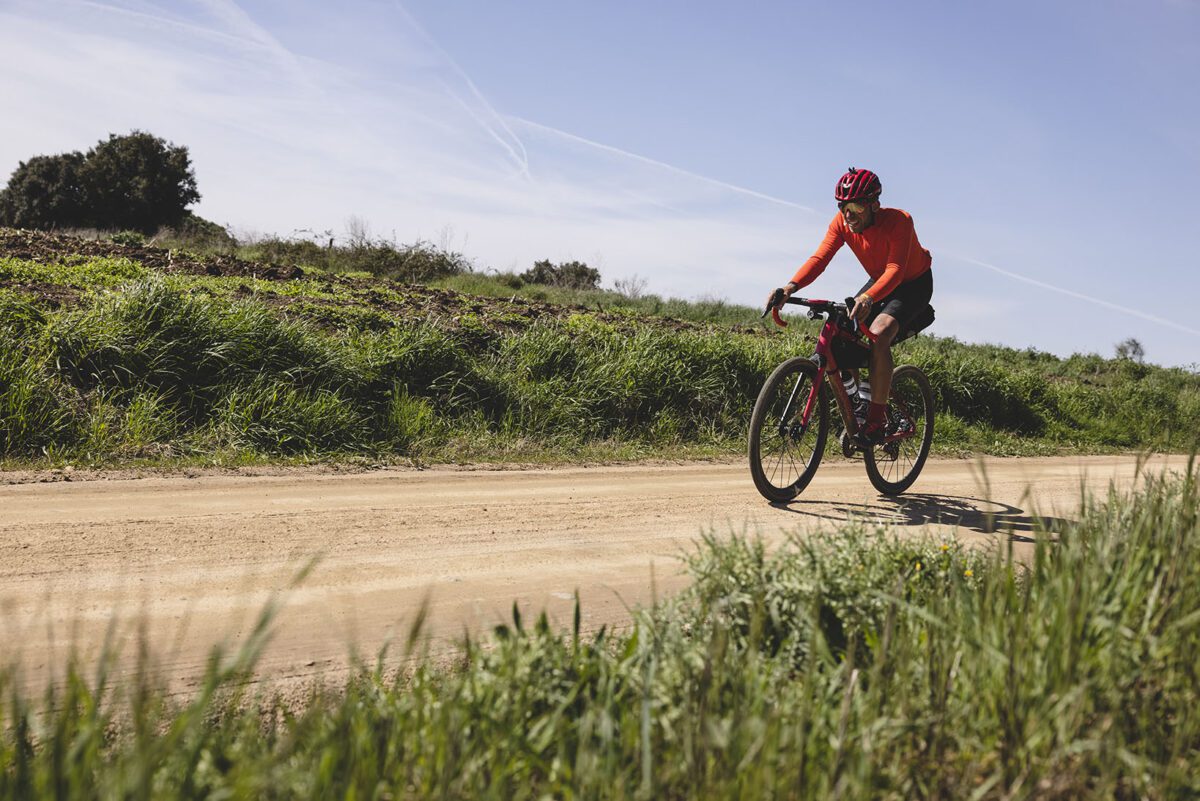 On April 4 the Ulrich Bartholmoes X The Capitals Cahllenge began in Barcelona. The objective of the Challenge was simple, Ulrich @ubartholmoes, pedaling the track of The Capitals alone against the clock.
Contact
Do you want to contact us?