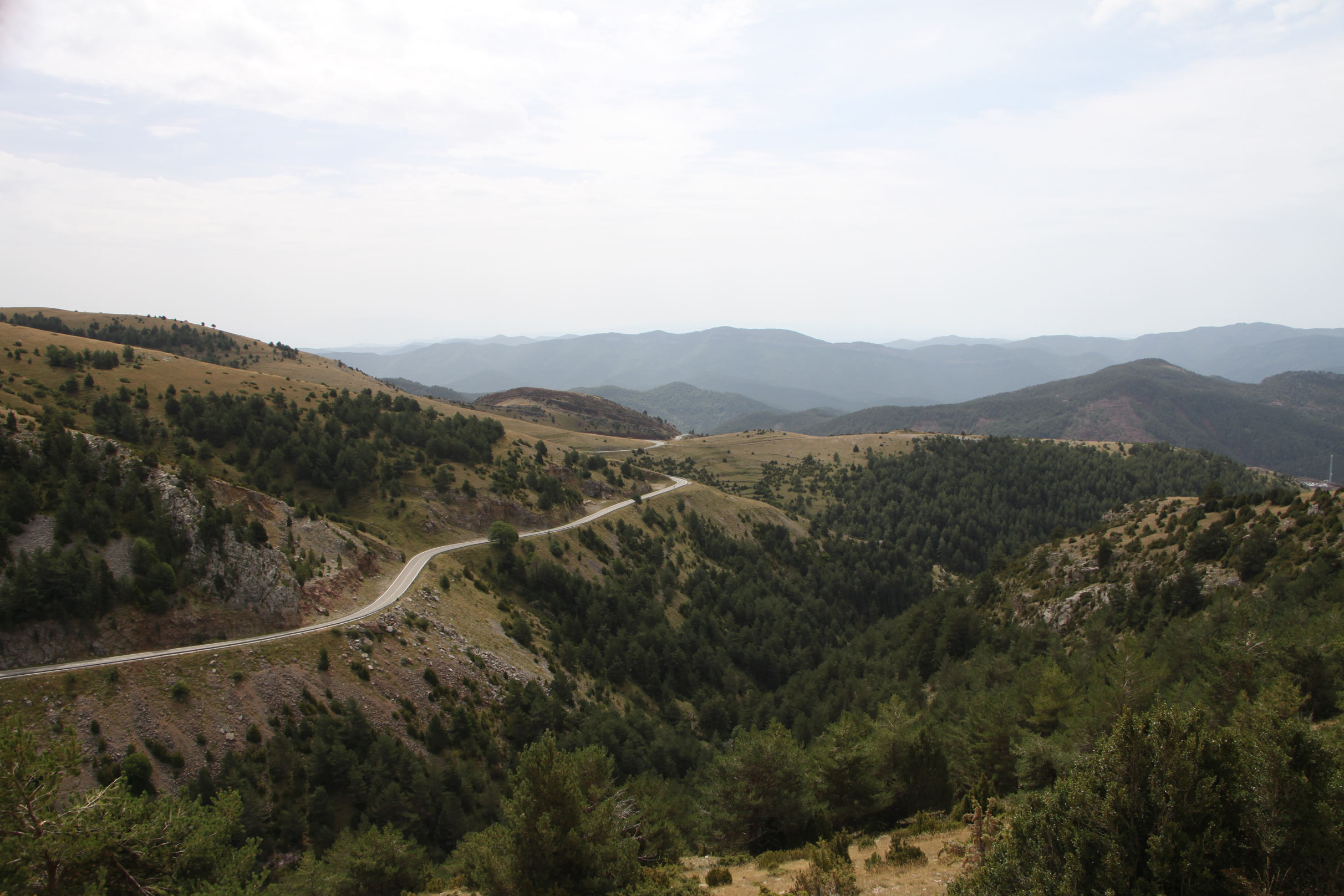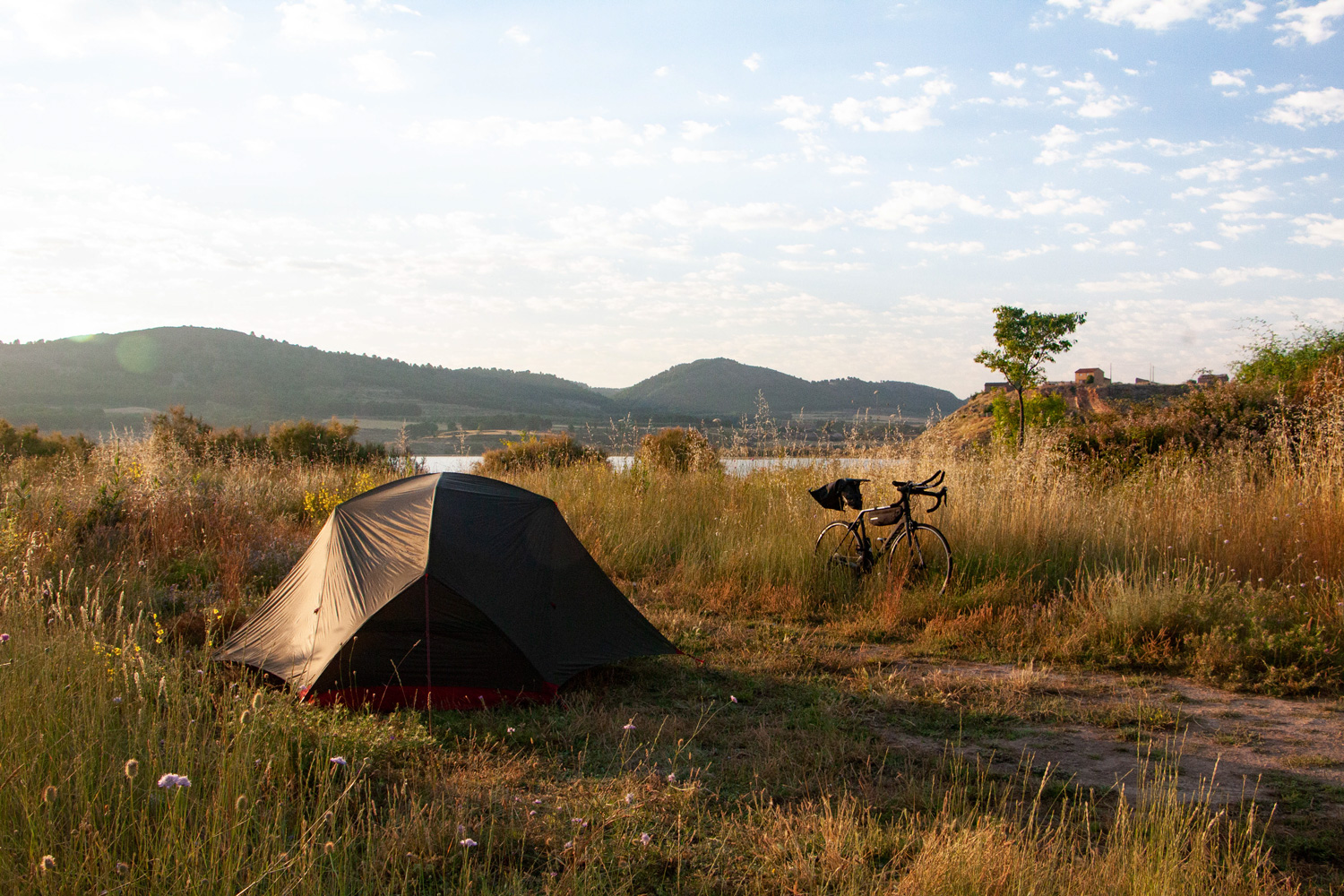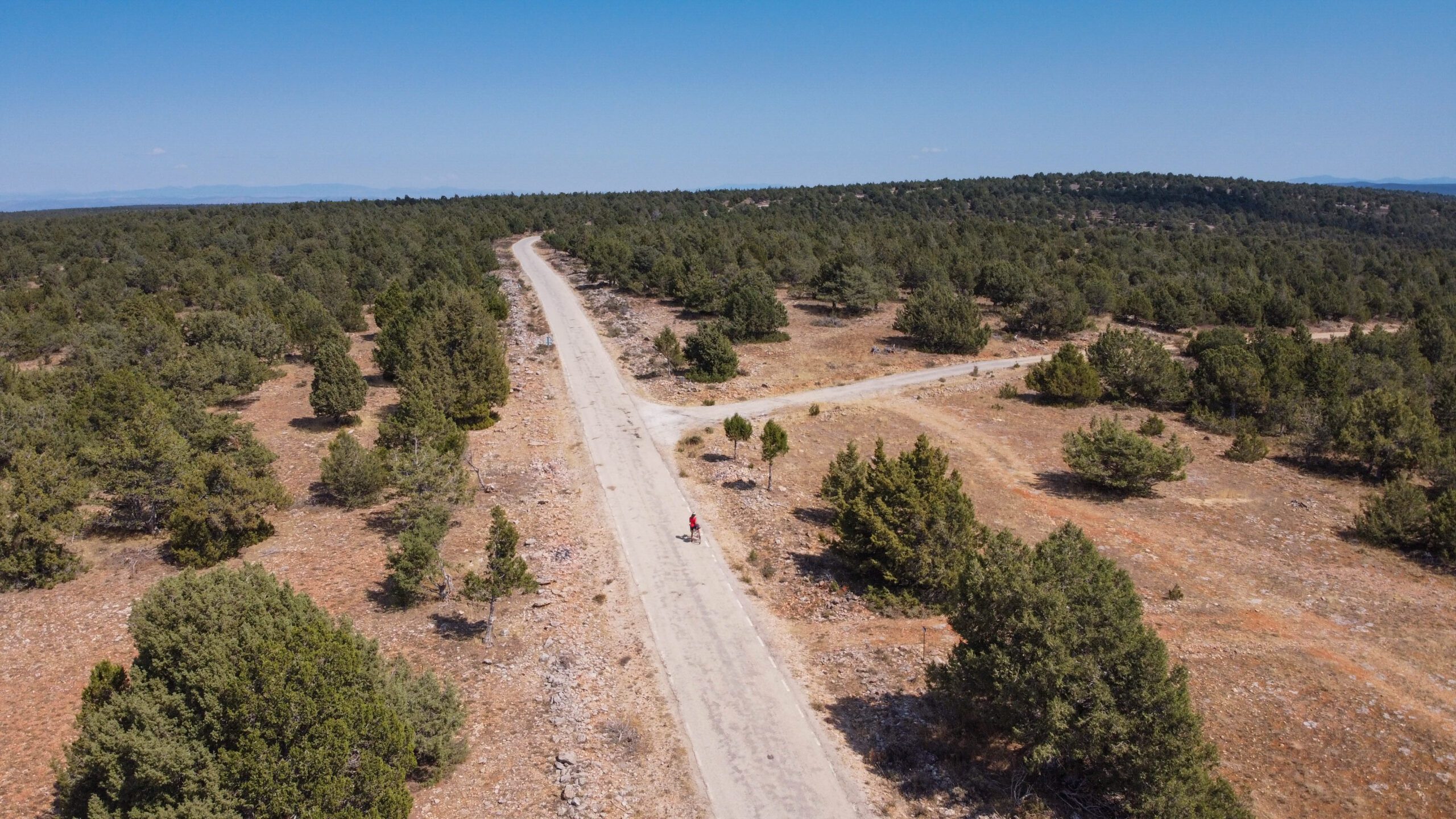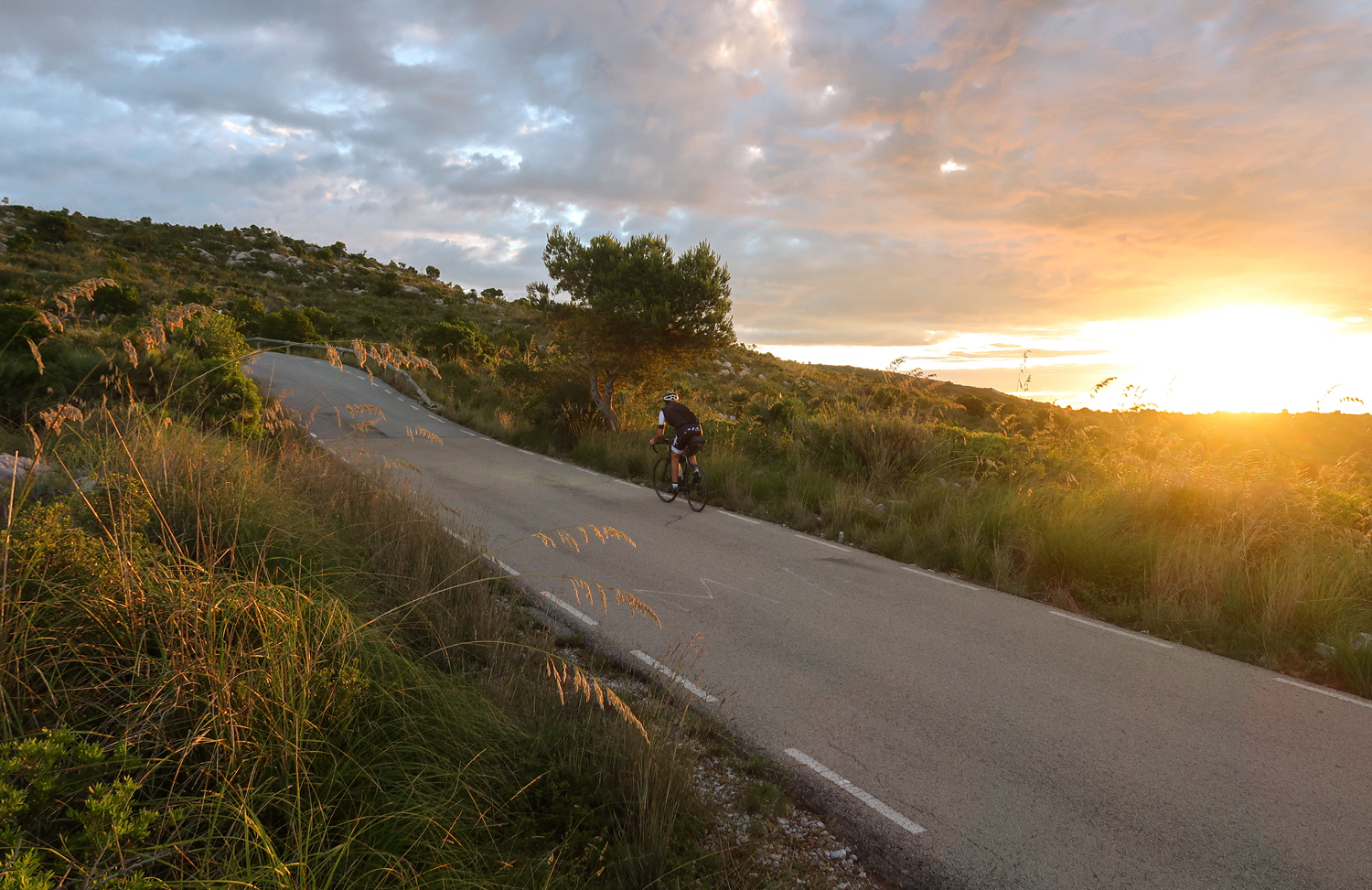 EVENTS
MADRID TO BARCELONA
Madrid to Barcelona is an unsupported ultracycling event that will join Madrid and Barcelona following a track of 700Km and + 7000m.
THE CAPITALS
The Capitals is an unsupported gravel & adventure ultracycling event. The track will connect Barcelona – Girona – Puigcerdà – Lleida and Tarragona. 850km +15000m.
Pedalma is a project that aims to share the happiness of cycling. We want to create adventures, enjoy self-improvement, discover the environment, enjoy nature and the simplicity.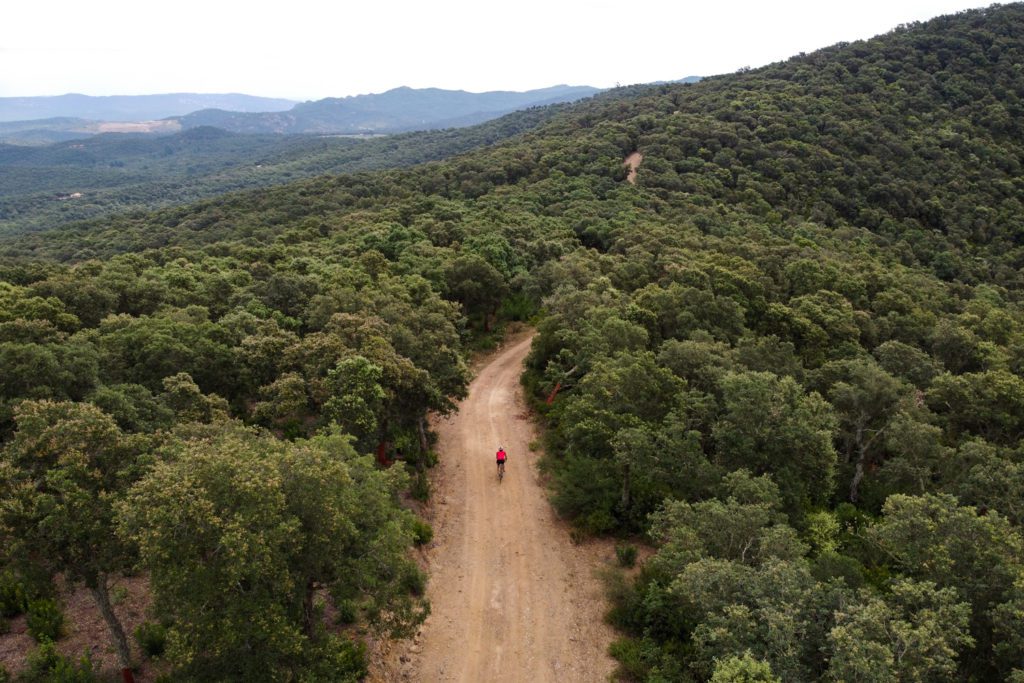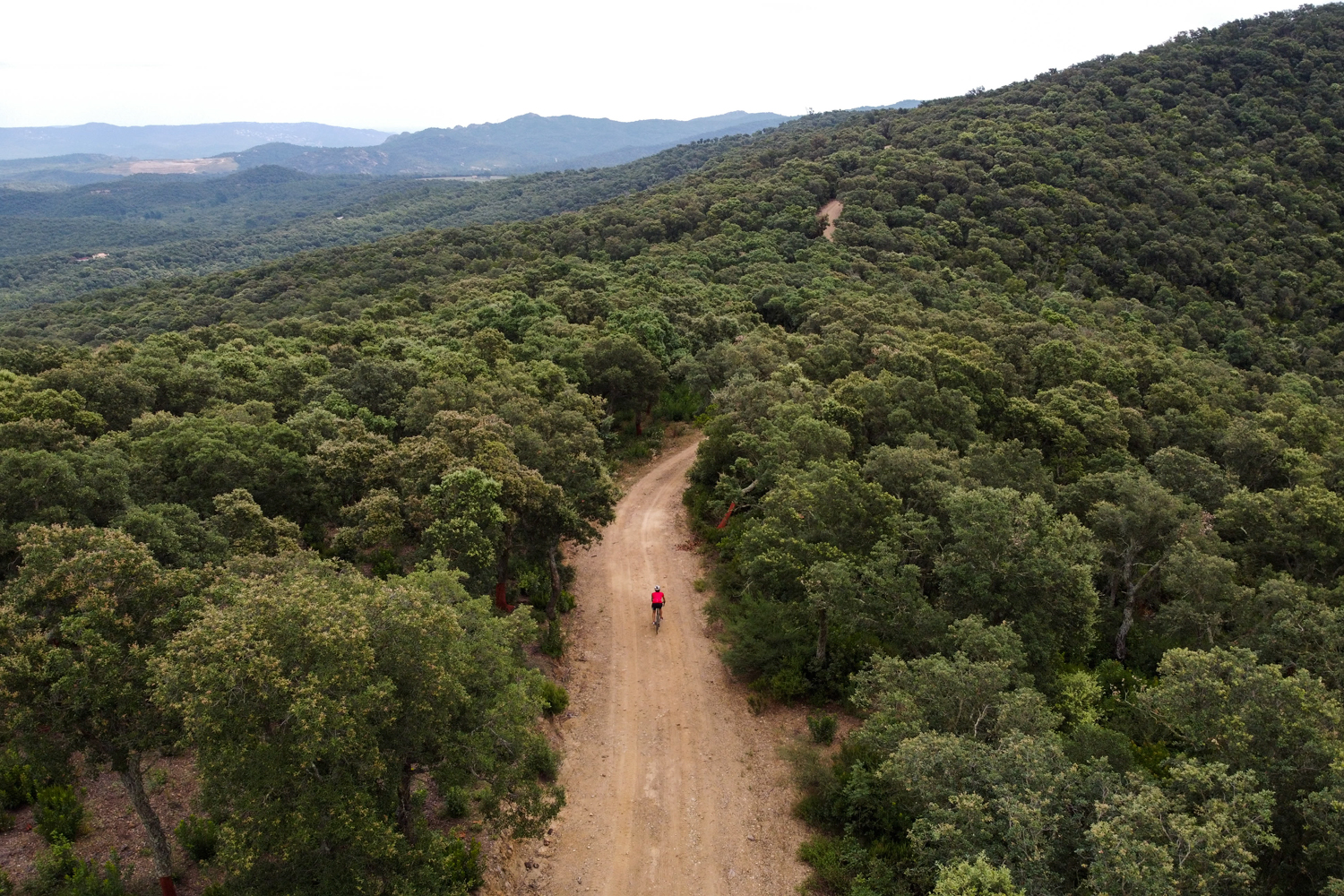 NEWS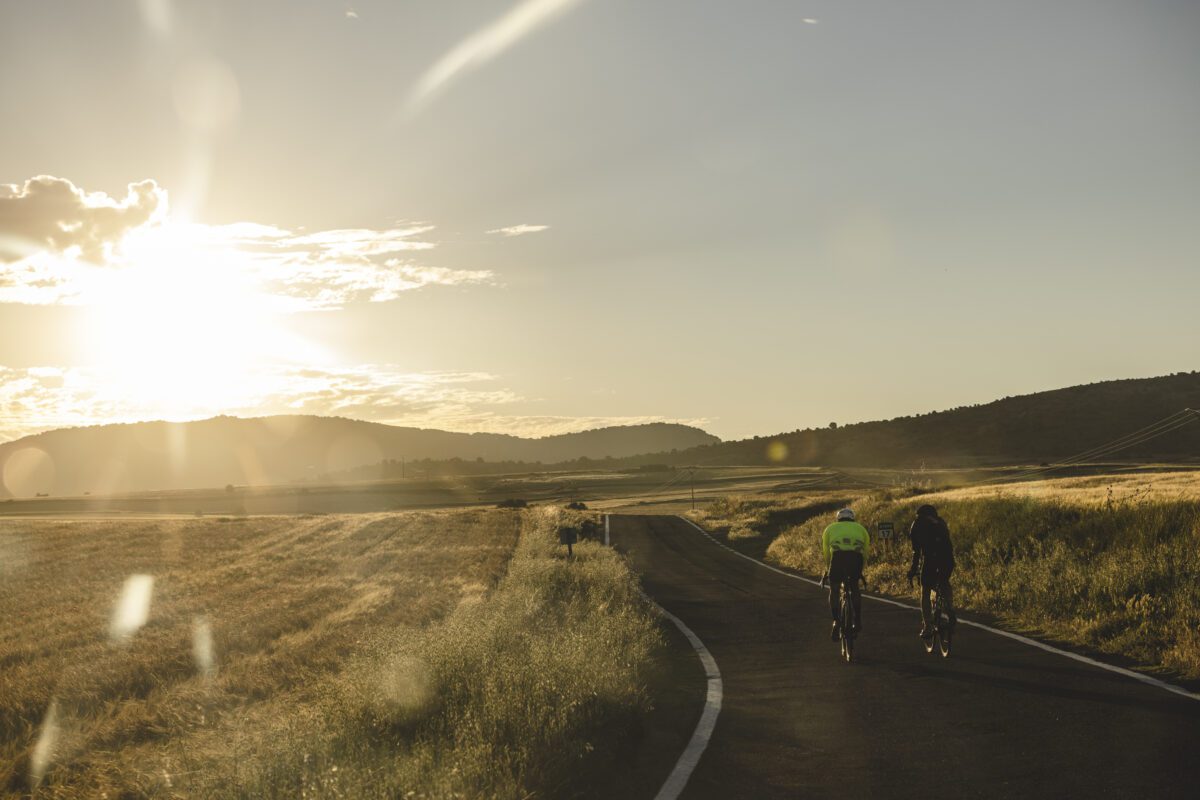 The 2022 edition of the Madrid to Barcelona event took place on the weekend of June 10-12. The objective? Completing by bike the almost 700 km that separate Madrid from Barcelona, by road, following the provided track and in less than 50 hours.