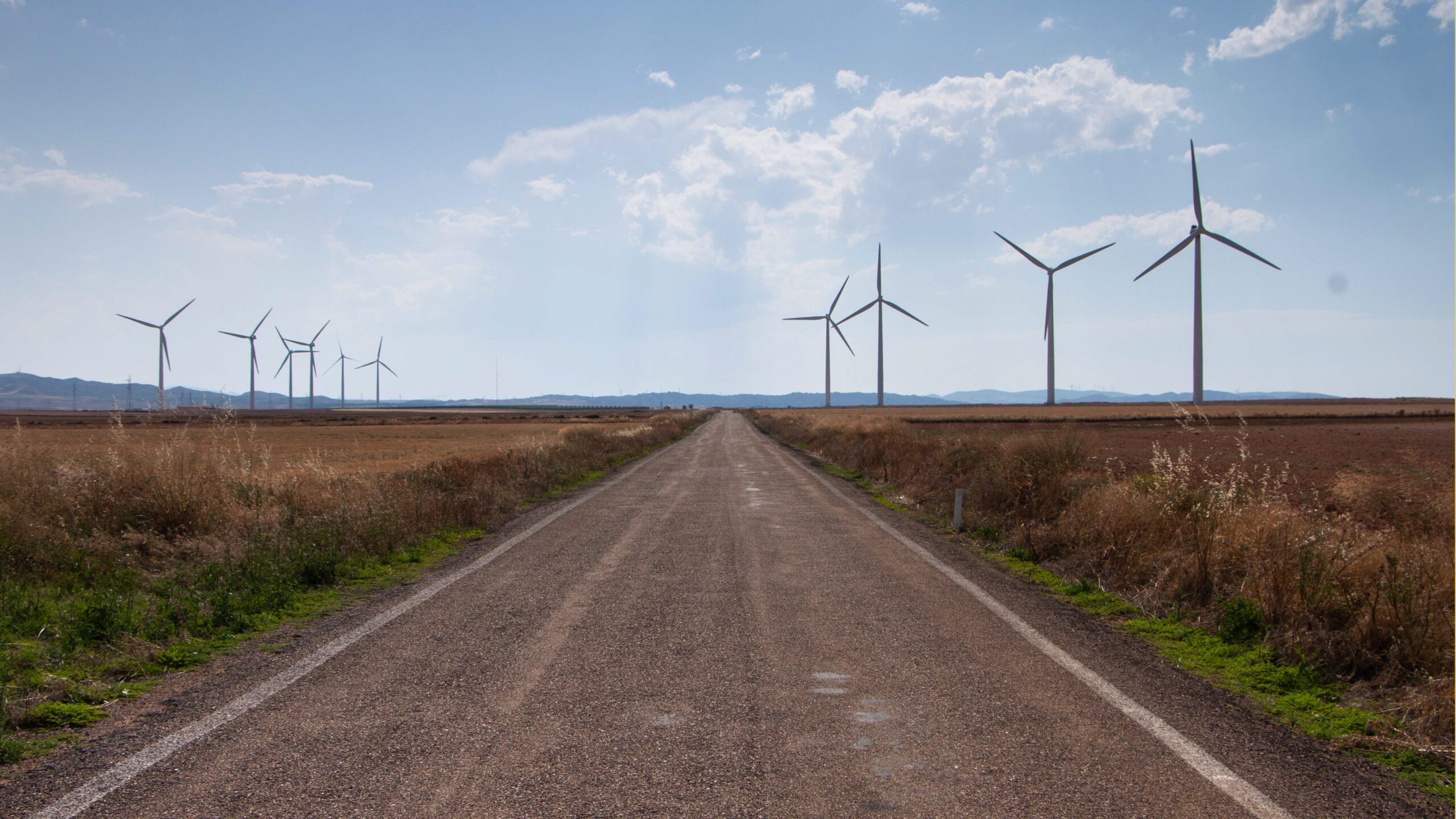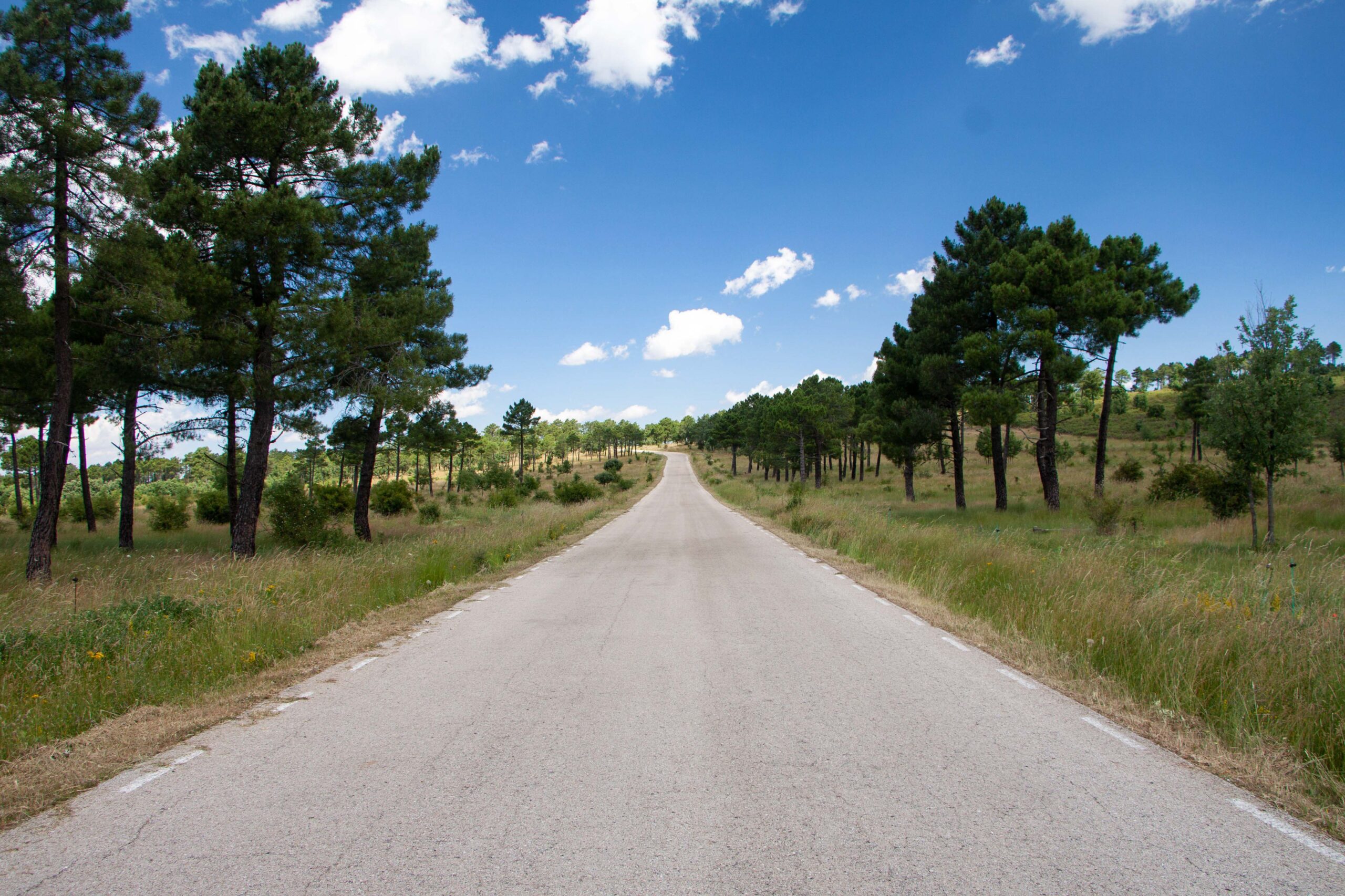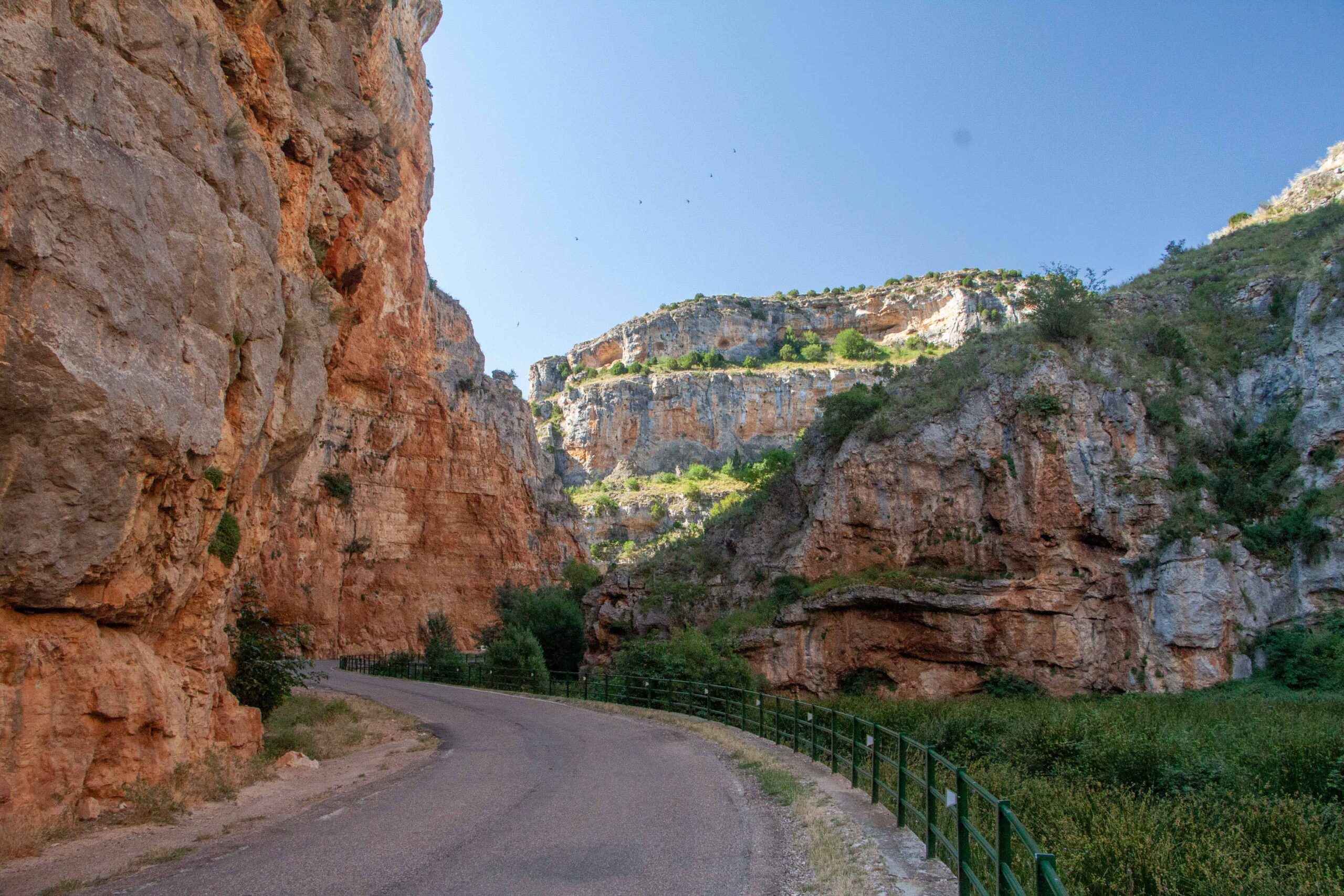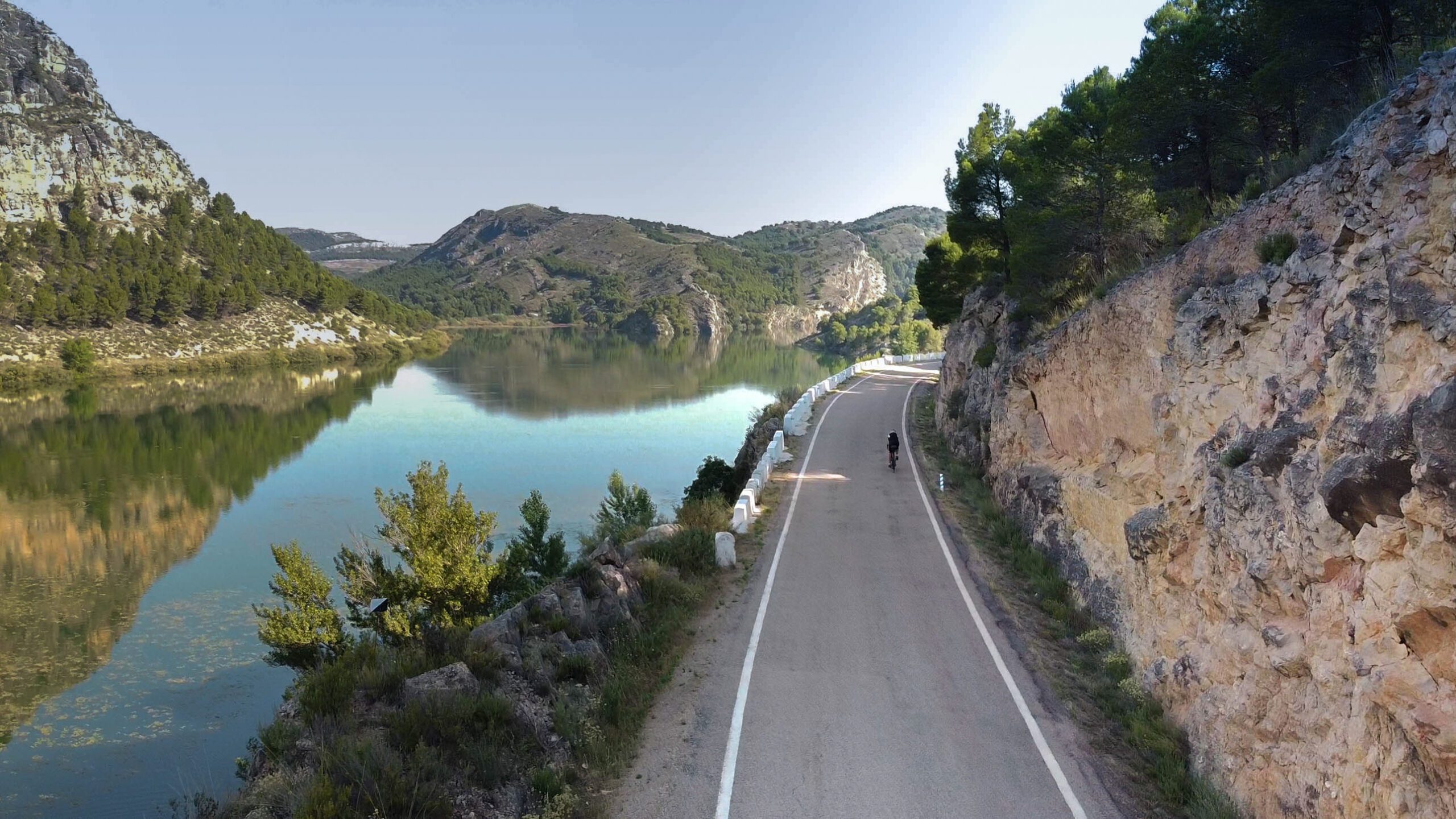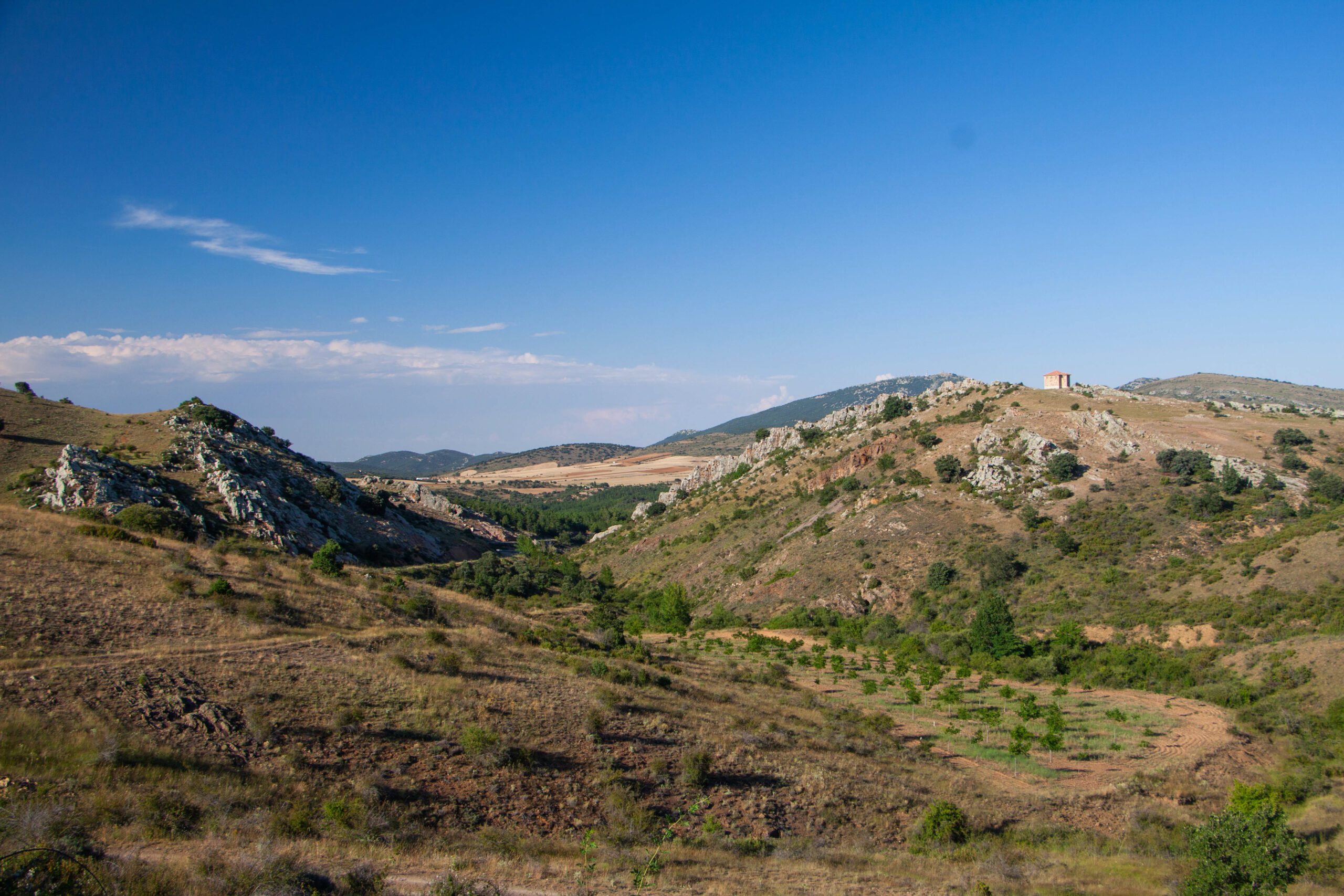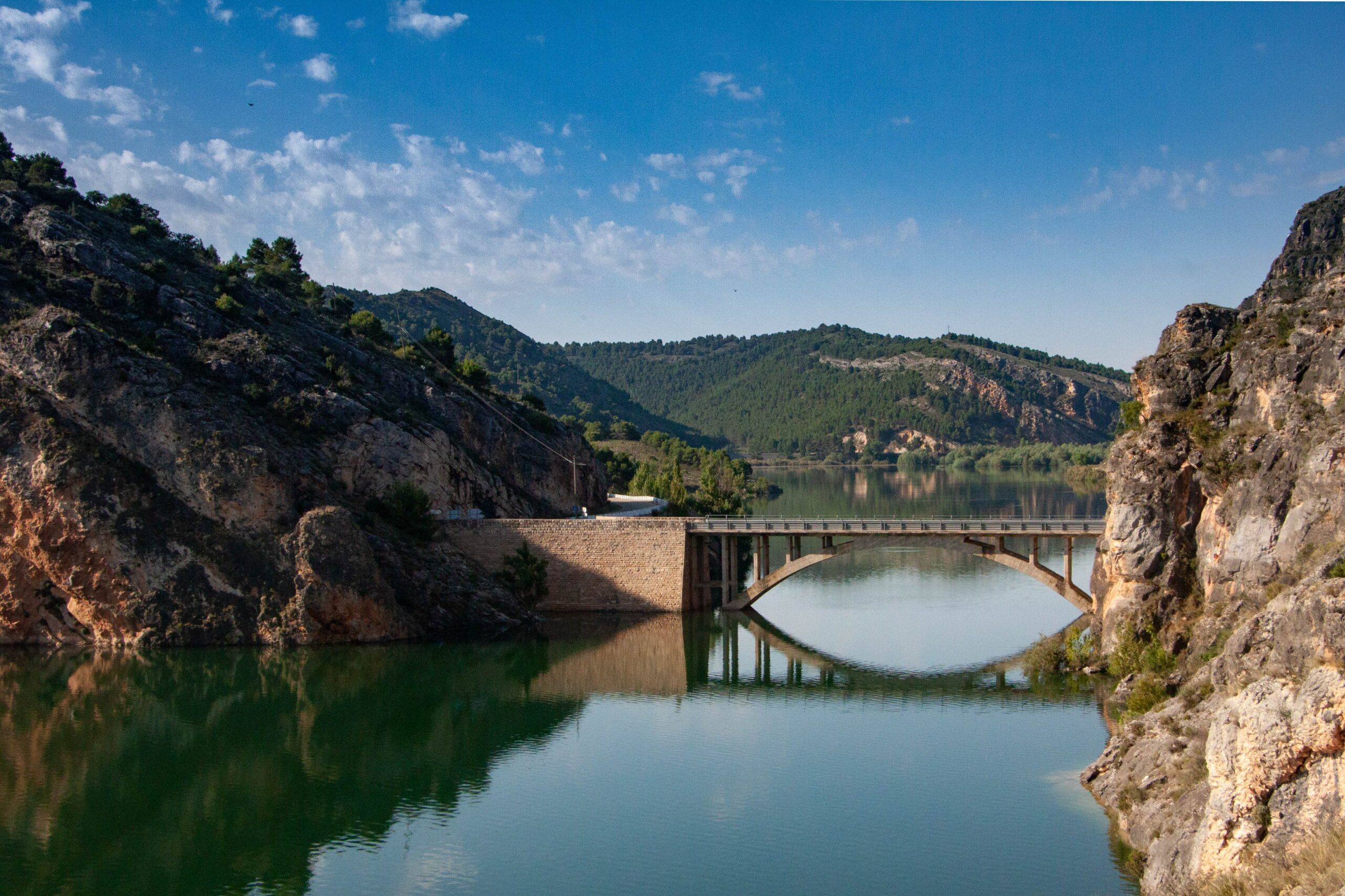 UNSUPPORTED ULTRACYCLING FROM MADRID TO BARCELONA
Madrid to Barcelona is an ultracycling event. The second edition will take place on June 10, 2022. Participants will have to complete the 700Km on paved road and +7000m following  the GPS track that we have created for the event that will connect Madrid with Barcelona. The event will be unsuported. Adventure, self-sufficiency, nature and cycling will be the factors that will accompany you during the 50 hours available to complete the entire route.
REGISTRATION
Registration is now open!
DOCUMENTARY 2021 EDITION
CHECK POINTS
CP1 Cifuentes 125km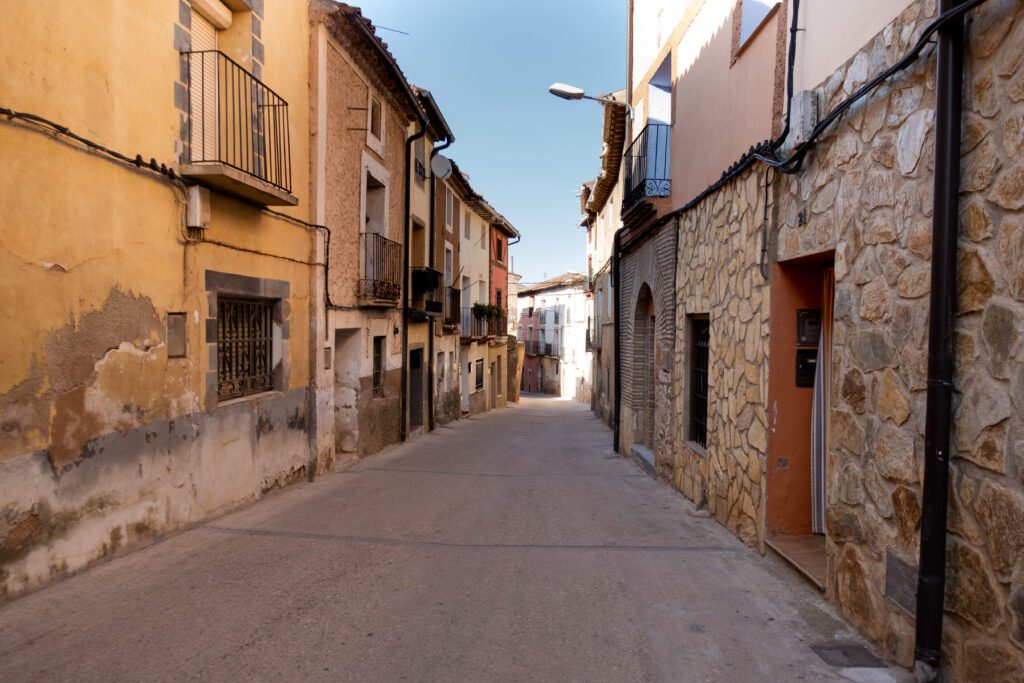 CP2 Nuévalos 242km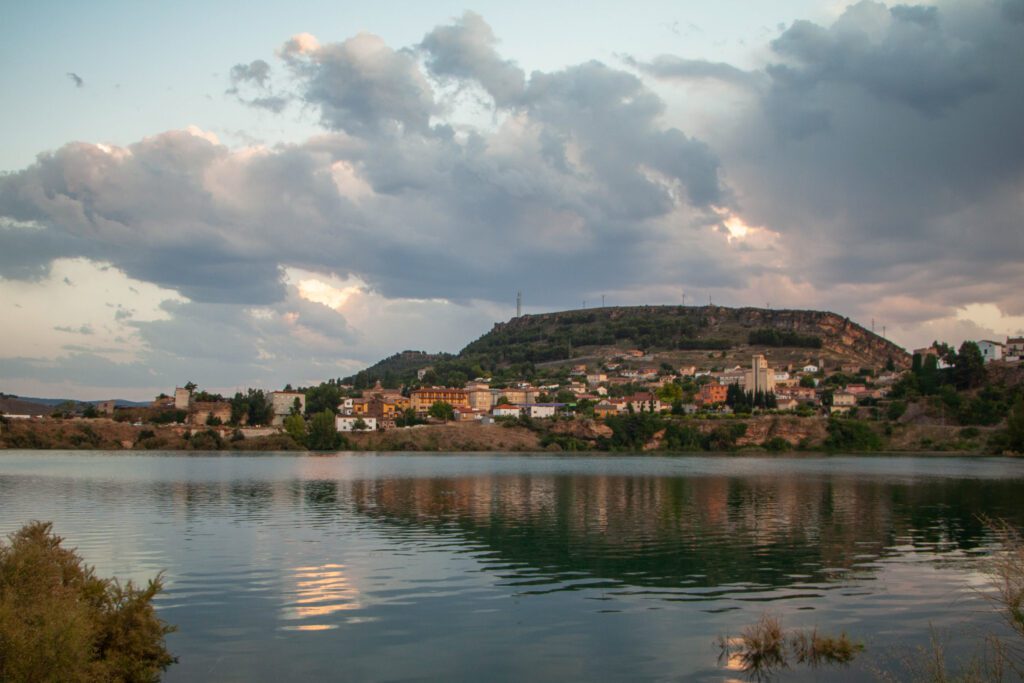 CP3 Belchite 365km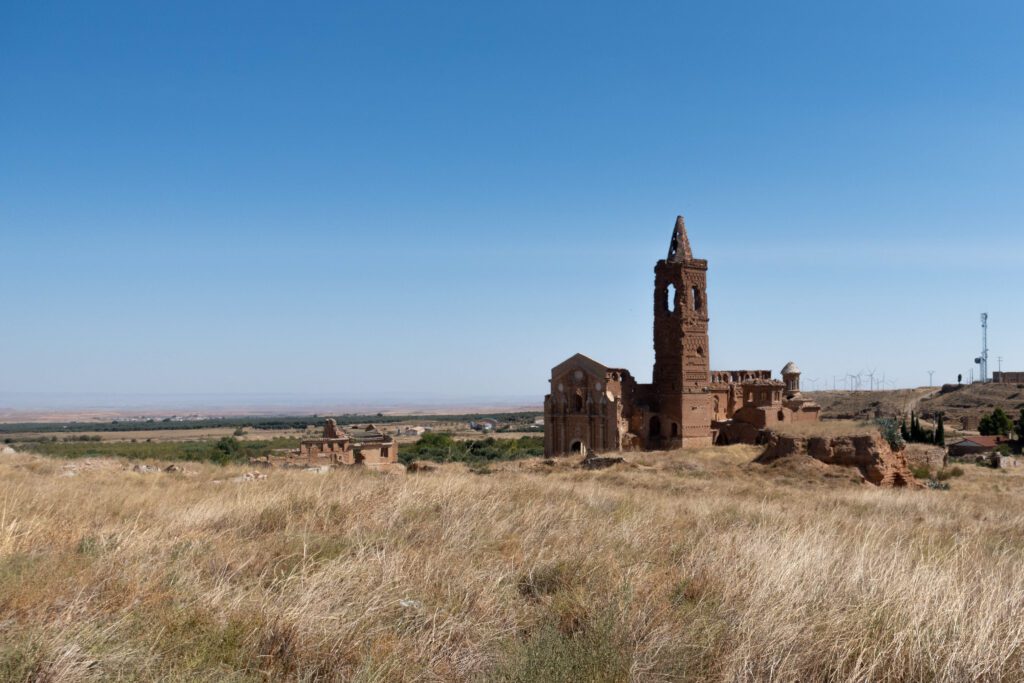 CP4 Mequinenza 473km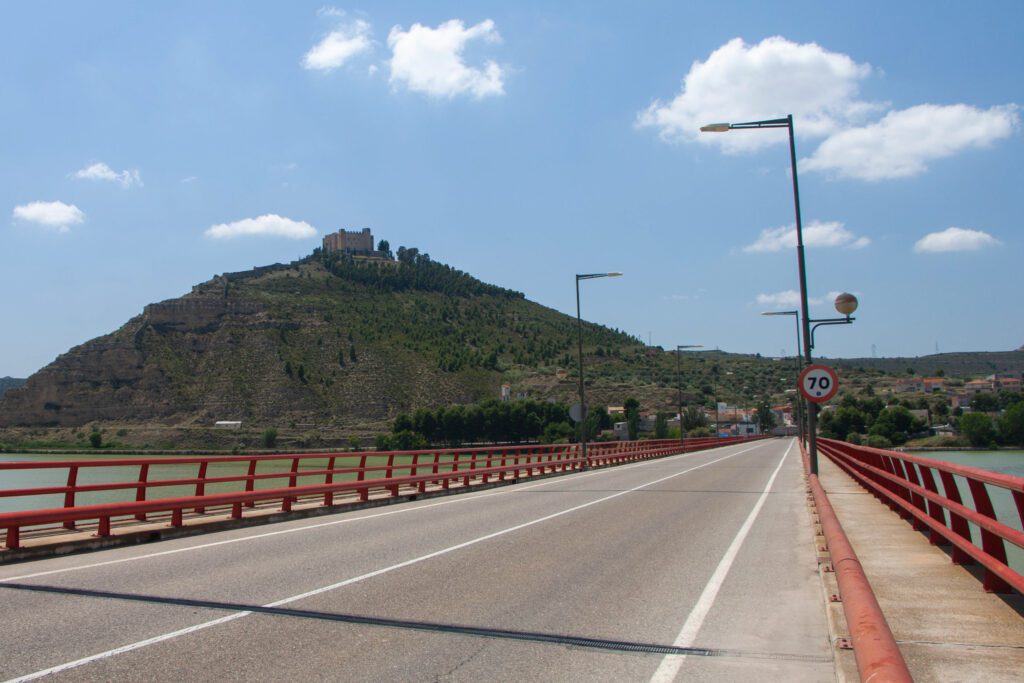 CP5 St. Coloma de Queralt 585km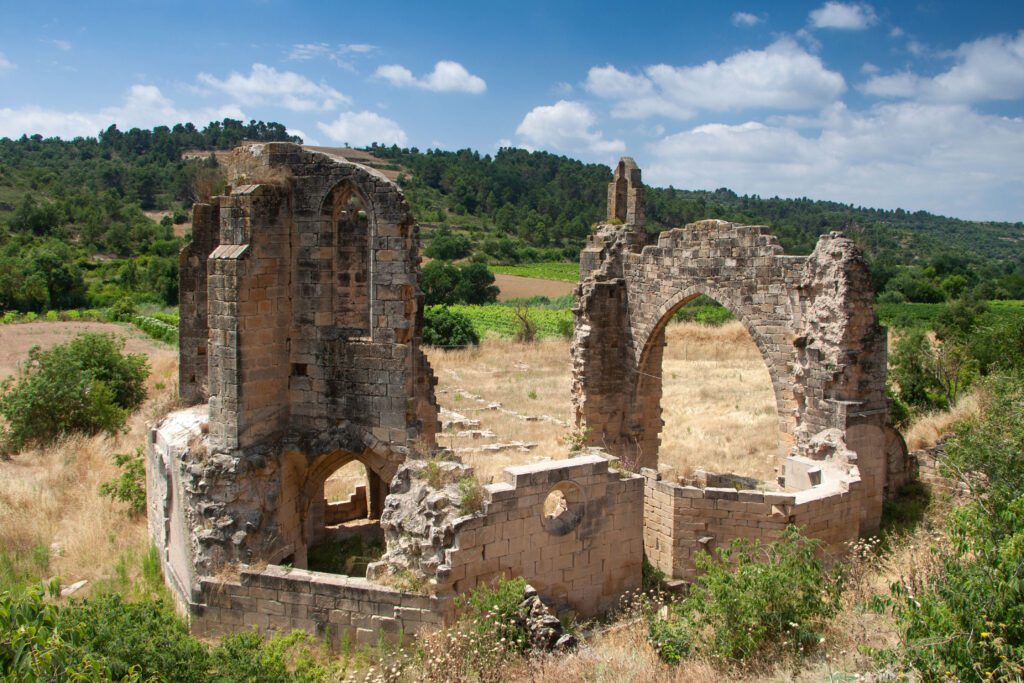 CP6 Barcelona 700km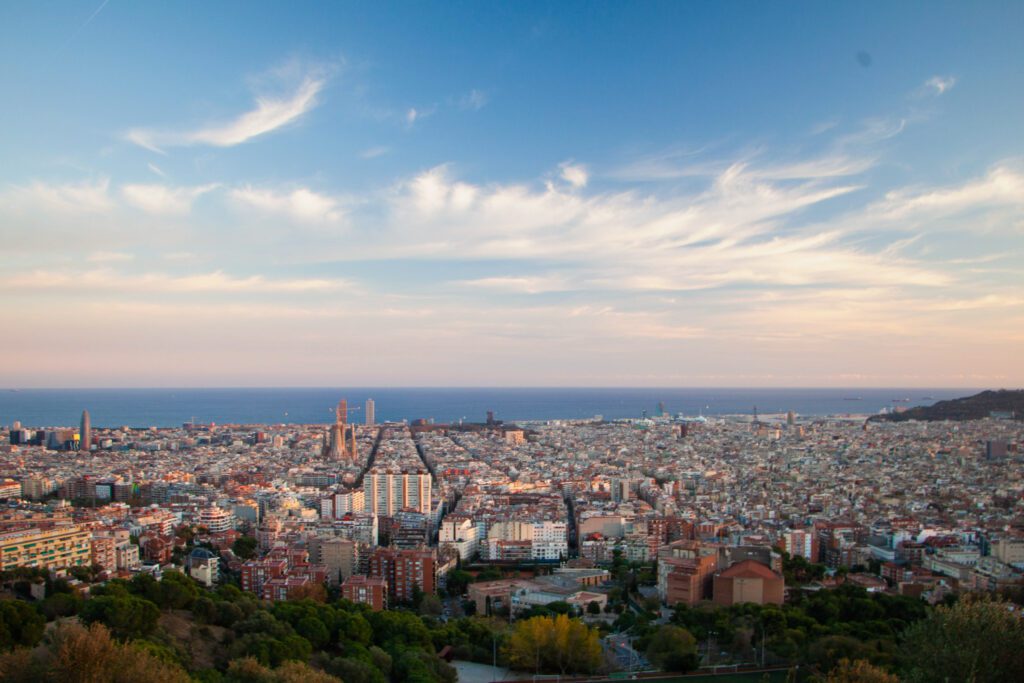 YOUR WELCOME PACK & SERVICES
Rider HandBook
Tracker
Online tracking
Check point card
Official Cap
Finisher Gift
Personal Insurance
Baggage transport service from Madrid to Barcelona (max. 5Kg)
FAQS
1.      What is the schedule and program?
13/Oct/2021 at 21h Registration open for the Community members
14/Oct/2021 at 21h Registration opens
28/May/2022 at 23:59 Registration closes
10/June/2022 from 10h to 17h: Acreditations
10/June/2022 at 12h Briefing (Spanish and English)
10/June/2022 at 18h Departure Madrid
112/June/2022 at 20h Time limit to be in Barcelona
2.      What is the best bike to use in the adventure?
The route from Madrid to Barcelona is exclusively on tarmac, but following the PedAlma philosophy, any type of bike can be used, as long as it does not have the help of an external assistance mechanism such as Ebikes.
3.      It is posible to participate in pair?
Yes, the registration will be a unique one for the two participants.
PHOTOS OF 2021 EDITION
SPONSORS