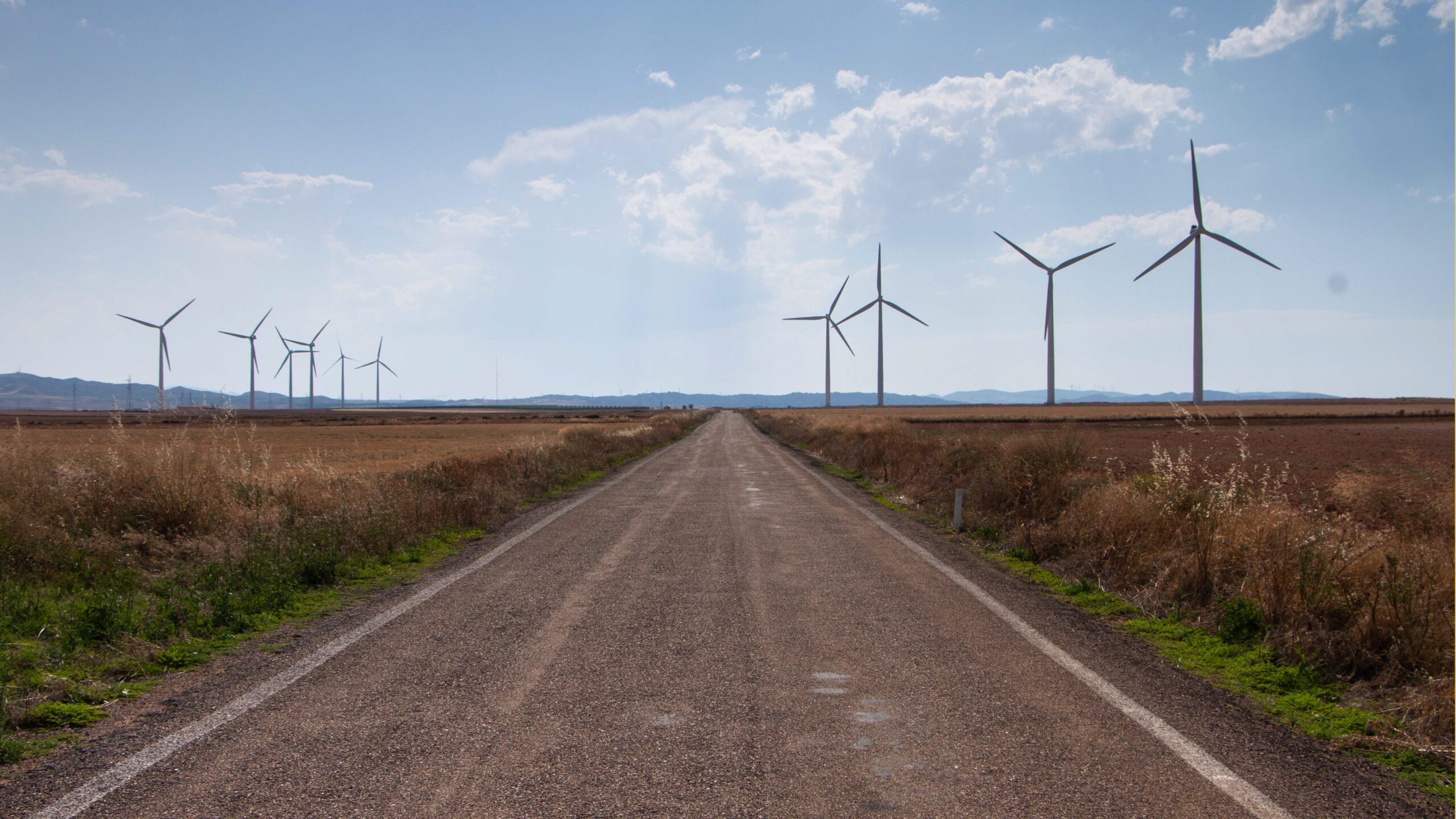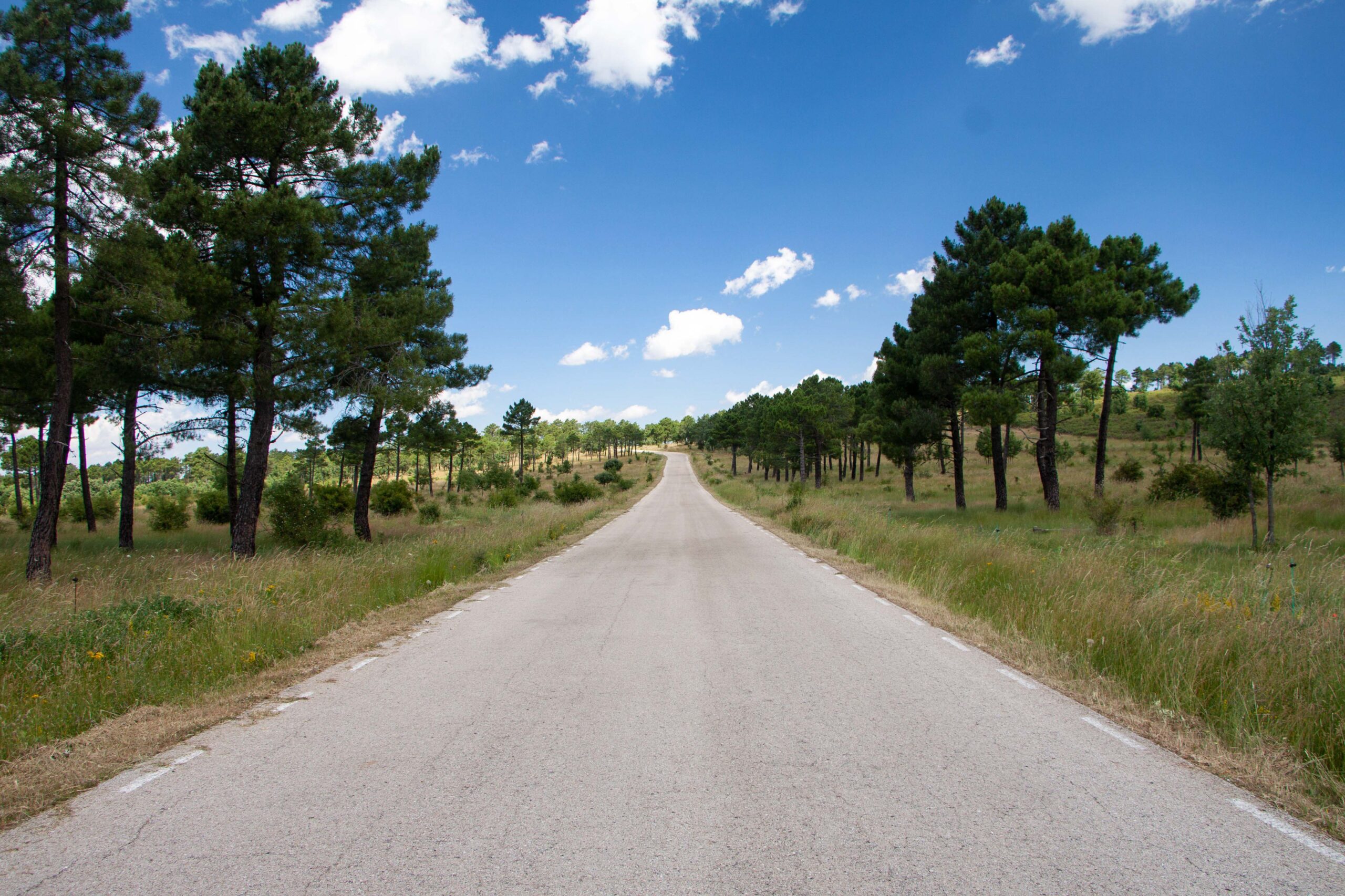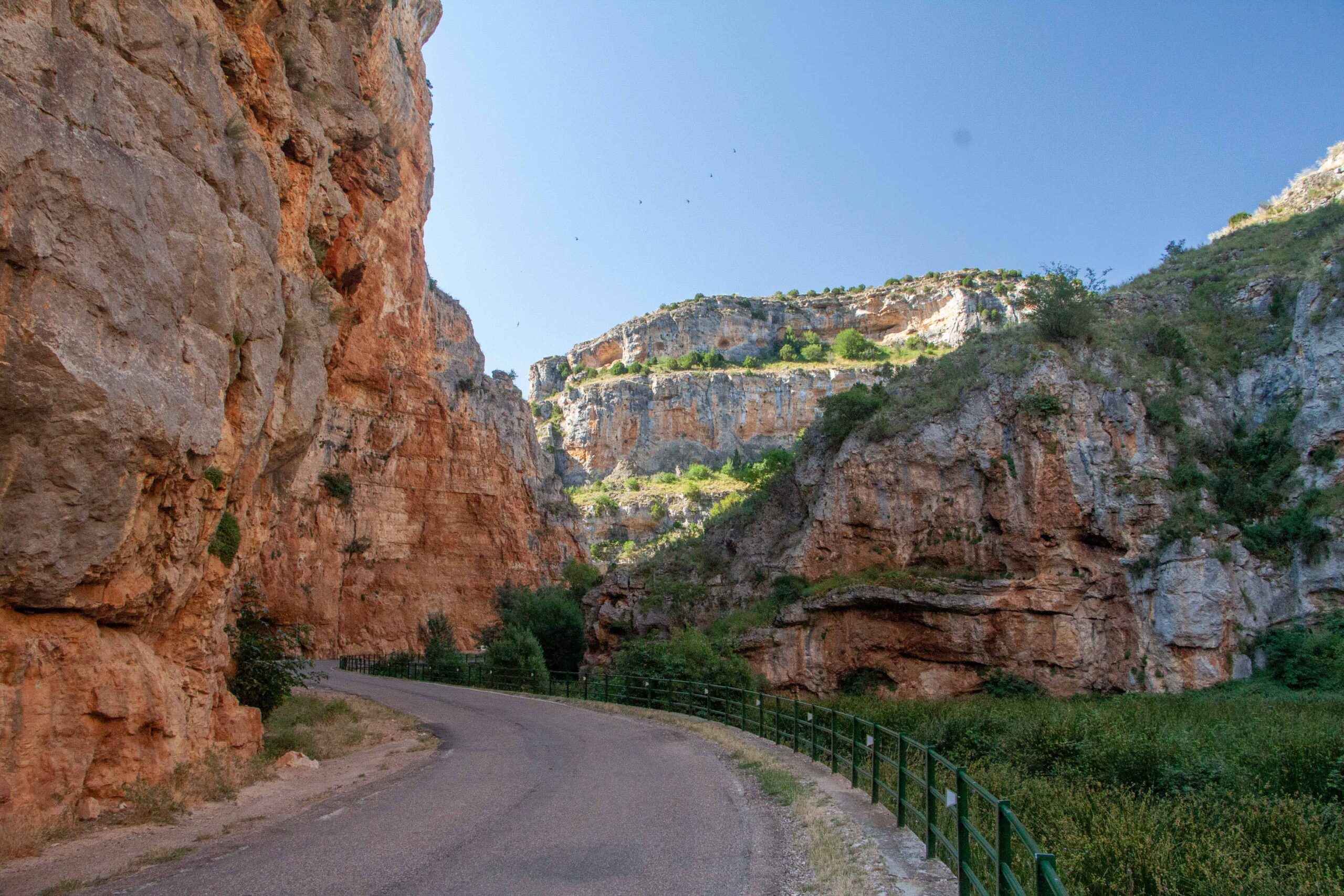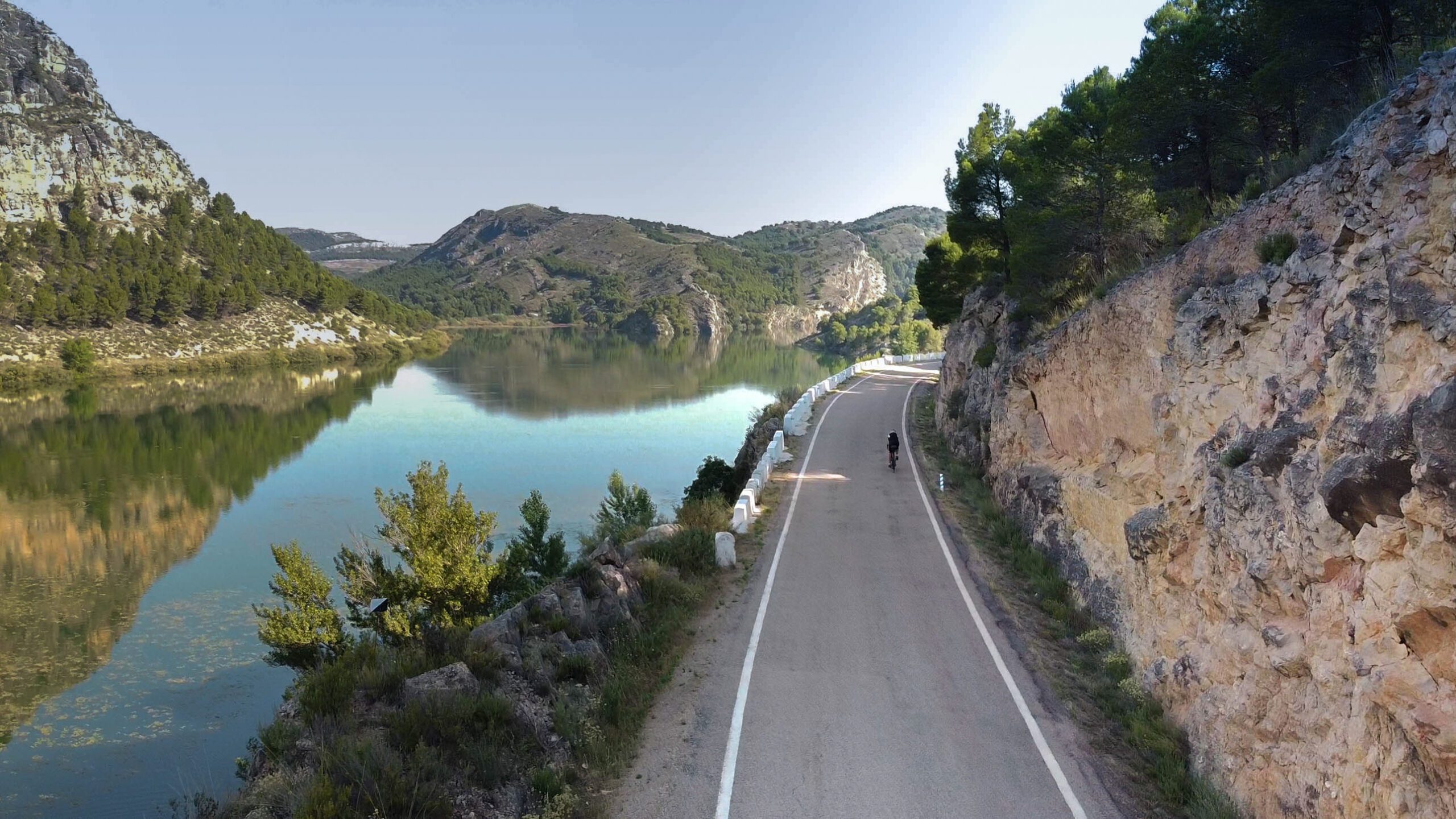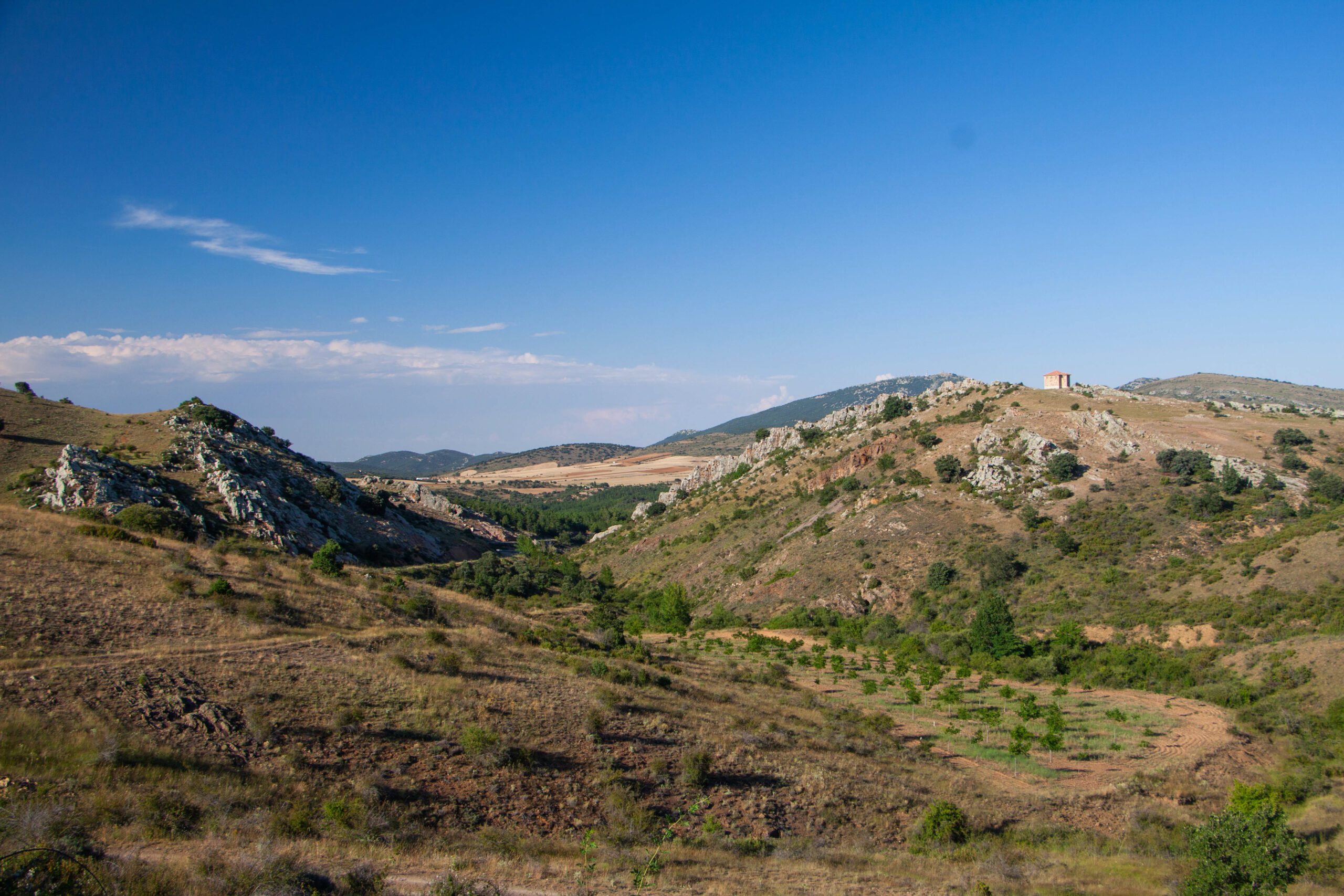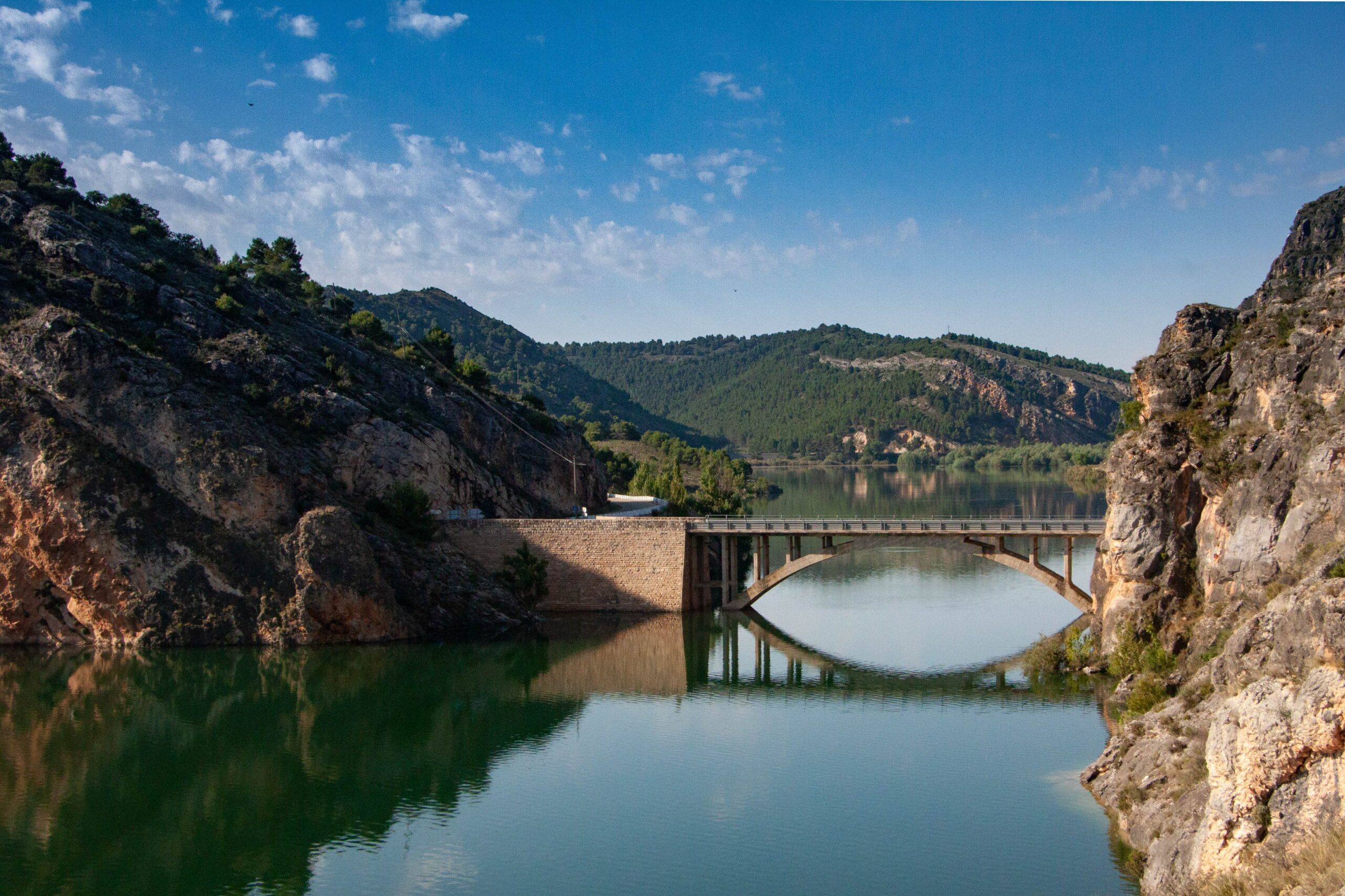 TRAILER DOCUMENTARY 2021 EDITION
PHOTOS OF 2021 EDITION
UNSUPPORTED ULTRACYCLING FROM MADRID TO BARCELONA
Madrid to Barcelona is an ultracycling event. Participants will have to complete the 700Km on paved road and + 7000m following  the GPS track that we have created for the event that will connect Madrid with Barcelona. The event will take place without assistance. Adventure, self-sufficiency, nature and cycling will be the factors that will accompany you during the 50 hours available to complete the entire route.
CHECK POINTS
CP1 Cifuentes 125km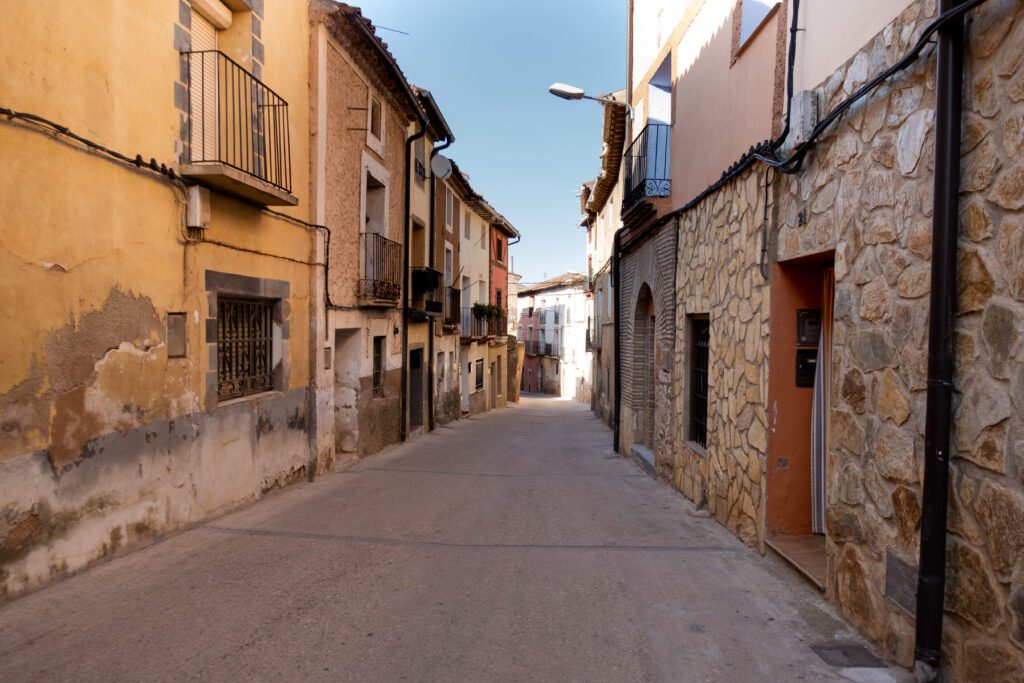 CP2 Nuévalos 242km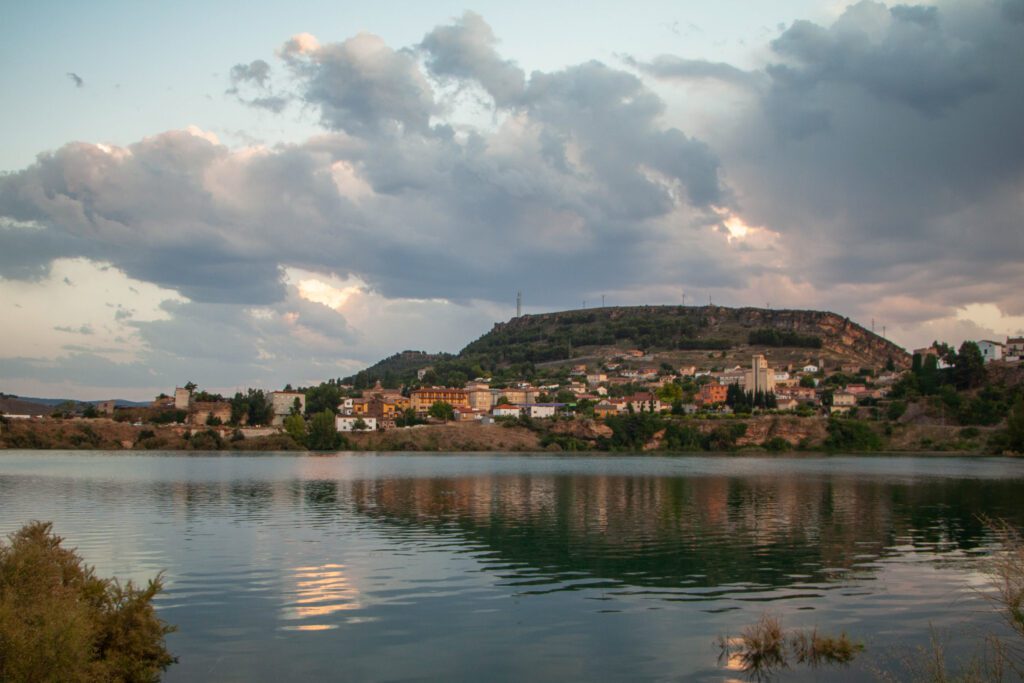 CP3 Belchite 365km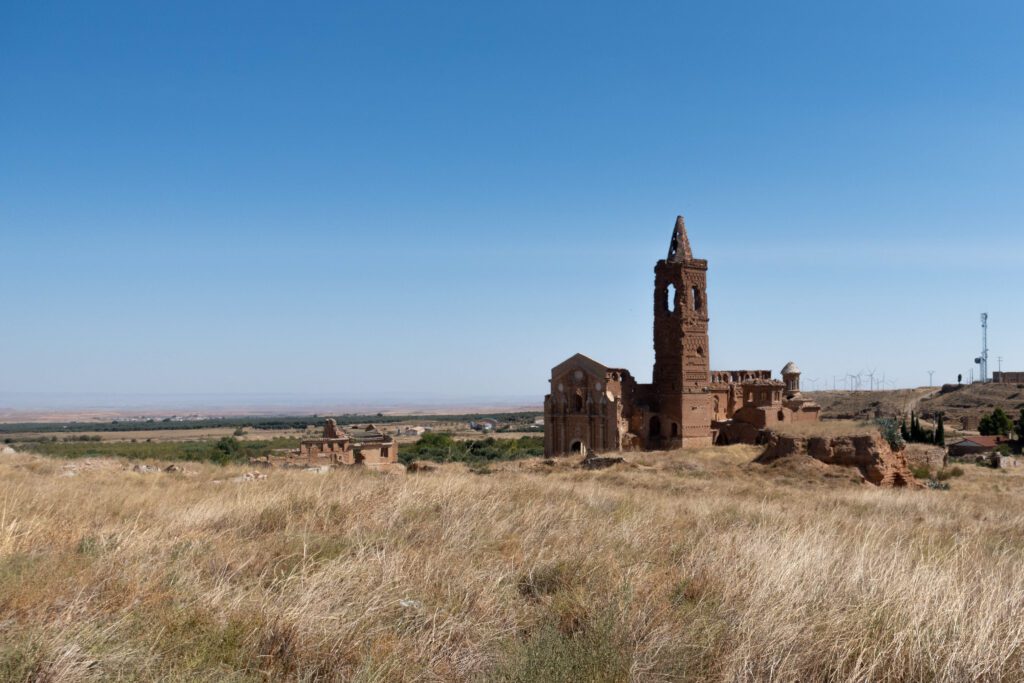 CP4 Mequinenza 473km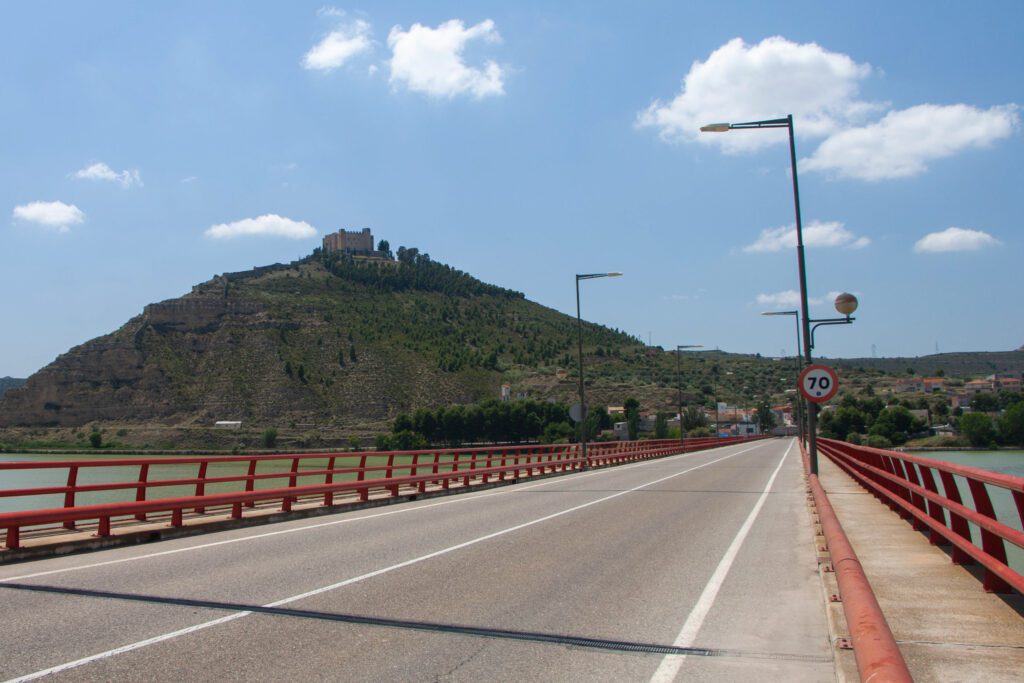 CP5 St. Coloma de Queralt 585km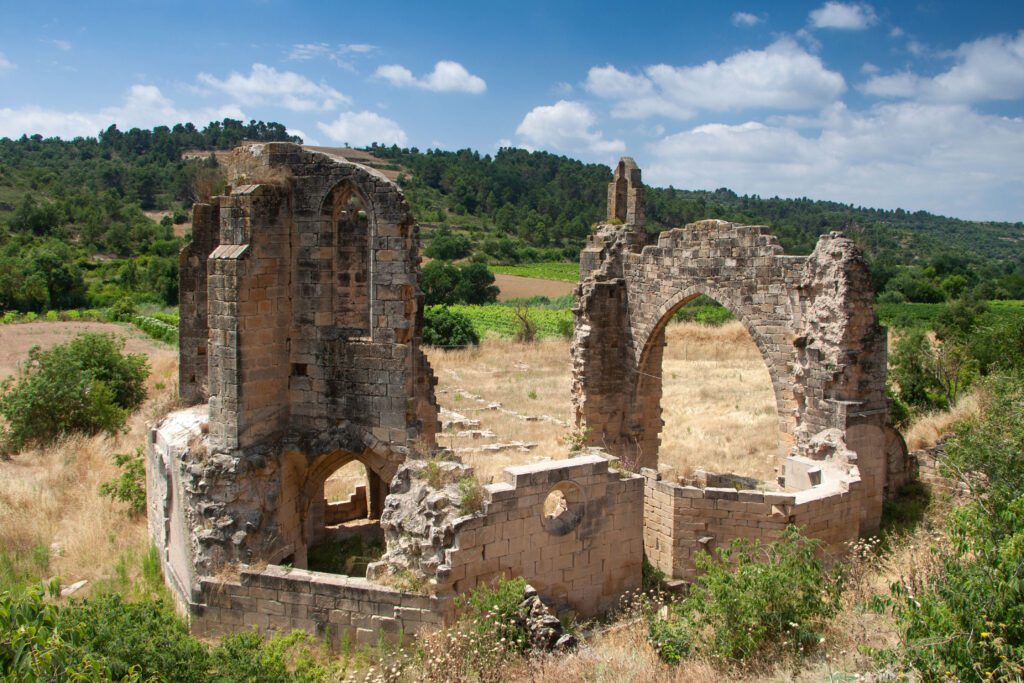 CP6 Barcelona 700km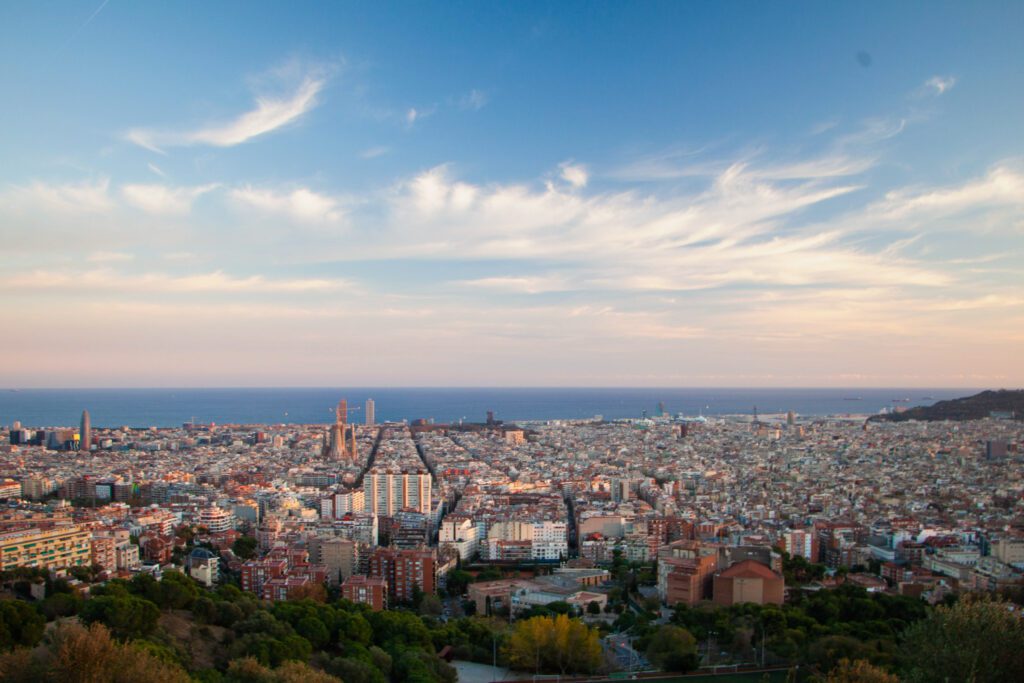 FAQS
1.      What is the schedule and program?
28/May/2021 at 23:59 Registration closes (or when 50 riders are already registered)
11/June/2021 from 10h to 17h: Acreditations
11/June/2021 at 12h Briefing (Spanish and English)
11/June/2021 at 18h Departure Madrid
13/June/2021 at 20h Time limit to be in Barcelona
2.      What is the best bike to use in the adventure?
The route from Madrid to Barcelona is exclusively on tarmac, but following the PedAlma philosophy, any type of bike can be used, as long as it does not have the help of an external assistance mechanism such as Ebikes.
3.      How many bib numbers are available?
In this first edition from Madrid to Barcelona there will only be 50 bib numbers available. When completing the given bib numbers, we will open a waiting list to be replaced in case of unsubscribes.
4.      It is posible to participate in pair?
Yes, the registration will be a unique one for the two participants.
5.      What measures are there related to COVID-19?
In the case of not being able to hold the event due to the Covid pandemic, registrations will be automatically transferred to the reservation date: August 27-29. Each participant can freely contract a cancellation insurance, the price will be € 25 and it can be used up to 30 days before the event and for any personal reason, making it possible to refund 100% of the registration.
SPONSORS