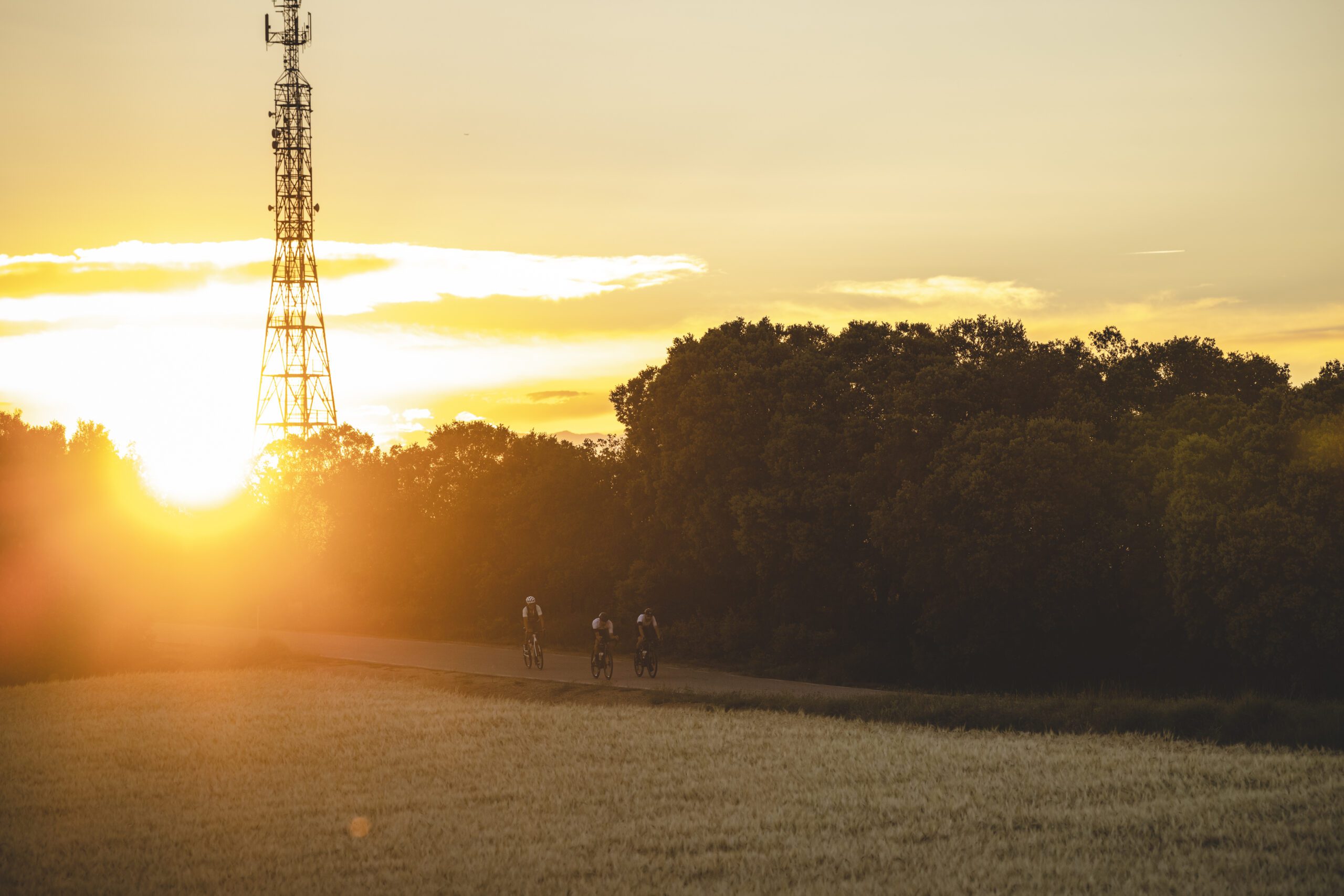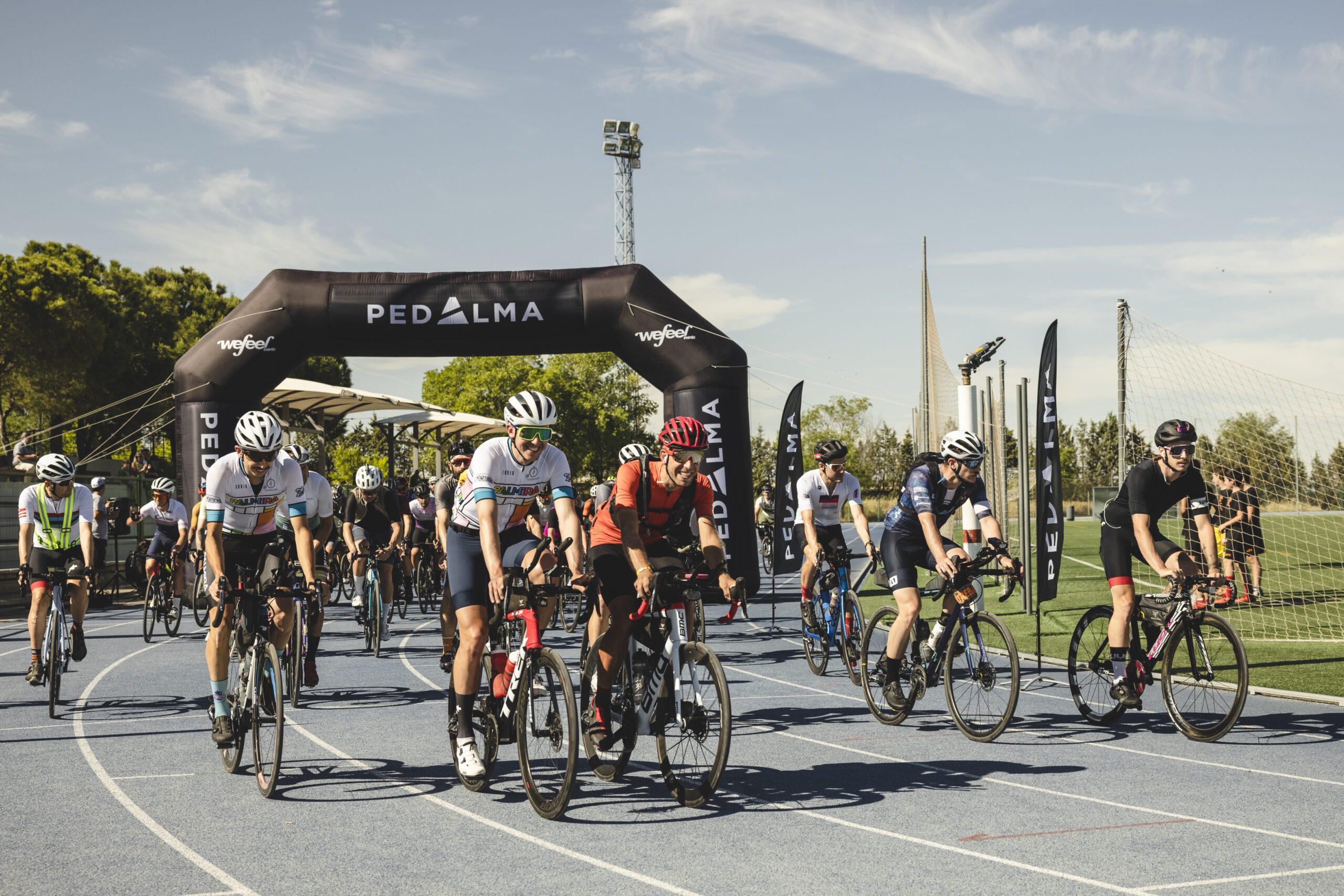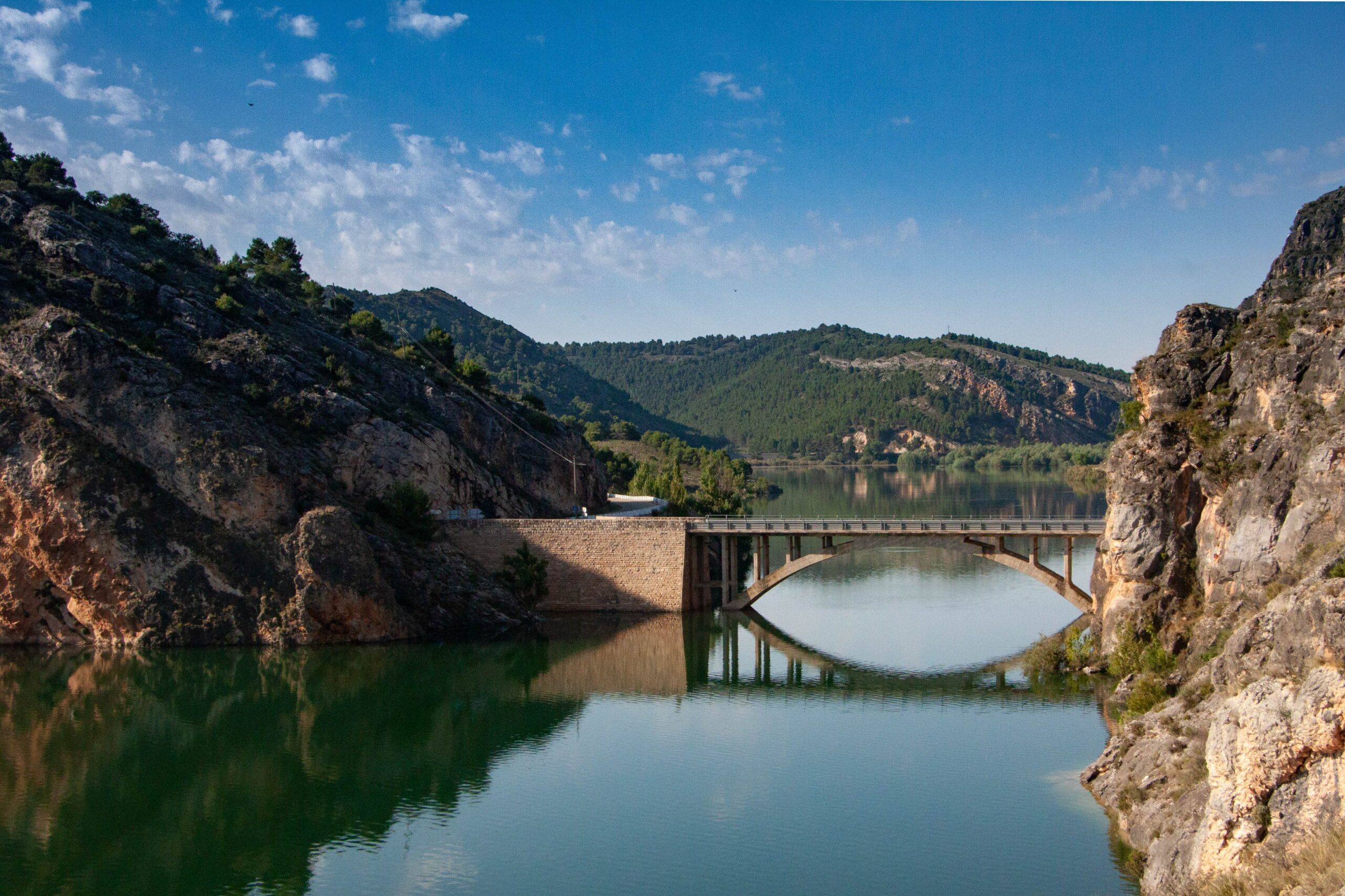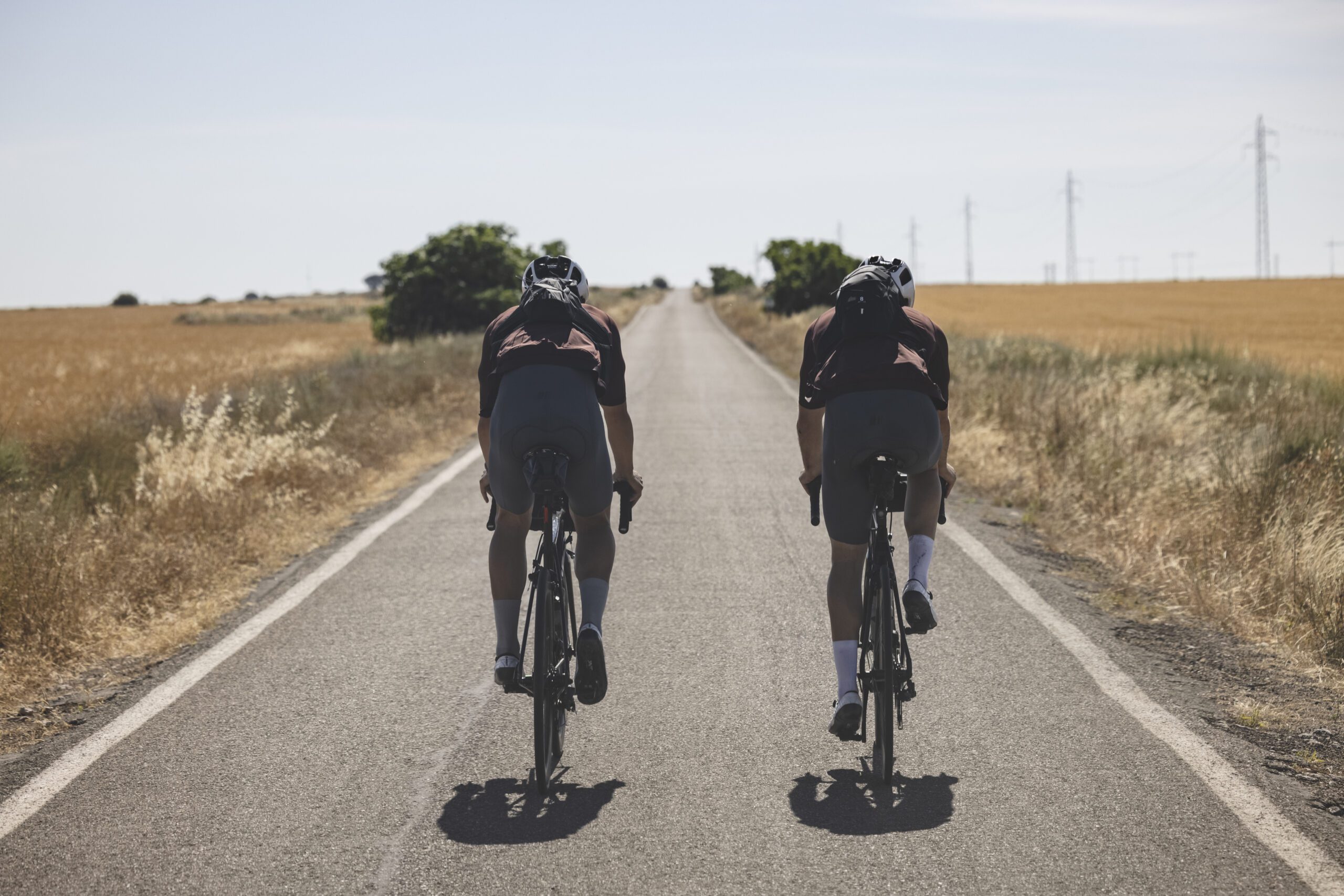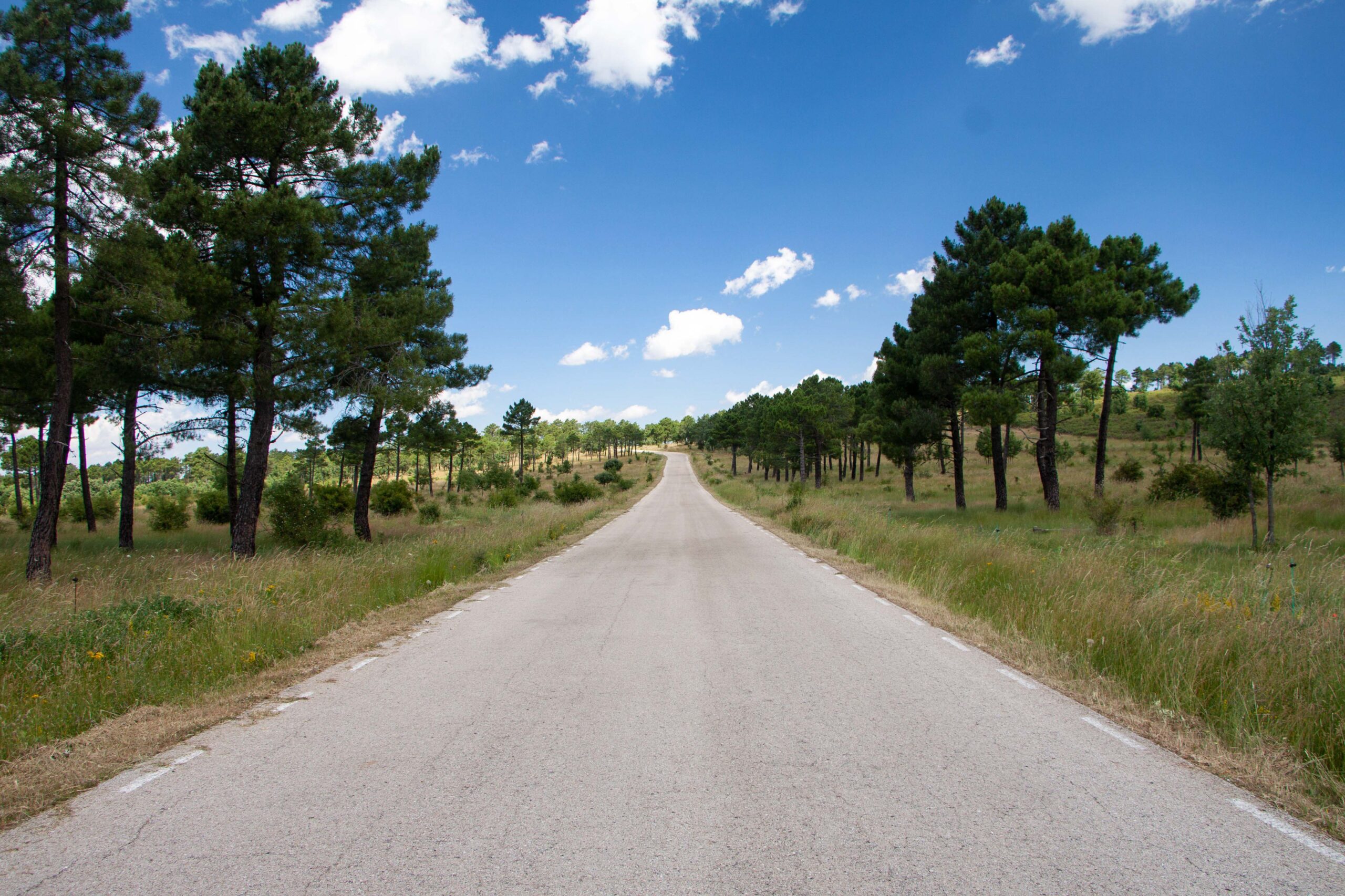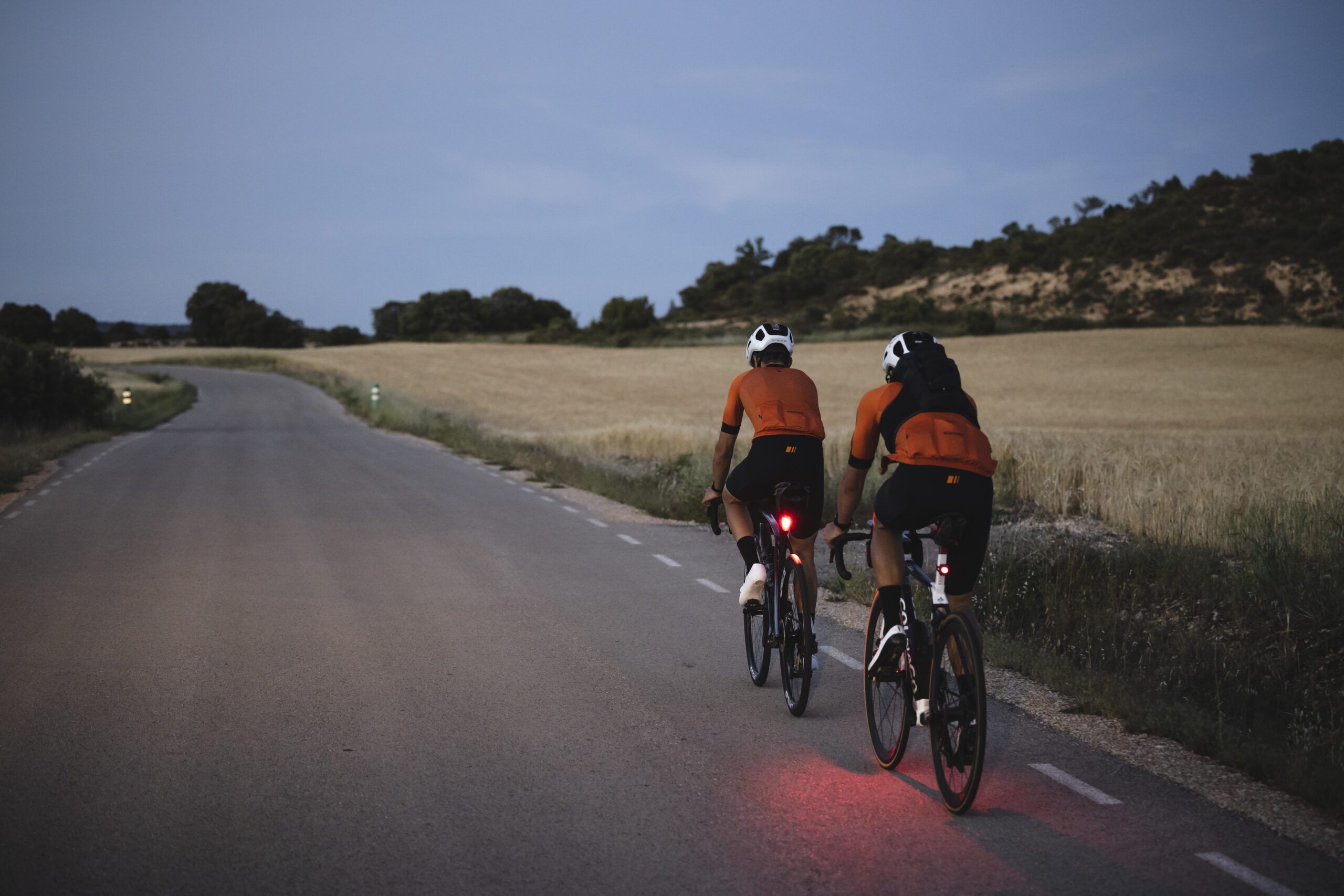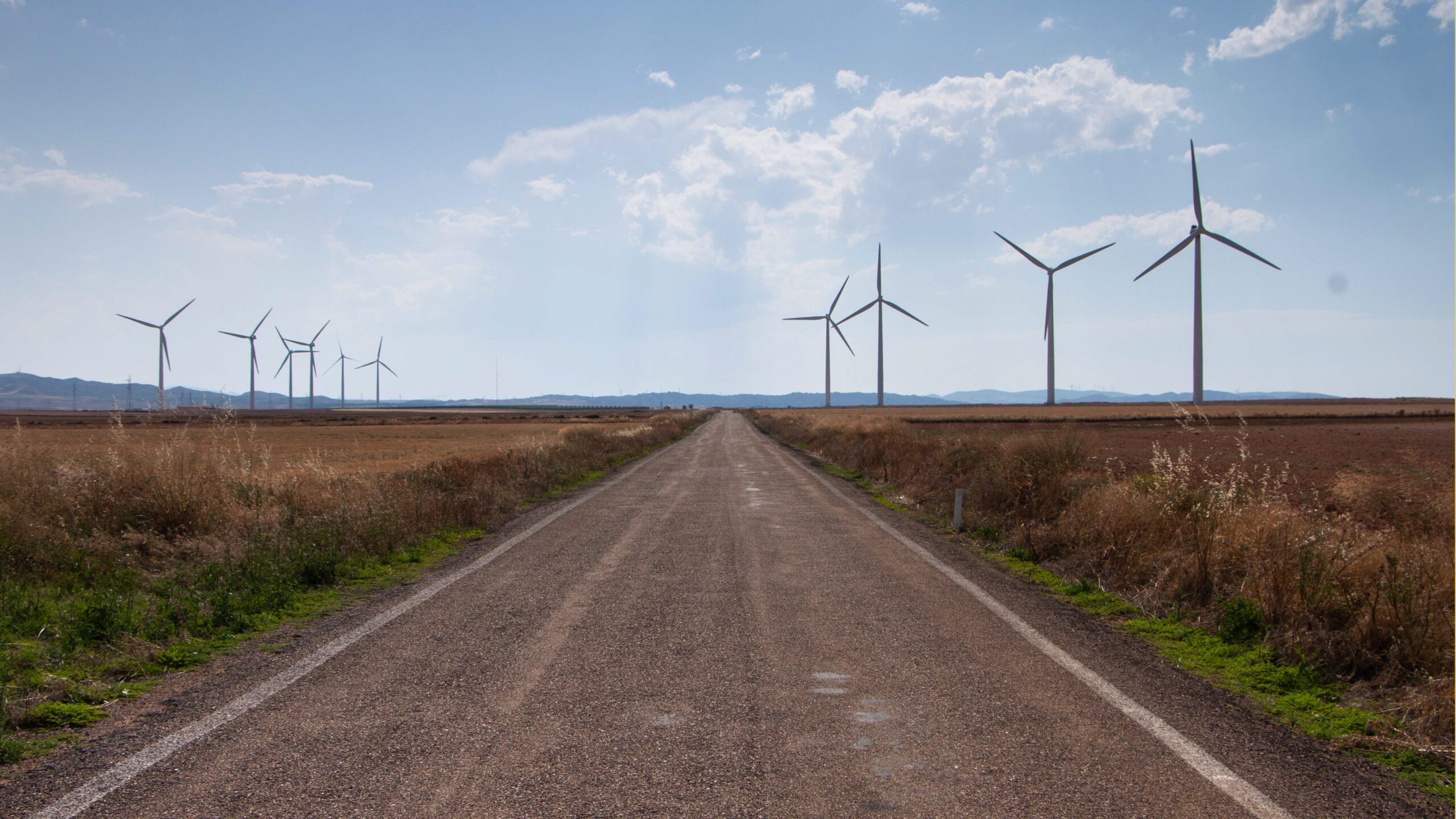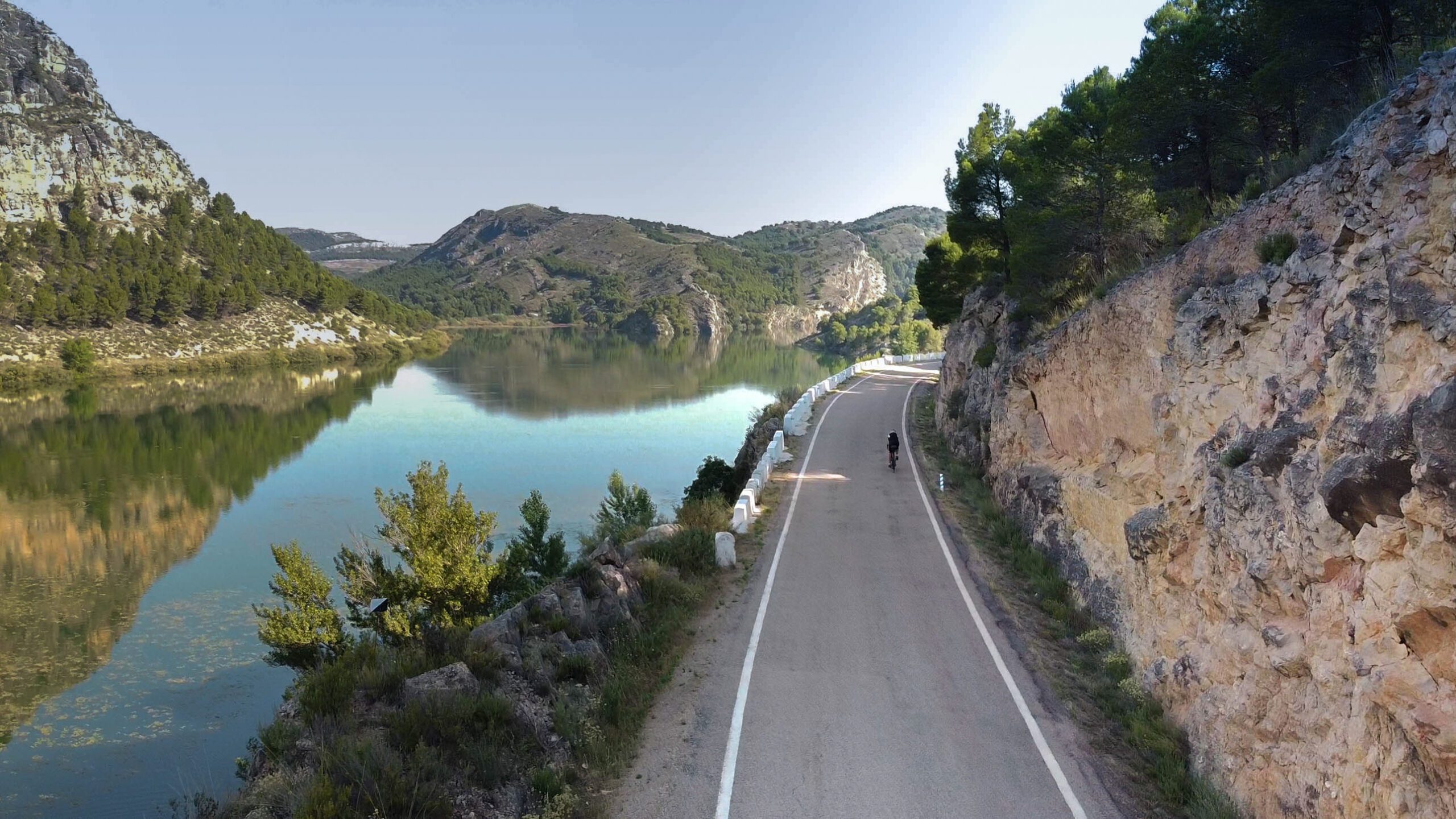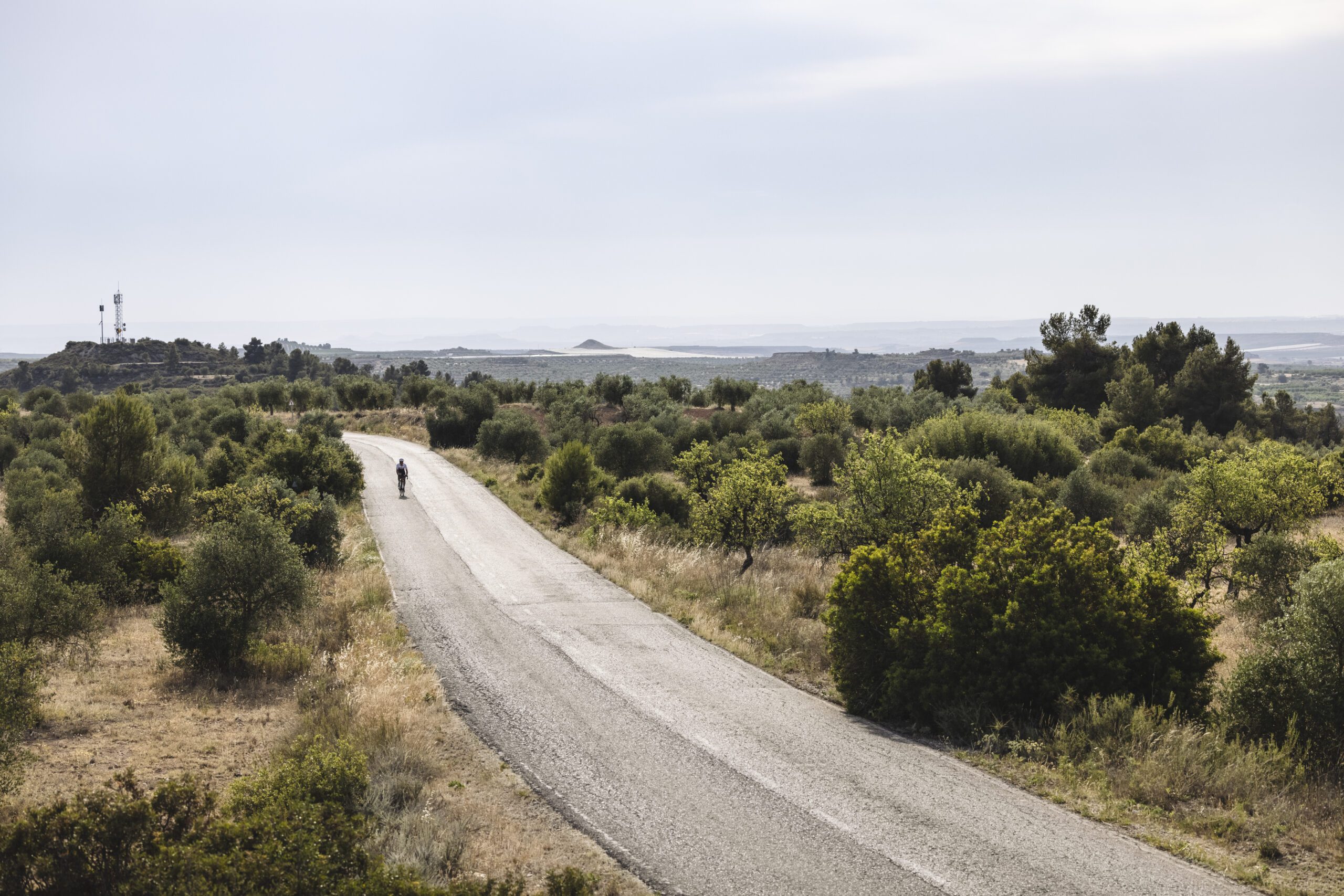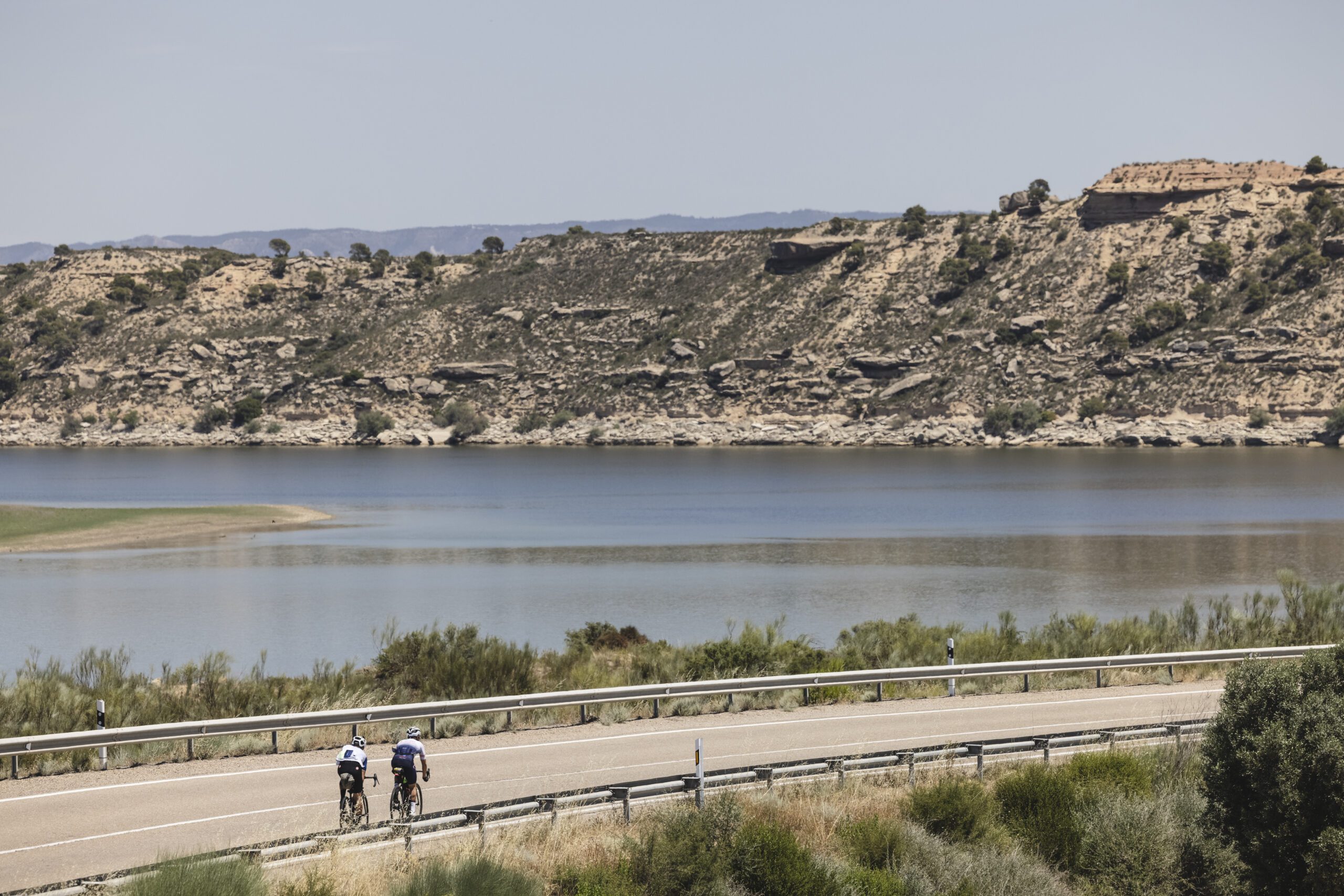 PEDALMA_MAD-BCN22_L9A9946_PhotoCescMaymo
PEDALMA_MAD-BCN22_L9A9309_PhotoCescMaymo
PEDALMA_MAD-BCN22_L9A1494_PhotoCescMaymo
PEDALMA_MAD-BCN22_L9A0082_PhotoCescMaymo
PEDALMA_MAD-BCN22_L9A9492_PhotoCescMaymo
PEDALMA_MAD-BCN22_L9A9299_PhotoCescMaymo
MADRID TO BARCELONA 2023
UNSUPPORTED ULTRACYCLING FROM MADRID TO BARCELONA
Madrid to Barcelona is an ultracycling event. The third edition will take place on June 2, 2023. Participants will have to complete the 700Km and +7000m following the GPS track that we have created for the event that will connect Madrid with Barcelona. The event will be unsuported. Adventure, self-sufficiency, nature and cycling will be the factors that will accompany you during the 50 hours available to complete the entire route.

2-4 JUNE 2023

MADRID

700Km +7.000m

50 HOURS

100% ROAD
THE ROUTE & CHECK POINTS
CP1 CIFUENTES 125km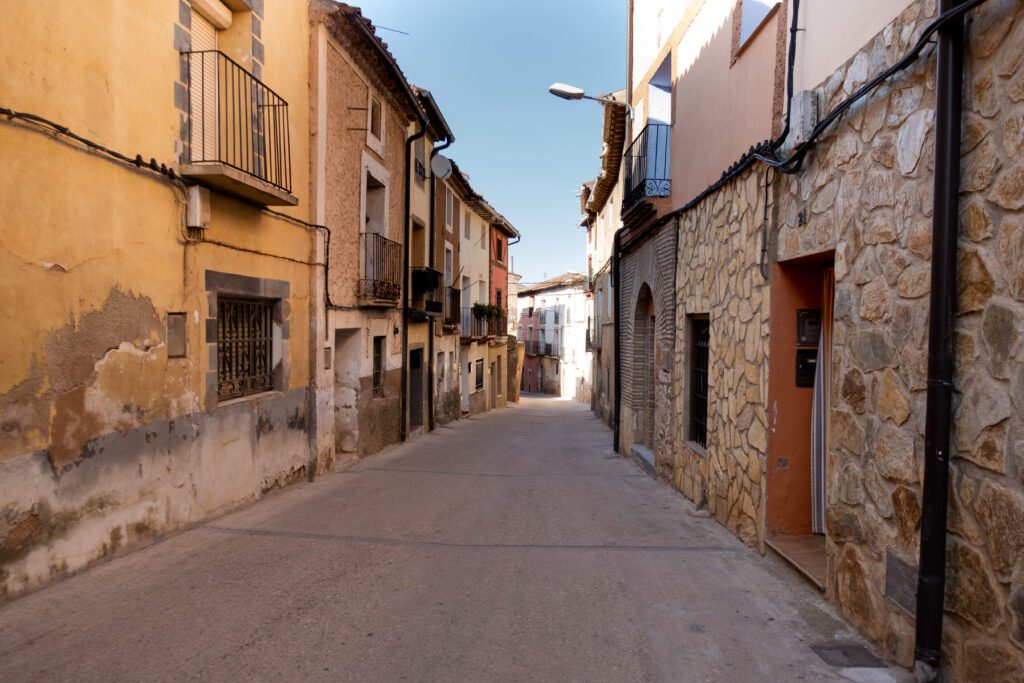 CP2 NUÉVALOS 242km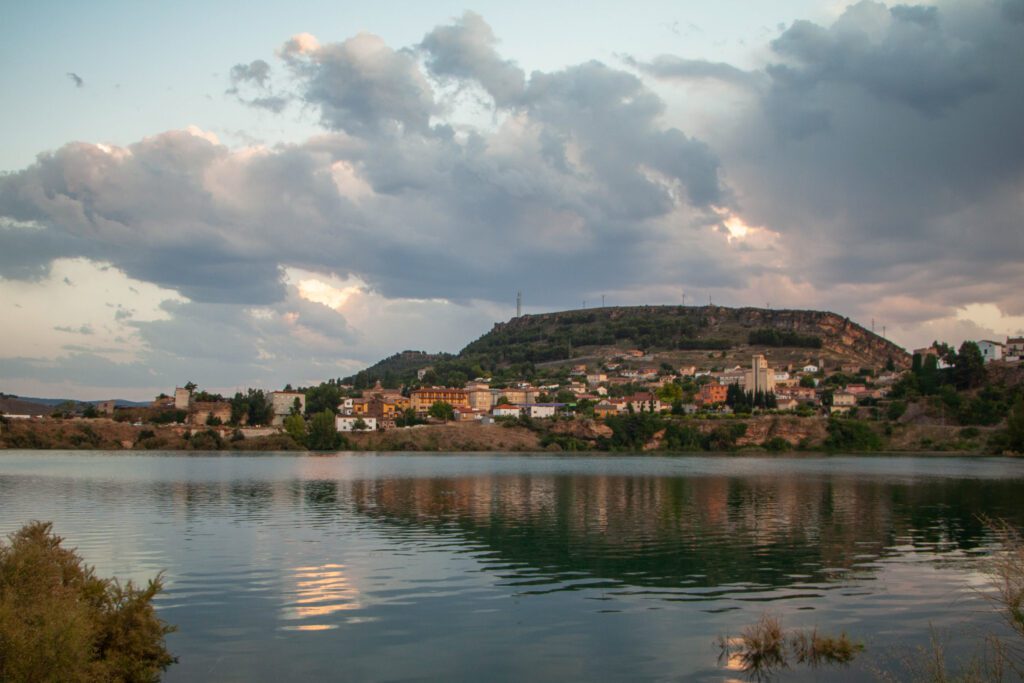 CP3 BELCHITE 365km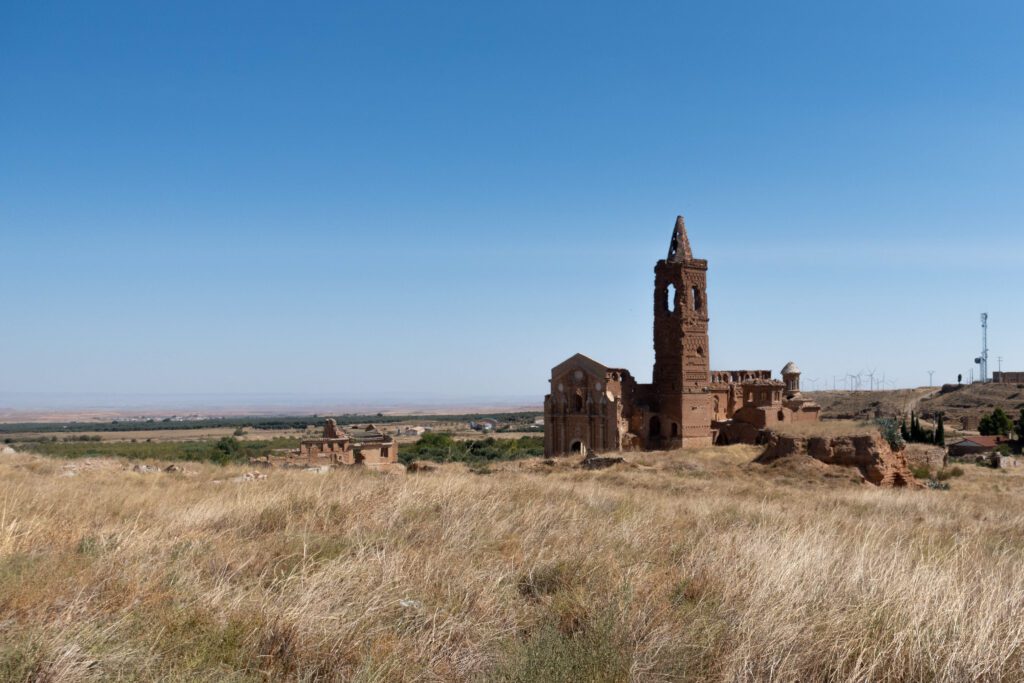 CP4 MEQUINENZA 473km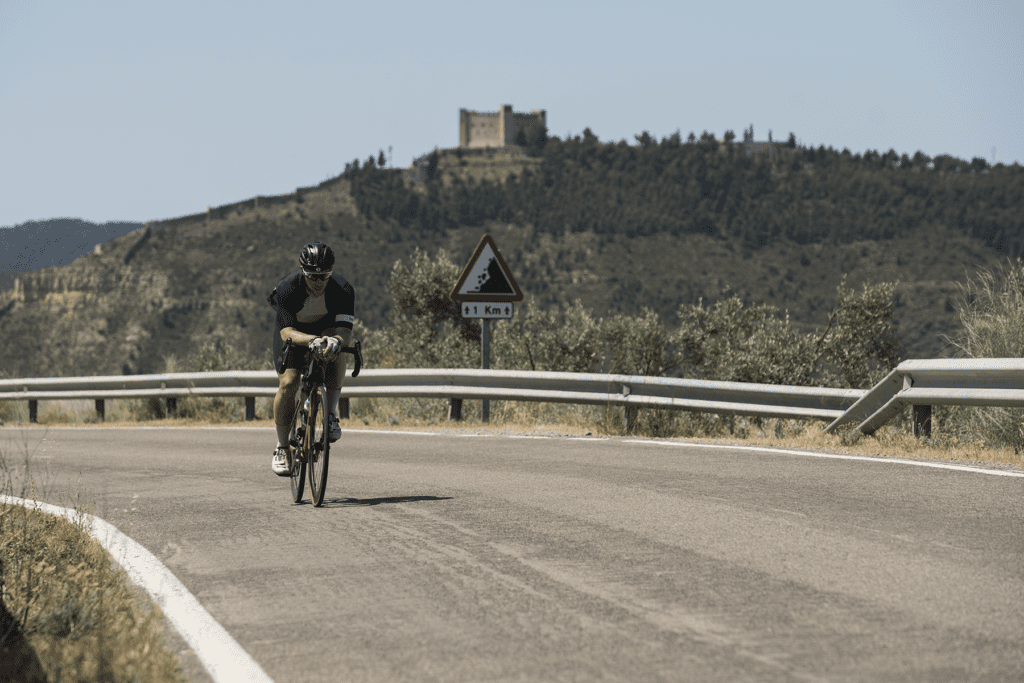 CP5 Sta. COLOMA DE QUERALT 585km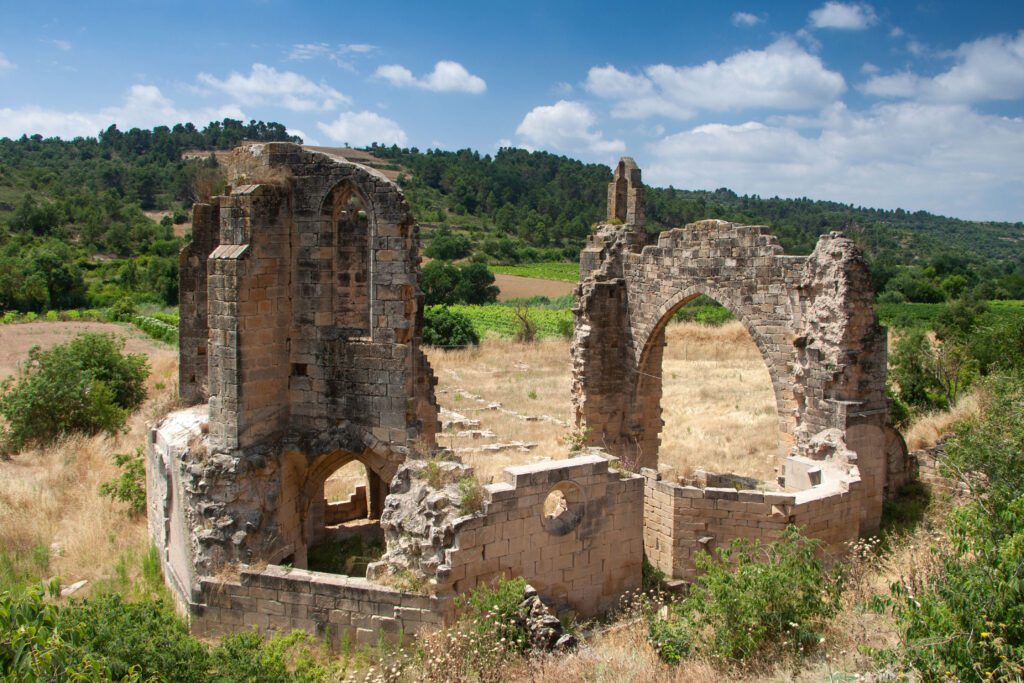 CP6 BARCELONA 700km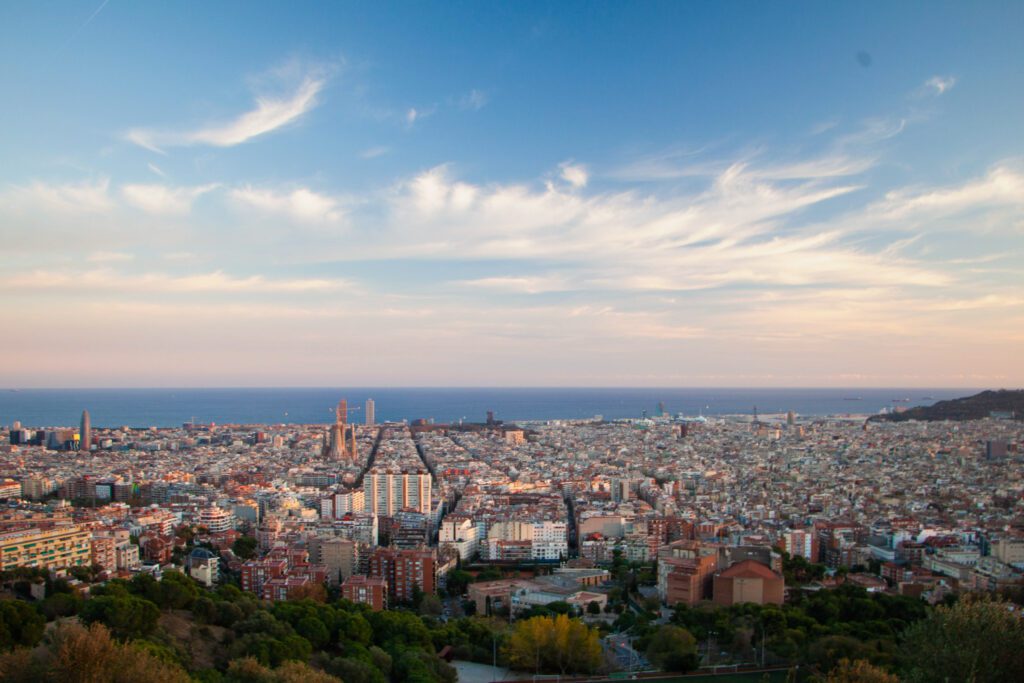 MORE INFORMATION
---
REGISTRATION
SOLD OUT. Waiting list HERE
---
TRACK SCOUTING
Together with Allout Cycling, on May 13 we will ride, scouting the final part of the track of Madrid to Barcelona event. Specifically from Lleida to Barcelona. It will be 200km, with +2000m on asphalt. The activity will be free and is open both to participants and people who are not registered in the event. If you want to come sign up HERE
---
FEE
Individual – 190€
Individual community – 171€
Pair – 175€ (each member)
Pair community – 157,5€ ( each member )
---
REGISTRATION INCLUDES
GPS event track, Rider's Guide, GPS Tracker, Online tracking, Check point card, Finisher Gift, Personal Insurance, Baggage transport service from Madrid to Barcelona(max. 5Kg), Specyfic training plan, Pizza party at the finsih line in Barcelona.
---
SCHEDULE
16/08/2022 at 21h Registration open for the Community members
17/08/2022 at 21h Registration opens
1/06/2023 at 23:59 Registration closes (or when the number of registered participants is 100)
2/06/2023 From 10h to 12h Acreditations. Centro Deportivo Municipal Margot Moles. MAPS
2/06/2023 At 12h Briefing (Spanish and English) at CDeportivo Municipal Margot Moles. MAPS
2/06/2023 At 6PM Departure from Madrid. Centro Deportivo Municipal Margot Moles. MAPS
3/06/2023 At 6PM Estimated arrival of First participant at Barcelona MAPS & start of pizza party
4/06/2023 At 8PM Time limit to complete the route.
---
OFFICIAL HOTEL
If you want to spend the day before the event in company with other participants, solve doubts with PedAlma staff, the Porcel Torregarden is the place to be. Located 10 minutes from the starting point by bike and with spacious rooms where it is allowed to access with our bicycle. You can also enjoy special prices for your stay by making the reservation through the PedAlma event registration platform during the REGISTARTION PROCESS or using THIS LINK (if you are already registered) .
---
RULES
All the rules about the event here: RULES
---
TRAININGS
With your registration to Madrid to Barcelona, you can benefit from a specific free training plan courtesy of Allout cycling. TRAININGS INFORMATION
---
BICYCLE
The route from Madrid to Barcelona is exclusively on tarmac, but following the PedAlma philosophy, any type of bike can be used, as long as it does not have the help of an external assistance mechanism such as Ebikes.
---
---