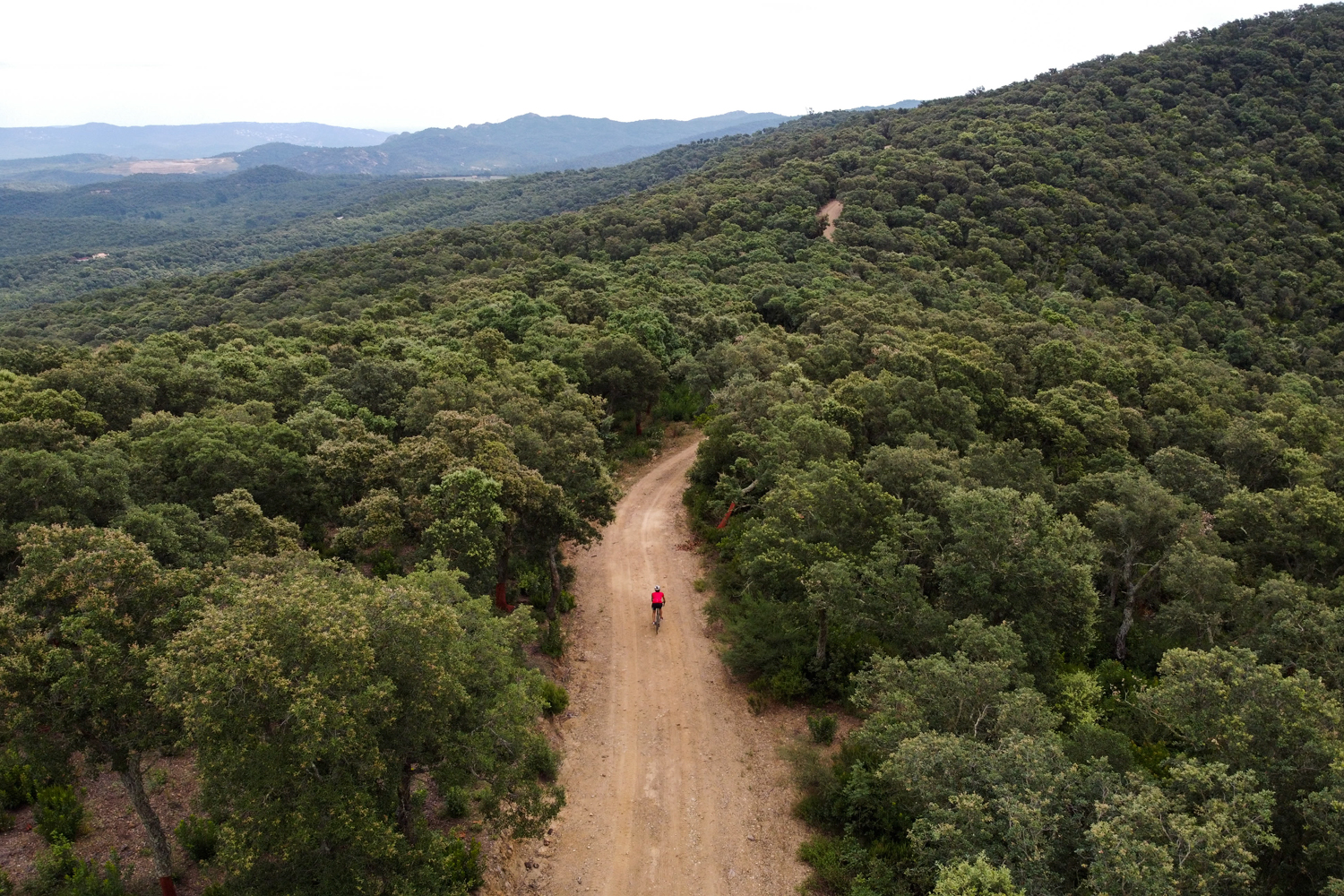 Pedalma was born from the inspiration of two friend who love bycicles and who want to share their passion for cycling. It is a project that is looking forward to create adventures, personal improvement, discovery of the environment, enjoy nature and the simplicity.
We will also create ultracycling events, we will share routes that pass through natural landscapes, we will lead solidarity projects and we will share our own adventures.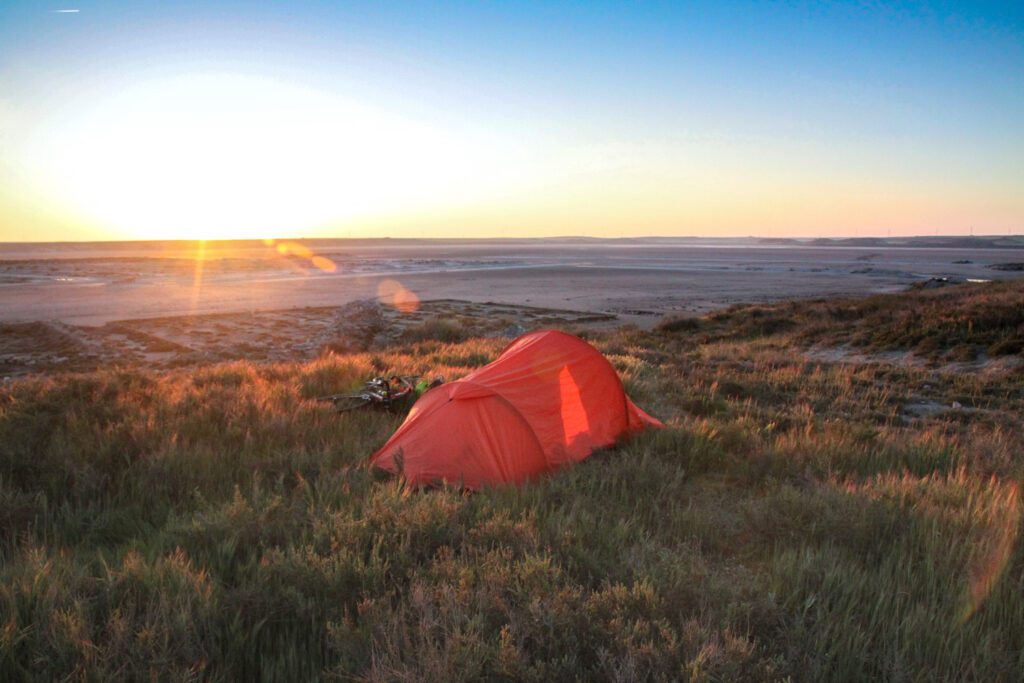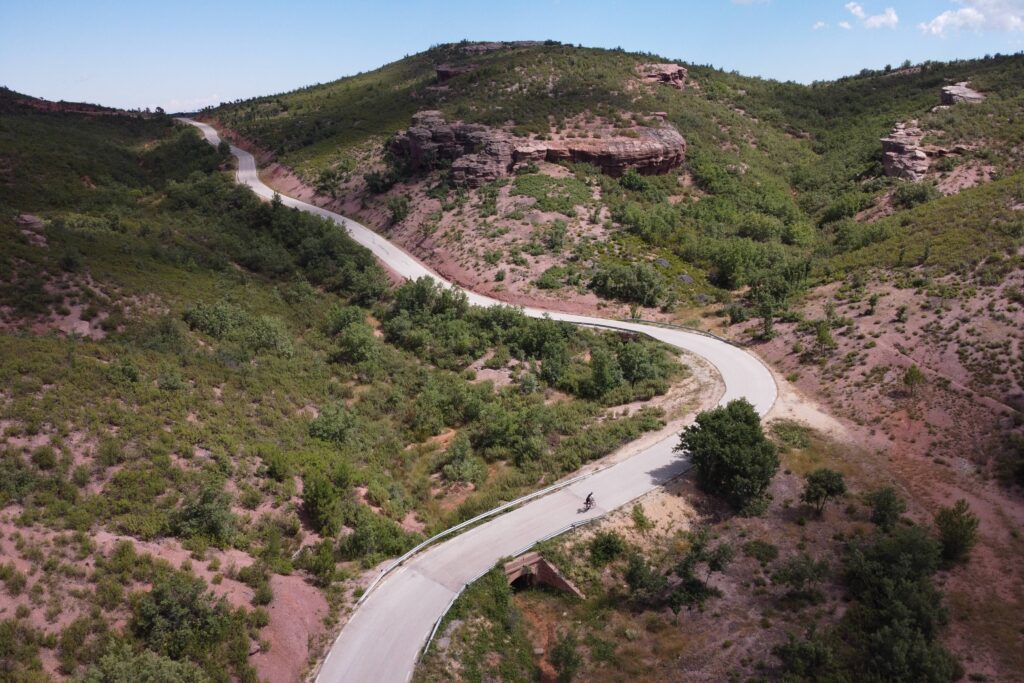 PedAlma Principles
Bicycle as a driving force for happiness.
Adventure and sport as a philosophy.
Competition against oneself and self-learning.
Cultural and geographical discoveries by using the bicycle.
Personal growth through adventures and experiences.
Use of technology in an intelligent and responsible way.
For a better and more sustainable world through minimalism. Less is more.
Physical, mental and spiritual preparation in equal measure. Holism as an objective.
Events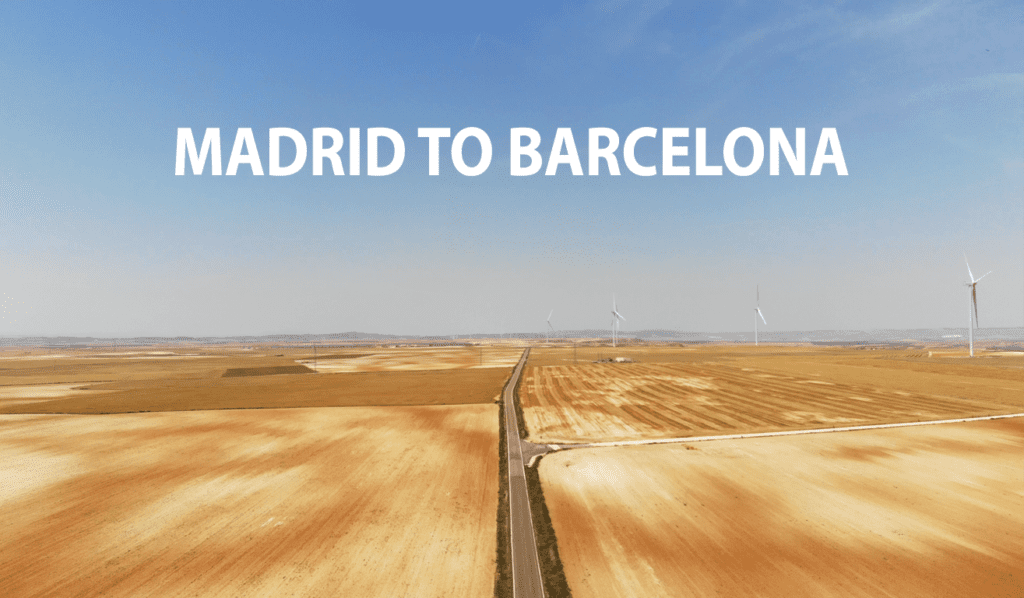 The ultracycling road event that connects Madrid and Barcelona following a given track of 700Km on tarmac and + 7000m. to be completed in less than 50h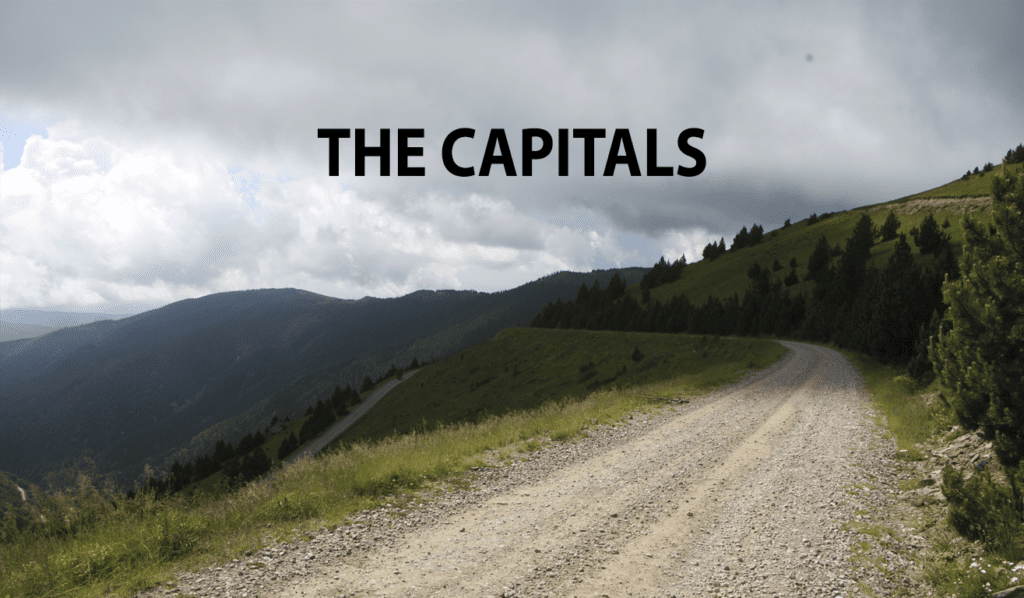 The gravel and adventure event. 823km +12.223m. Connecting Barcelona, Tarragona, Lleida, Bagà and Girona. Riding on the diferent Catalunya Landscapes