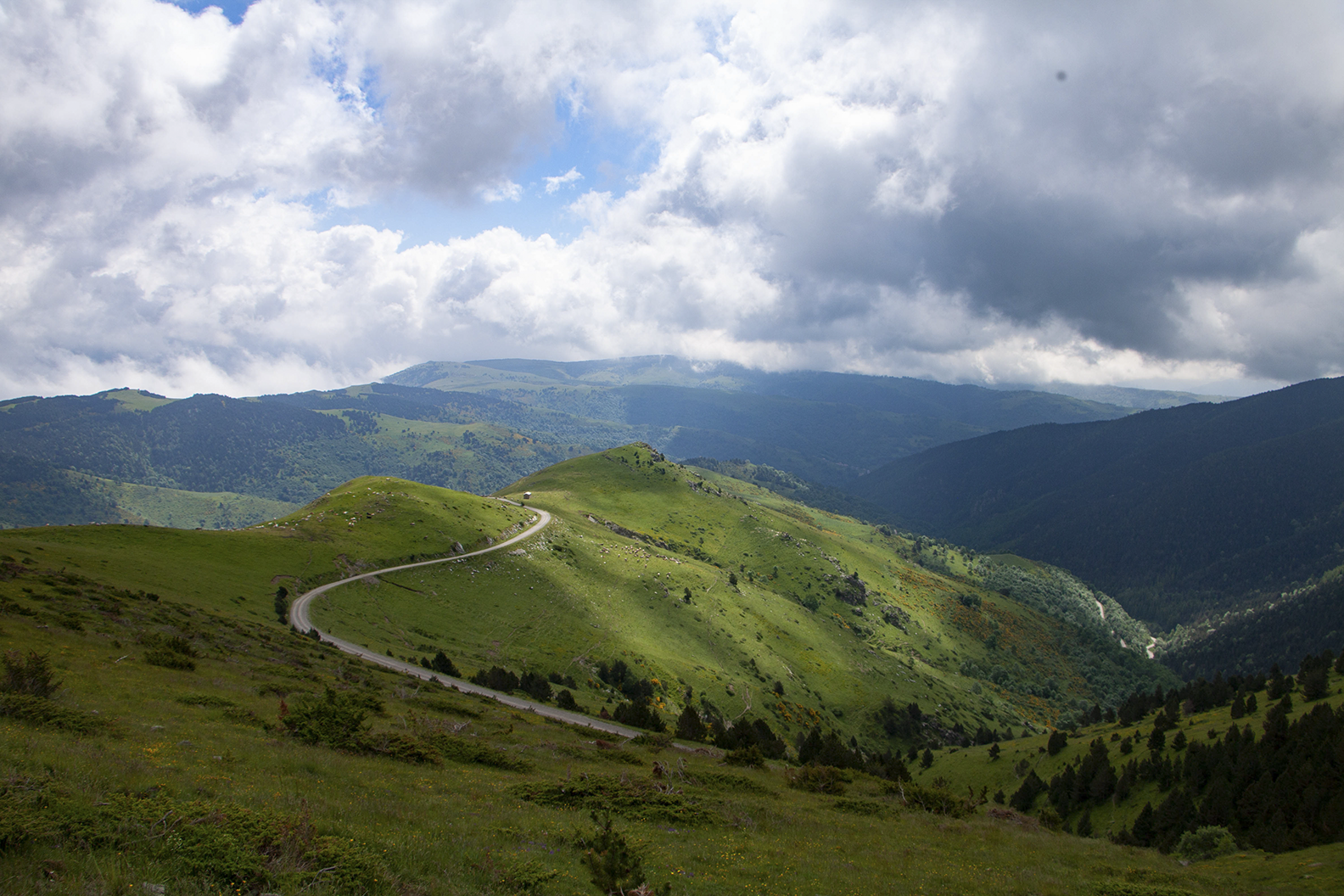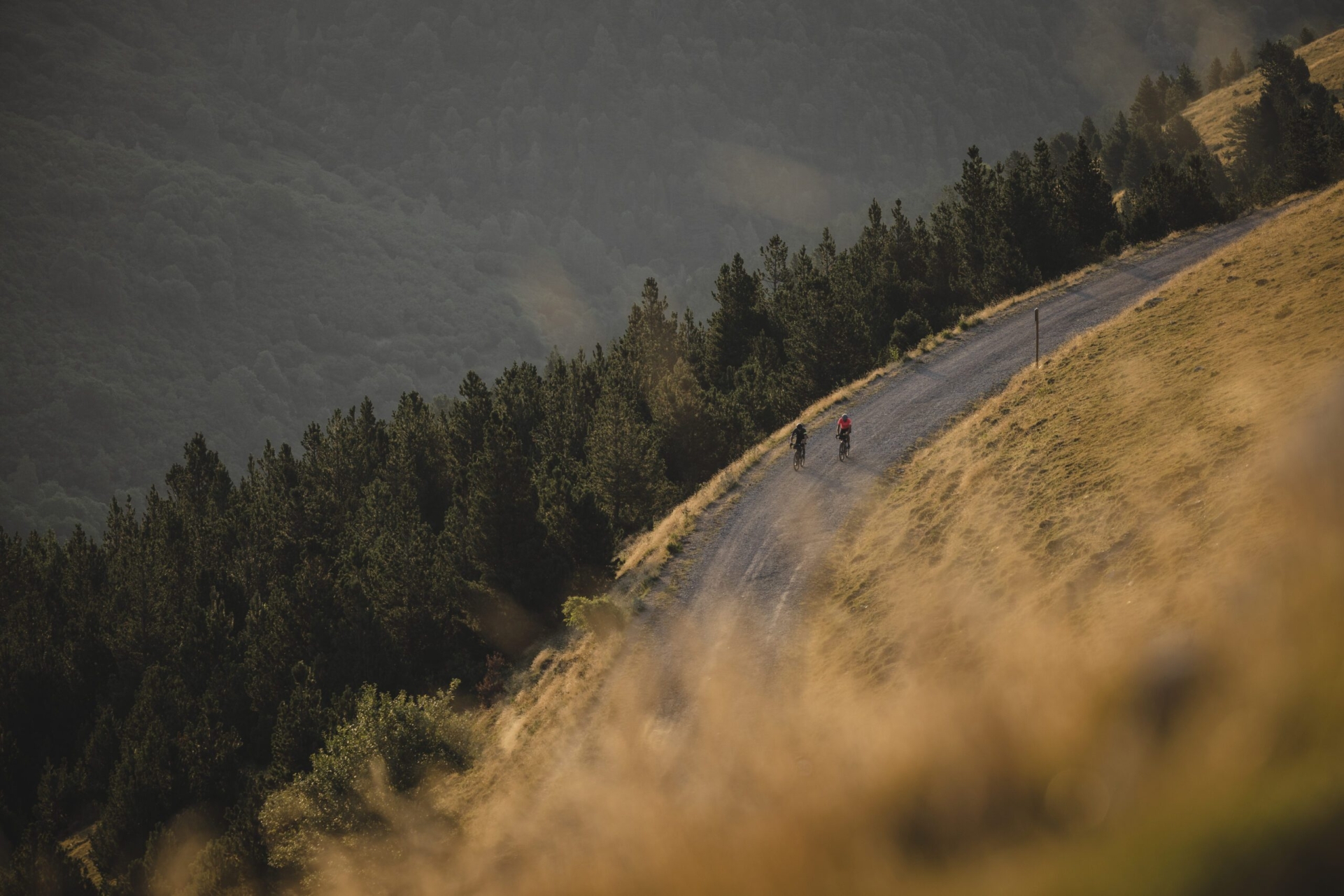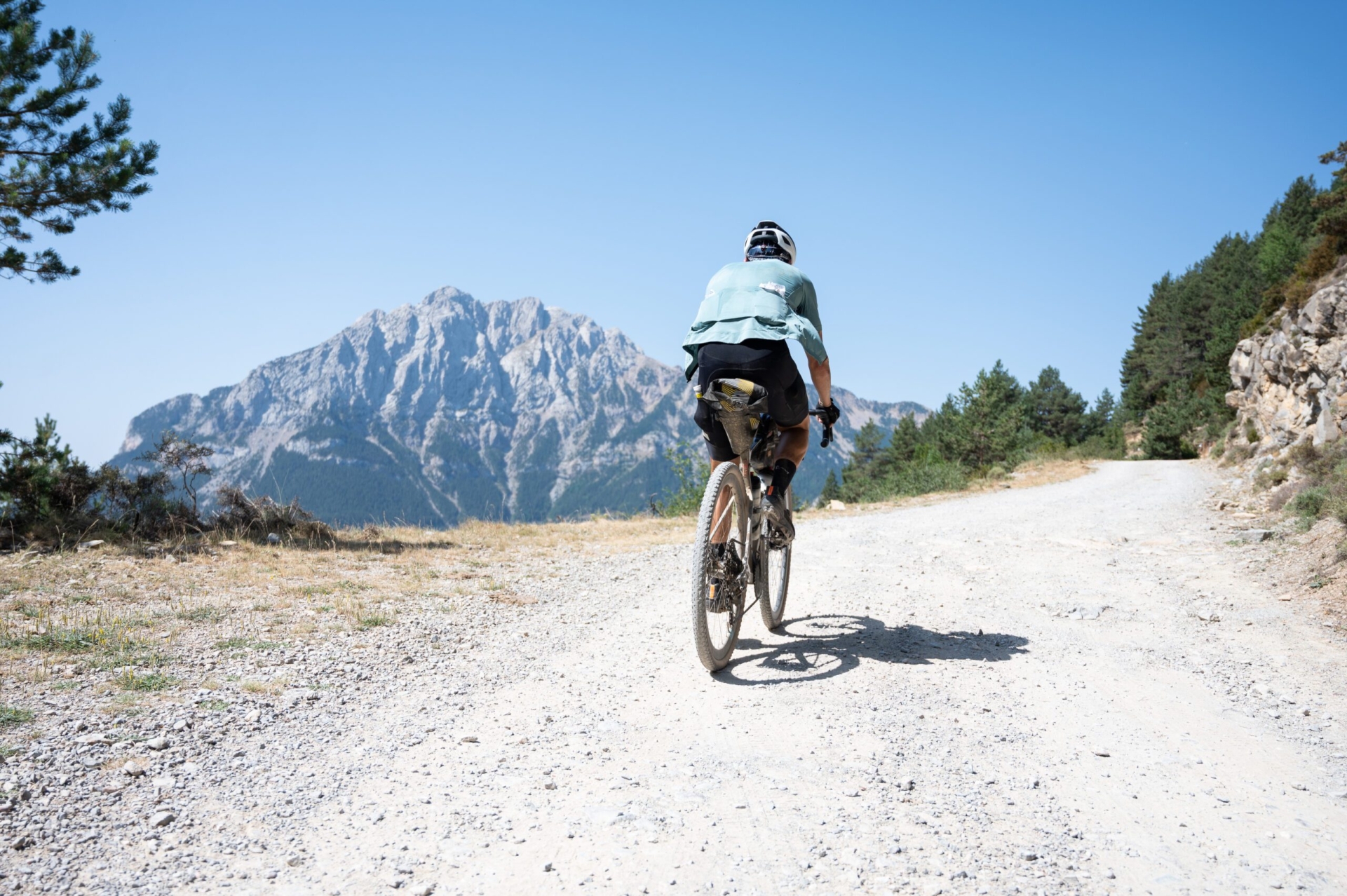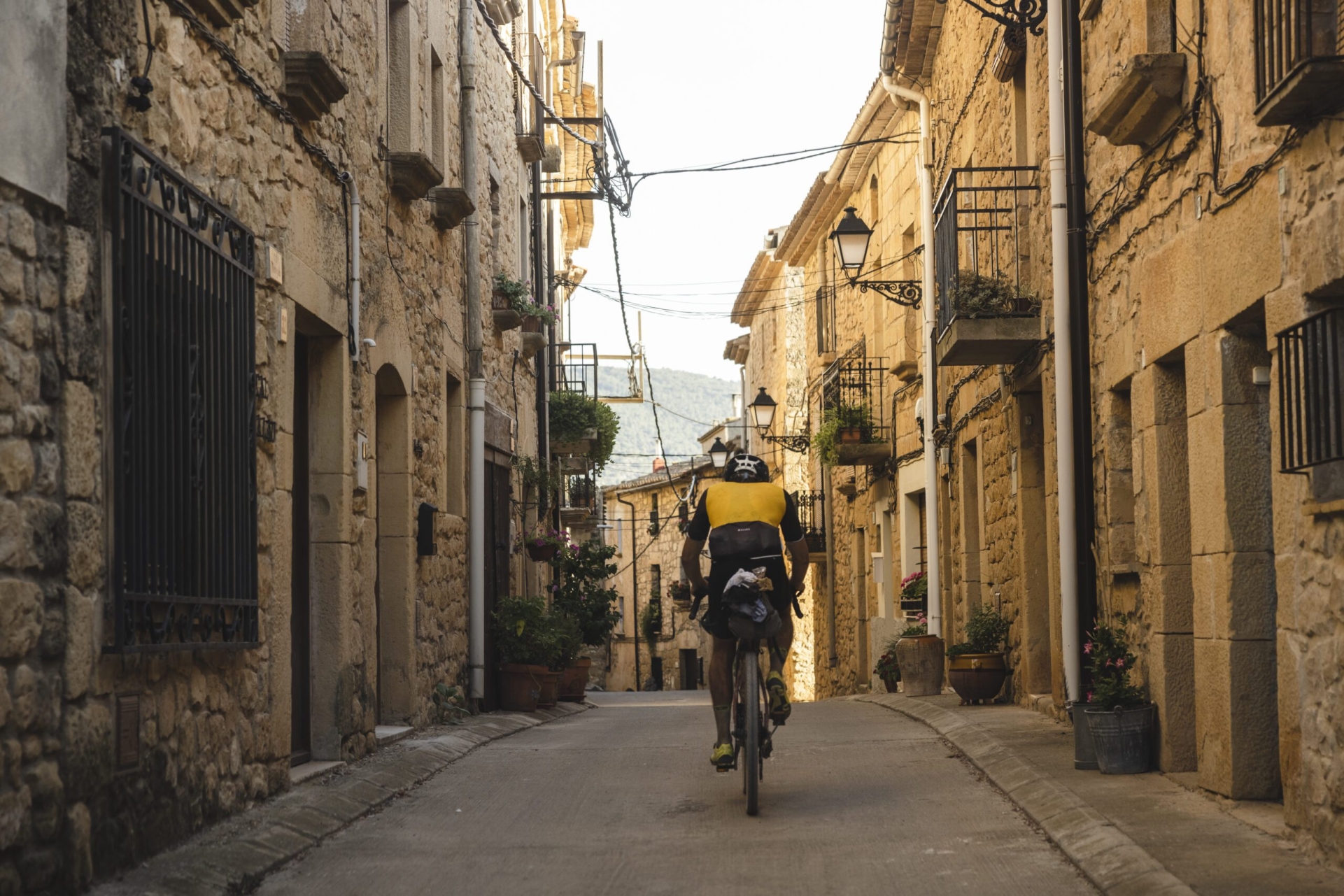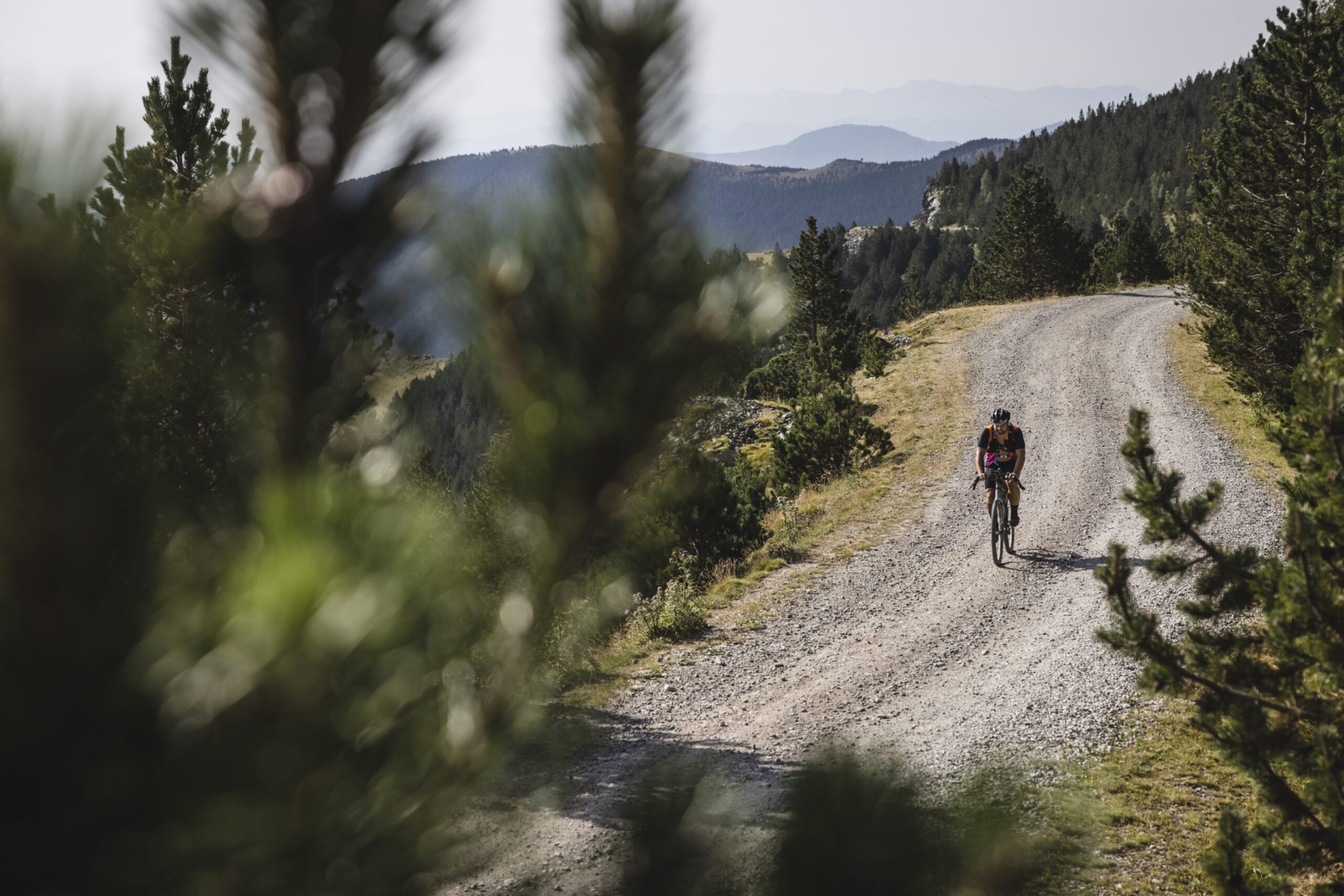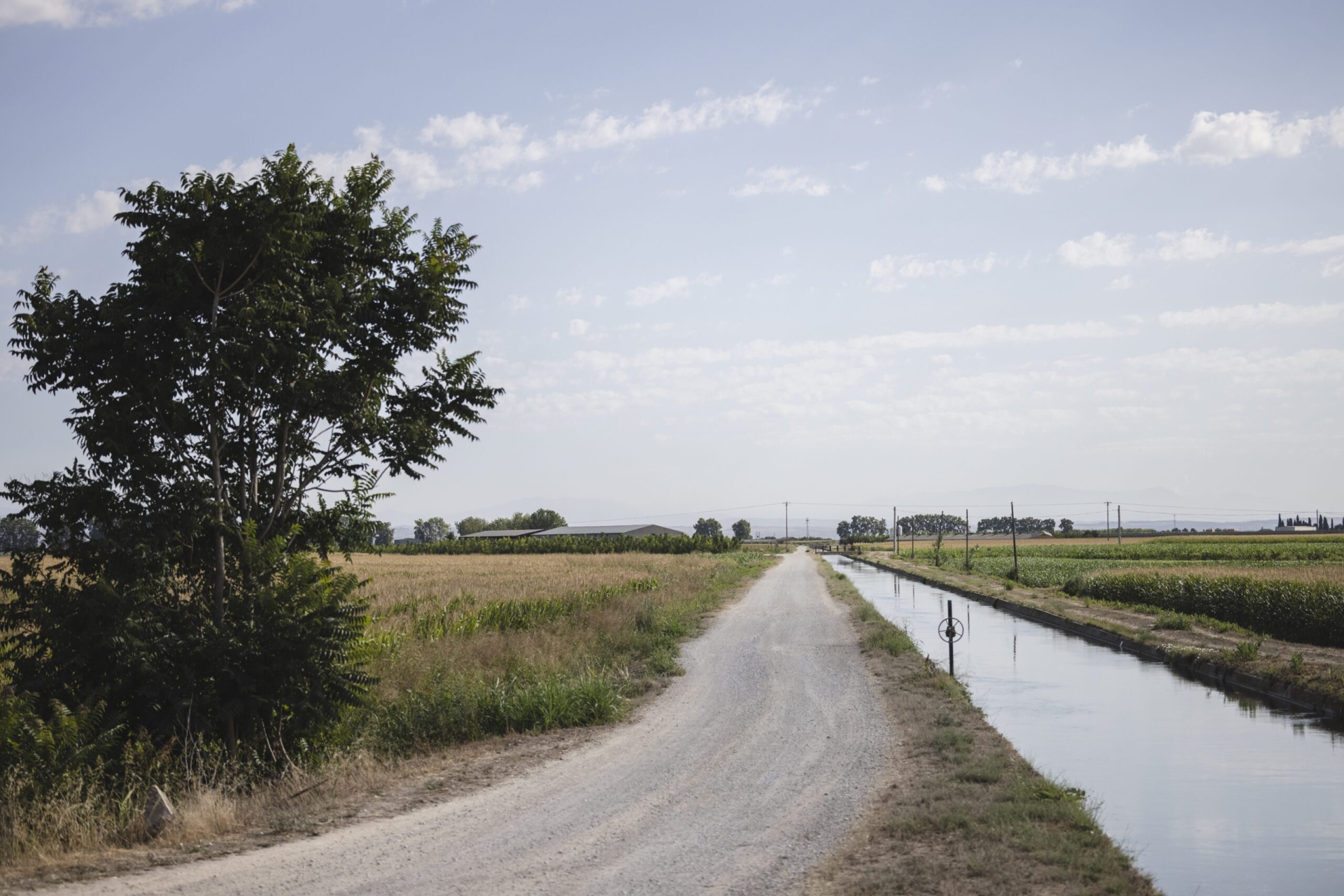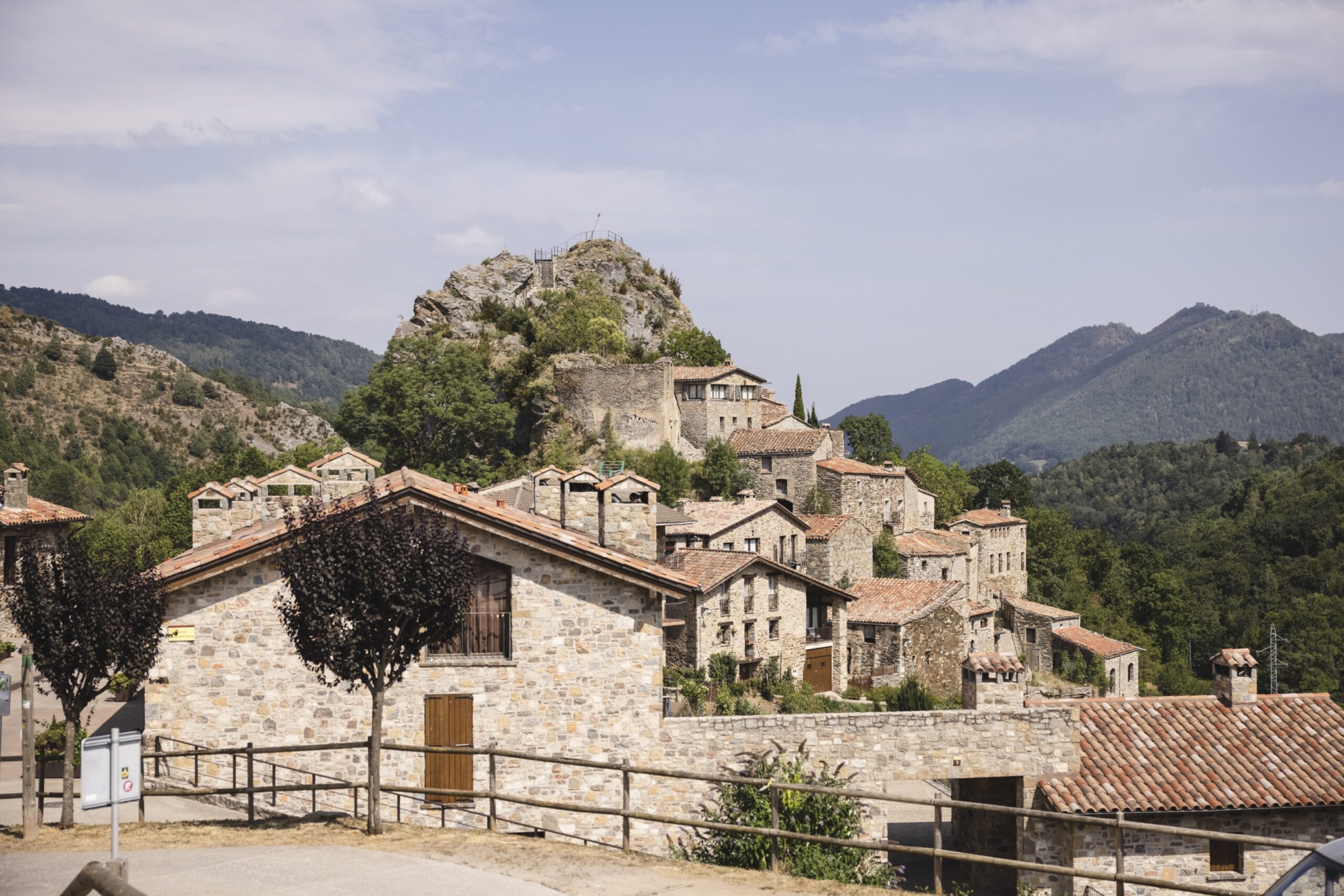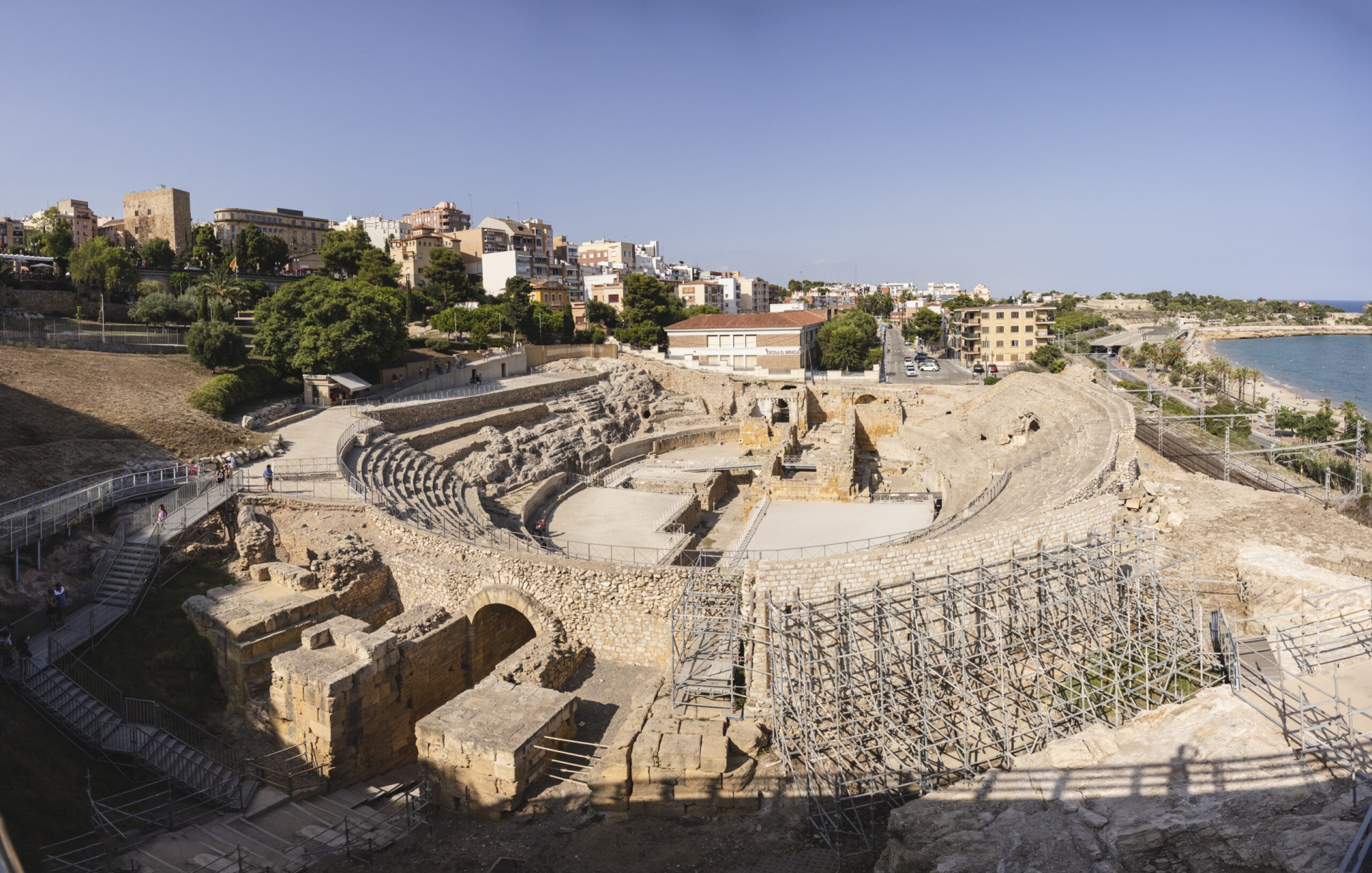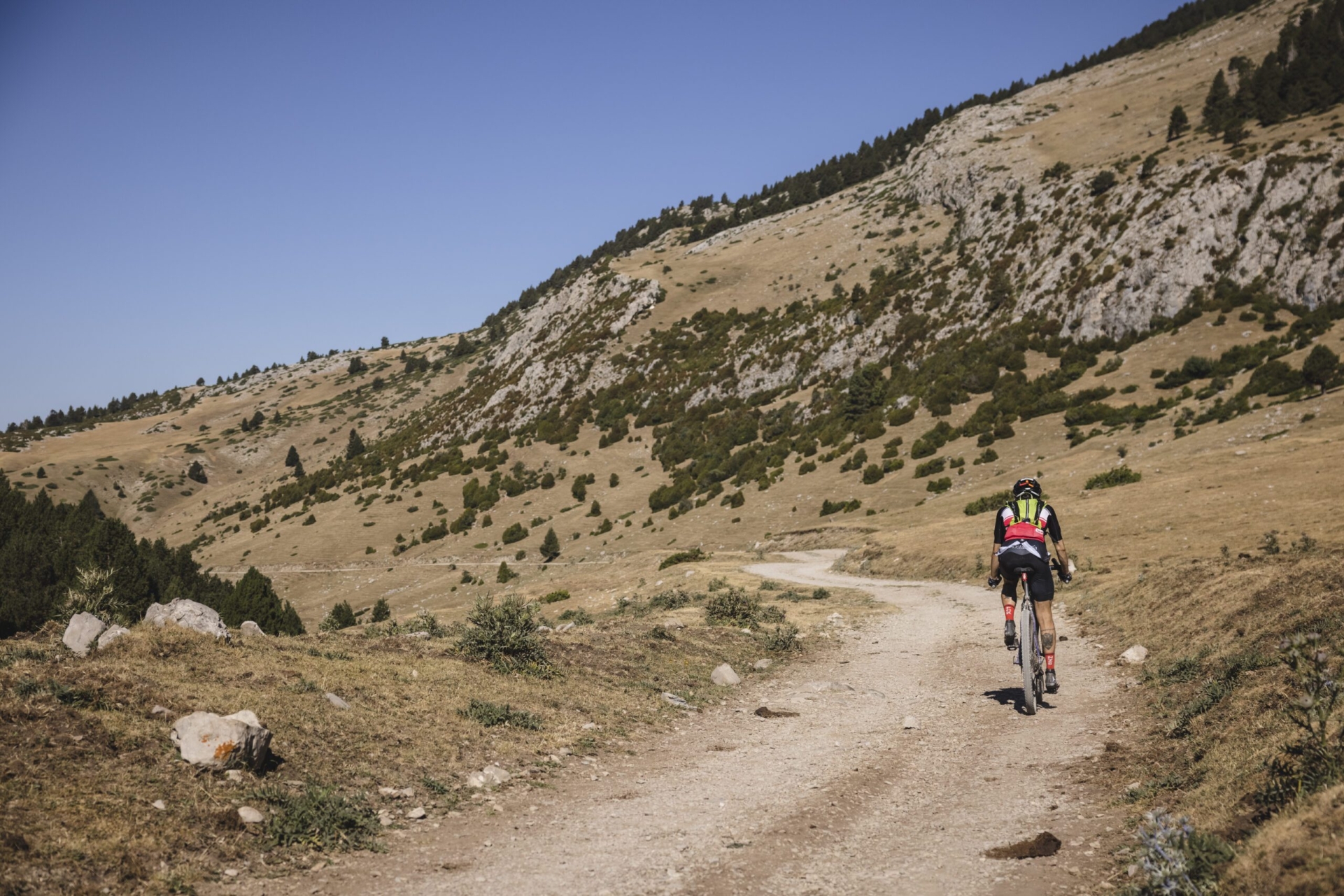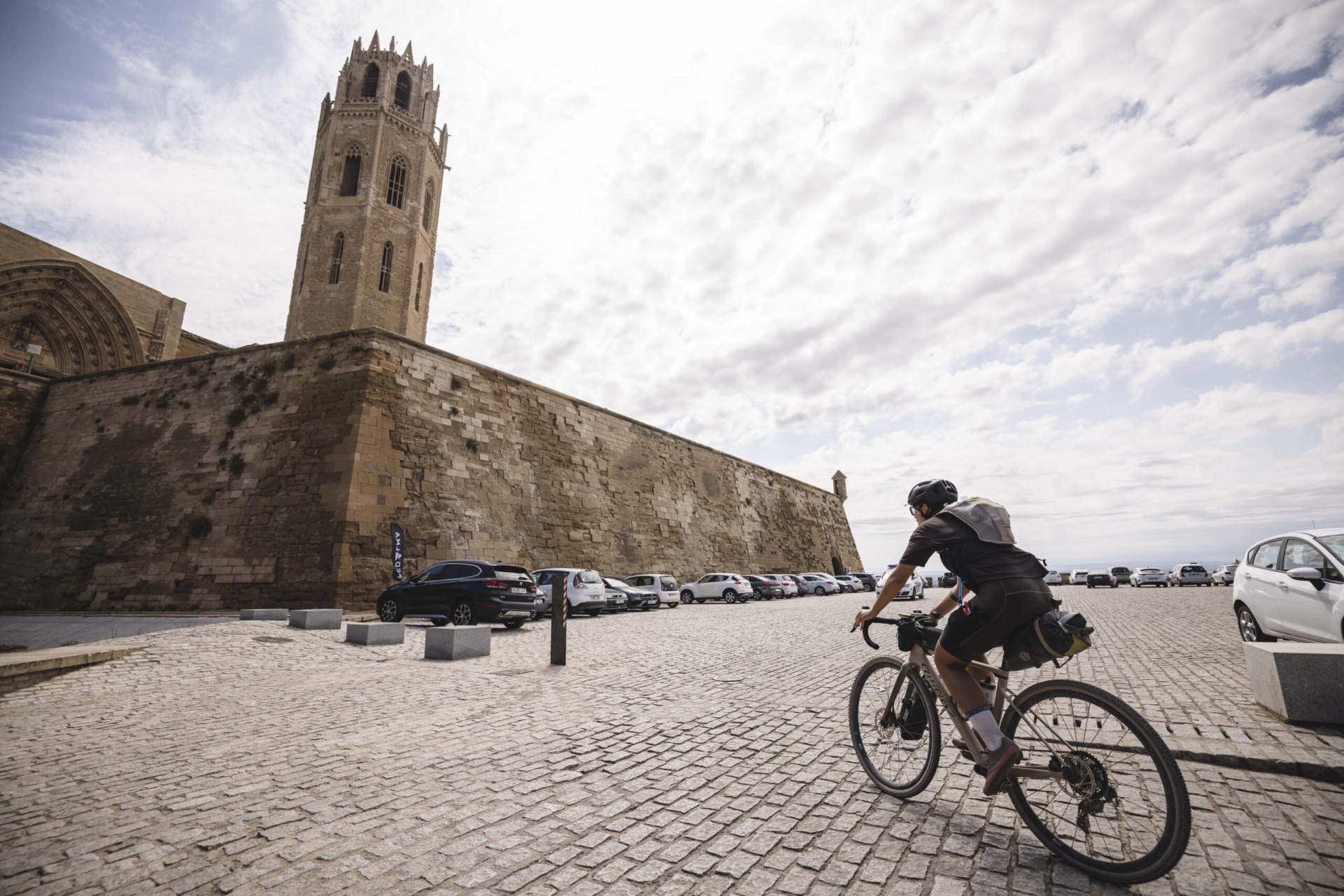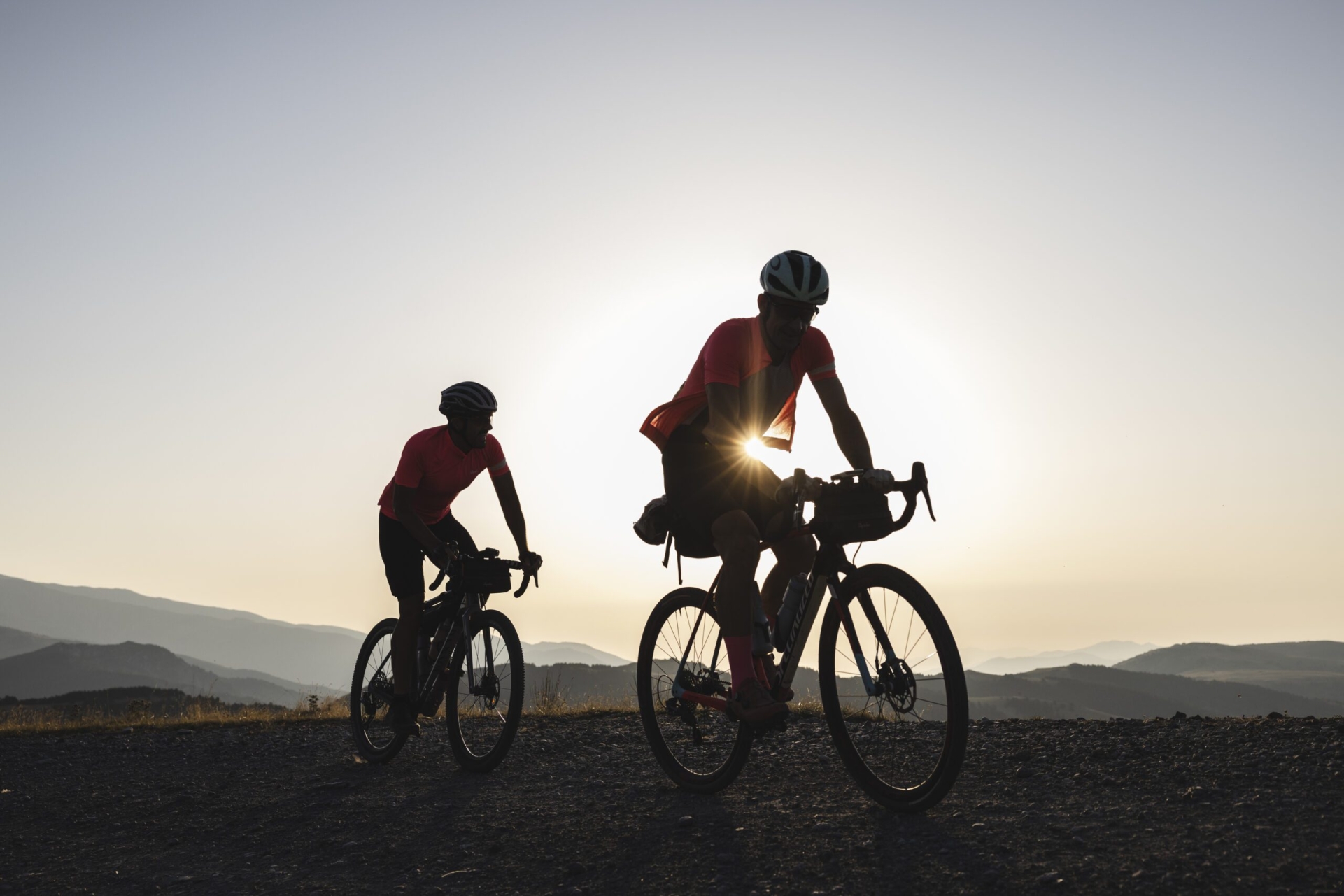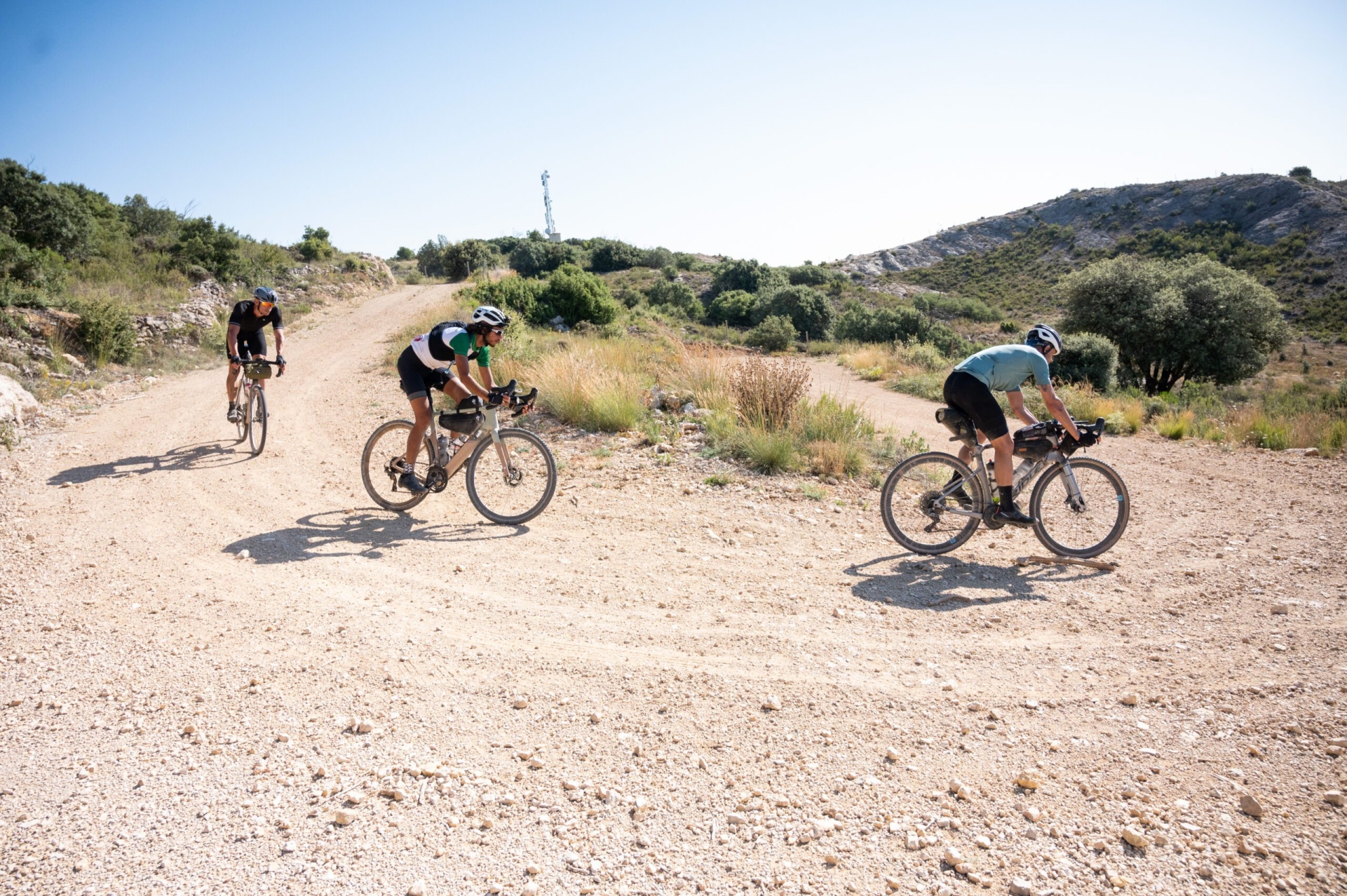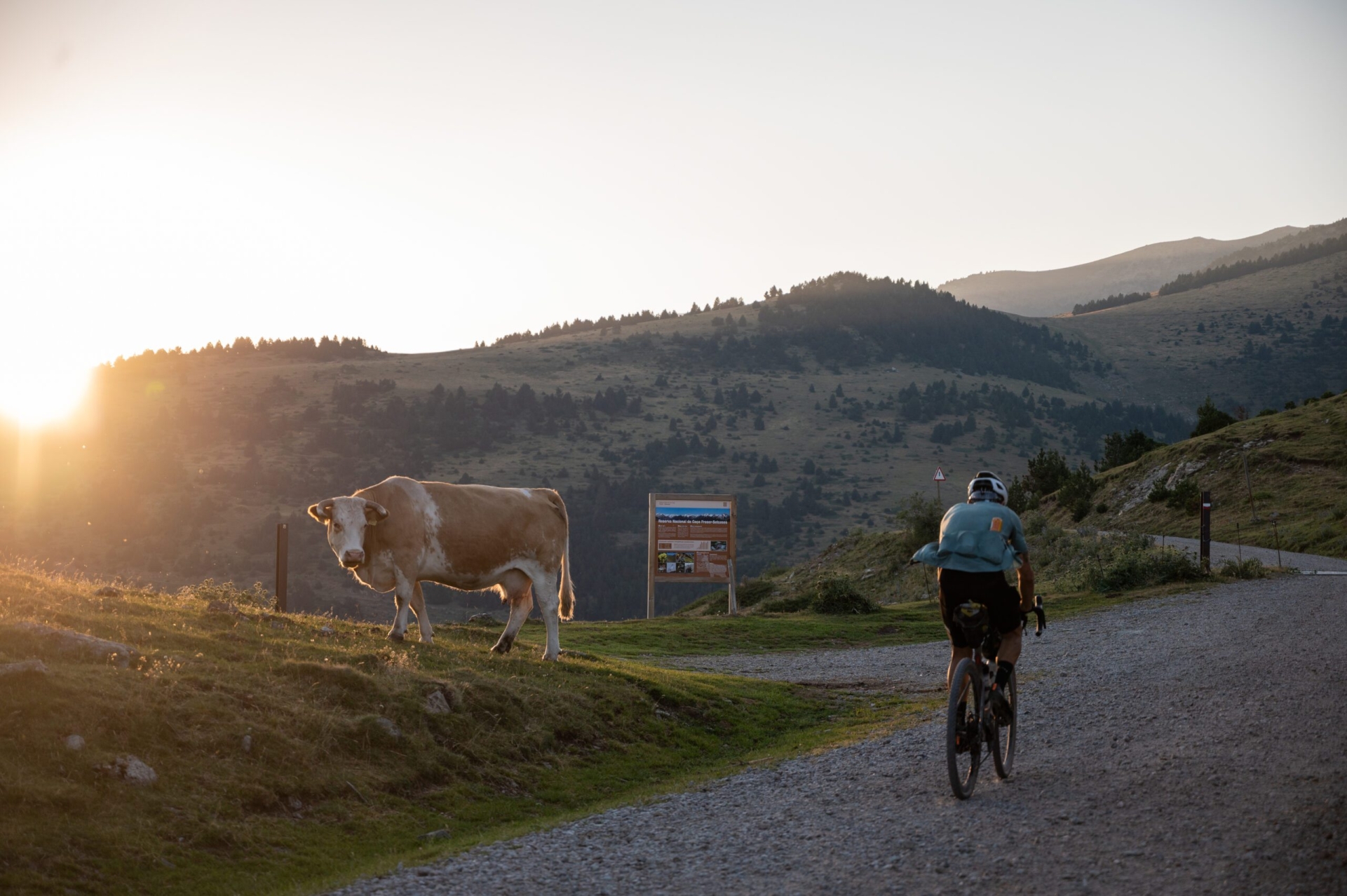 Vista aerea pista montaña
PEDALMA_TheCapitals22_L9A5896_PhotoCescMaymo
PEDALMA_TheCapitals22_PBP_2926_PhotoPauBuera
PEDALMA_TheCapitals22_L9A7274_PhotoCescMaymo
PEDALMA_TheCapitals22_L9A6120_PhotoCescMaymo
PEDALMA_TheCapitals22_L9A7556_PhotoCescMaymo
PEDALMA_TheCapitals22_L9A6317_PhotoCescMaymo
PEDALMA_TheCapitals22_L9A7819-Pano_PhotoCescMaymo
PEDALMA_TheCapitals22_L9A6994_PhotoCescMaymo
PEDALMA_TheCapitals22_L9A7647_PhotoCescMaymo
PEDALMA_TheCapitals22_L9A5937_PhotoCescMaymo
PEDALMA_TheCapitals22_PBP_3199_PhotoPauBuera
PEDALMA_TheCapitals22_PBP_2829_PhotoPauBuera
UNSUPORTED ULTRACYCLING CONNECTING THE 4 CATALAN CAPITALS
The Capitals is an ultracyclcing, gravel and adventure event. The event will start on July 21, 2024 in Barcelona. Participants will have to complete the 823Km of tracks, roads, paths and tarmac and +12.223m following the GPS track that we have created for the event that will connect the four Catalan capitals (Barcelona, Tarragona, Lleida and Girona) reaching the Pyrenees passing through Bagà. The event takes place without assistance. Adventure, unsuported, nature and cycling are the factors that will accompany you throughout the tour in a maximum of 5 days and 14h (134h max.).

21-26 JULY 2024

BARCELONA

820Km +12223m

5 DAYS 14 HOURS

70% OFF / 30% ROAD
MORE ABOUT THE CAPITALS
CHECK POINTS
Start from Barcelona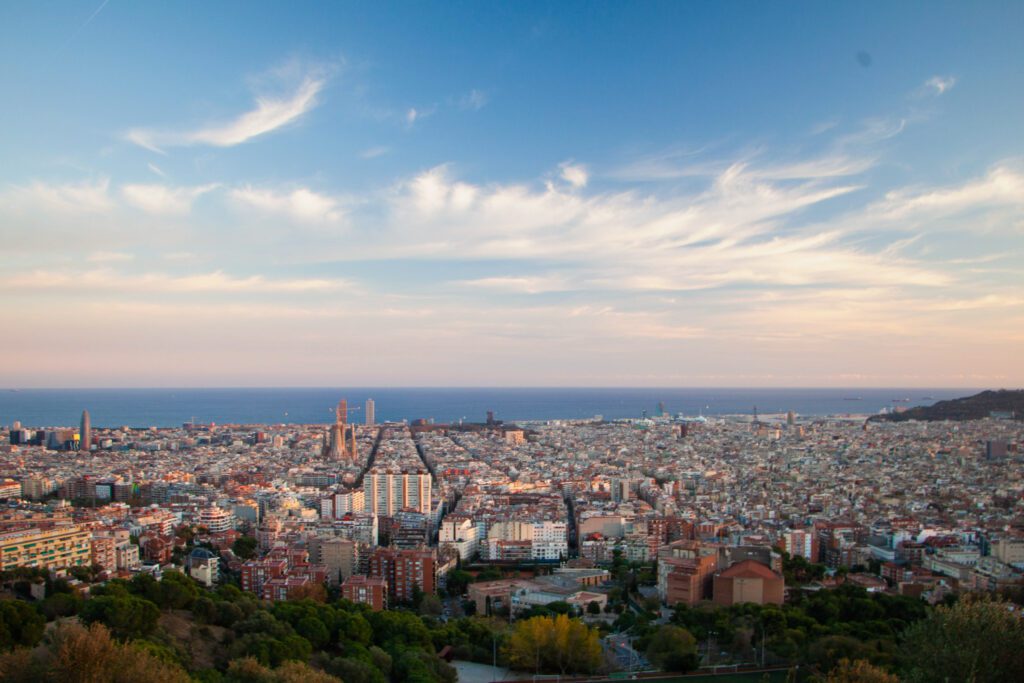 CP1 Tarragona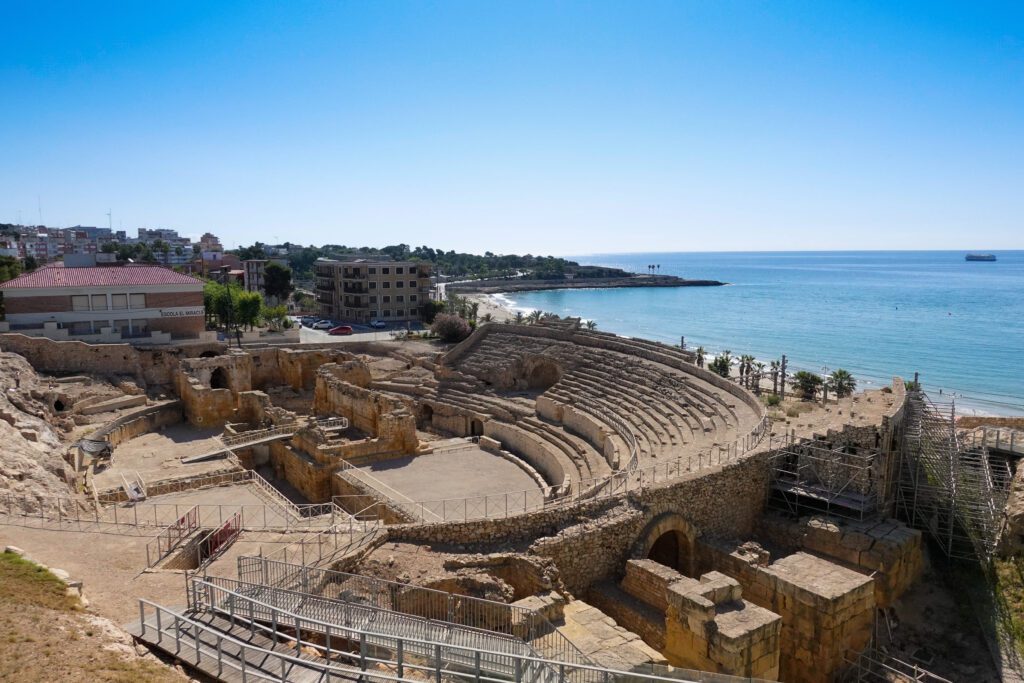 CP2 Lleida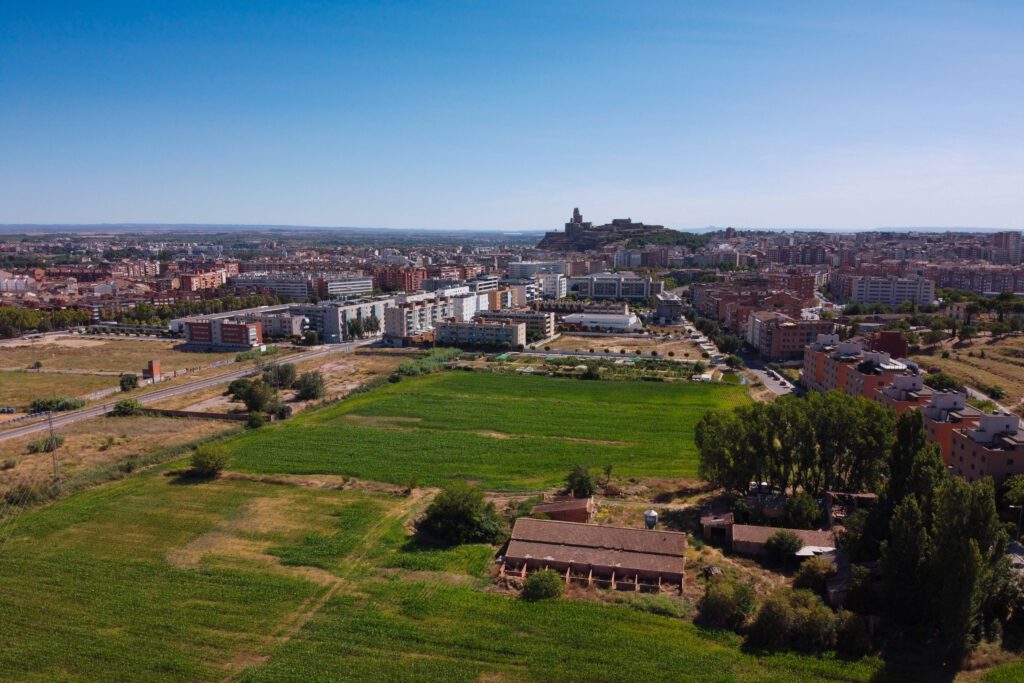 CP3 Bagà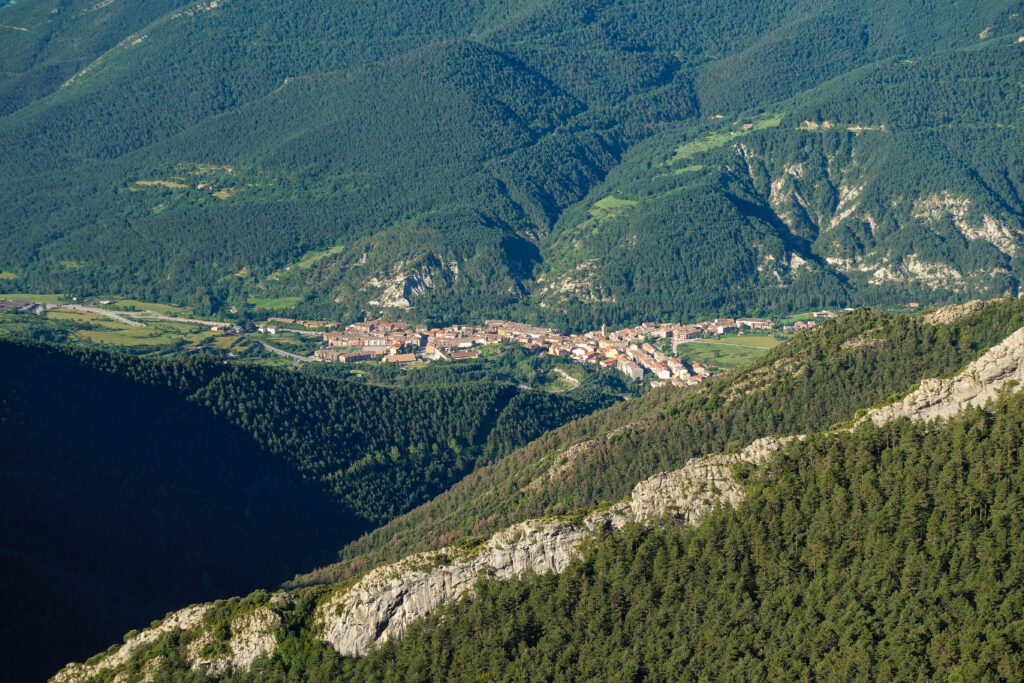 CP4 Girona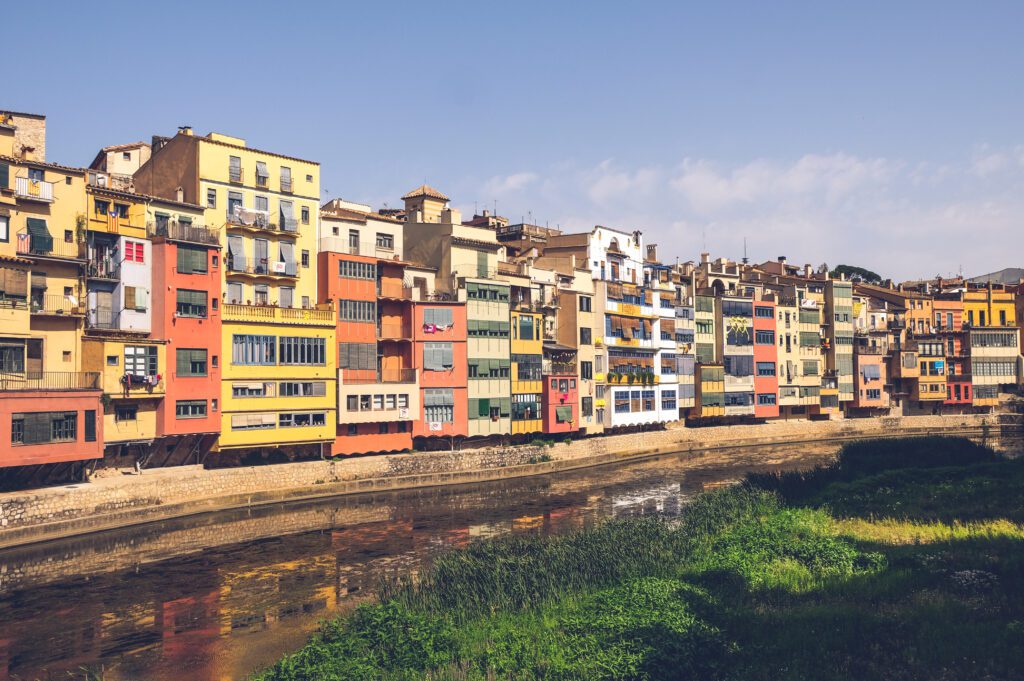 CP5 Barcelona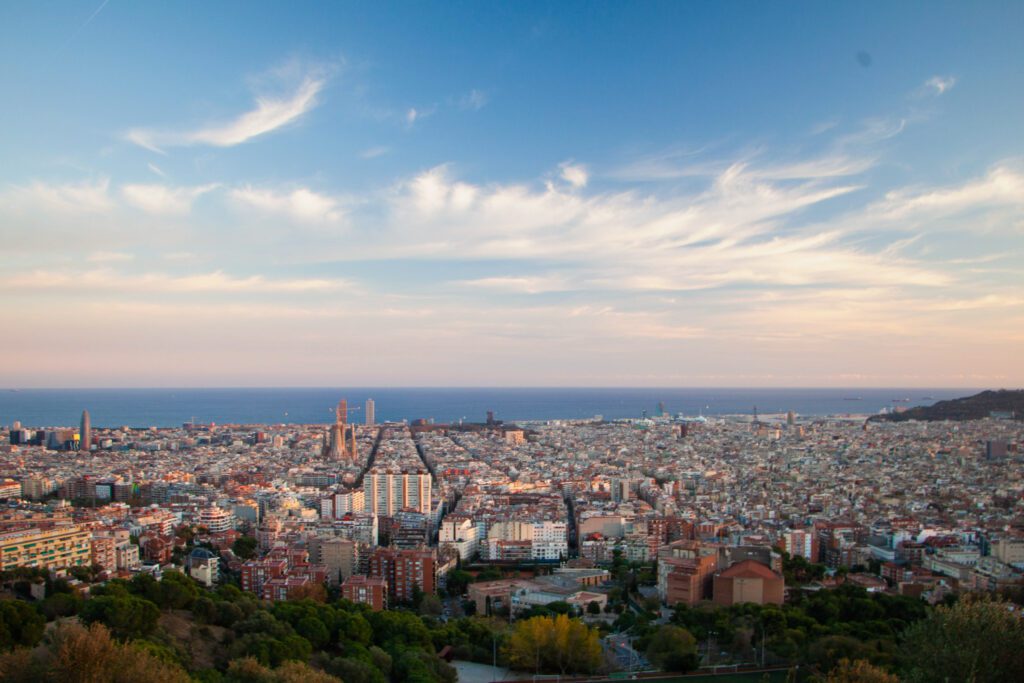 MORE INFORMATION
---
---
REGISTRATION INCLUDES
Exclusive track of the route
Rider's guide with all the information of the event
GPS tracking and online monitoring
Exclusive Telegram private gruop with participants and organization
Personal accident insurance
Specific and free training plan for participants by Allout cycling
Route bag with nutrition pack by Finisher
Cap/Bib by Gsport
Luggage storage service in Barcelona (max. 5Kg).
Free Media Pack of photos and video for all participants
Checkpoint card
Finisher bag with t-shirt by Gsport
Commemorative gift at the end of the tour
Closing dinner to share the experience
---
FEE
Three price phases :
From 12-09-23 to 30-09-23
From 01-10-23 to 29-02-2024
From 01-03-24 up to the participants limit
Categories:
Solo: 230€ /250€ / 270€
Solo Community member: 210€ / 230€ / 250€
Pair: 220€ / 240€ / 260€
Pair Community (Each rider must be a Community member) : 200€ / 220€ / 240€
---
SCHEDULE
11/09/2023 at 9pm UTC+2 Registration opens exclusively for community members
12/09/2023 at 9pm UTC+2 Registration opens
20/07/2024 Acreditations in Barcelona
20/07/2024 Briefing (Spanish and inglés) in Barcelona
21/07/2024 at 6h Start from Barcelona
26/07/2024 at 20h: Time límit in Barcelona
---
AUDAX
Suggestions/Ideas to complete the track:
Non-Stop format
Manage your stops, power naps, and food stops as suits you best
With stops sleeping 4 nights
DAY 1: Barcelona – La Selva del Camp 175km +1850m
DAY 2: La Selva del Camp – Ponts 166km +2050m
DAY 3: Ponts – Bagà 154km +4070m
DAY 4: Bagà – Camprodon 147km +4490m
DAY 5: Camprodon – Barcelona 227km +2000m
---
TRACK SCOUTING
Together with Allout Cycling, we will ride scouting the final part of the track of The Capitals event. Specifically from Girona to Barcelona. It will be 140km, with +1000m on gravel. The activity will be free and is open both to participants and people who are not registered in the event. (Date not yet confirmed)
---
RULES
All the rules about the event here: RULES
---
TRAININGS
With your registration to The Capitals, you can benefit from a specific free training plan courtesy of Allout cycling. TRAININGS INFORMATION
---
BICYCLE
Some sections of track in very good condition, asphalt, cement track but there will also be some short sections with more stone or grass. A gravel bike or a rigid Mtb bike may be the most suitable bikes to complete it. We recomend a tyres like Hutchinson Touareg minimum of 40 for that track. Following the PedAlma philosophy, any type of bike can be used, as long as it does not have the help of an external assistance mechanism such as Ebikes.
---
EDIT YOUR REGISTRATION
Do you want to modify your registration? Maybe you want to check your registration information or purchase one of the official merchandising items. MODIFY YOUR REGISTRATION HERE
---
HAVE YOU SEEN THE ULRICH X THE CAPITALS DOCUMENTARY?