ALLOUT CYCLING | Coach partner
CYCLING TRAININGS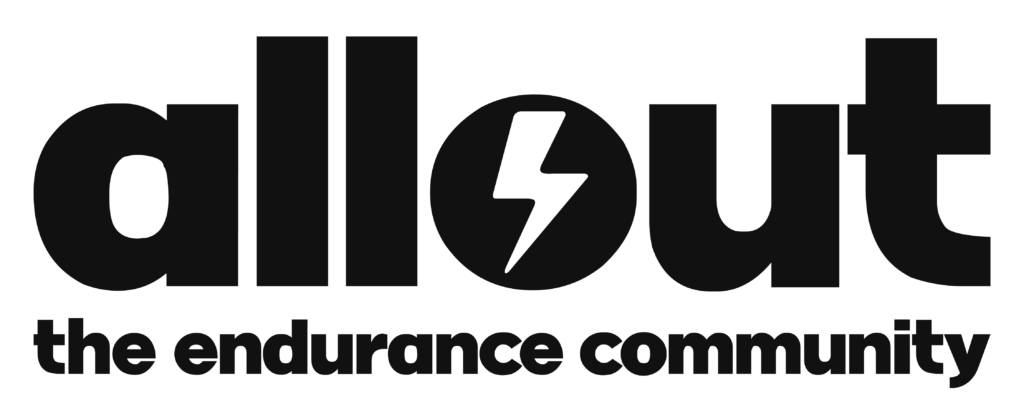 Allout cycling is the perfect mix between sports performance and adventure, cycling is in continuous evolution, the needs and ambitions of the cyclist too.
They are physical trainers with extensive experience in ultracycling and adventure cycling events, training athletes of all levels.
Get ready with Allout cycling
With your registration to any of the PedAlma events, you can benefit from a free "training plan" specific to the event in which you are going to participate, courtesy of Allout cycling, in addition, if you want to upgrade or customize your training plan according to your needs , do not hesitate to also consult the rest of their services.
We are sure that they are the best option to accompany you on your preparation journey to achieve your goals and/or to help you achieve your sporting challenges.
Training and experience
Trainers trained in the modern training paradigm, graduates in Physical Activity and Sports Sciences, specialized in cycling, Master in Sports Performance, Technification and High Level, Master in Cycling Training and Competition, as well as other complementary sports training.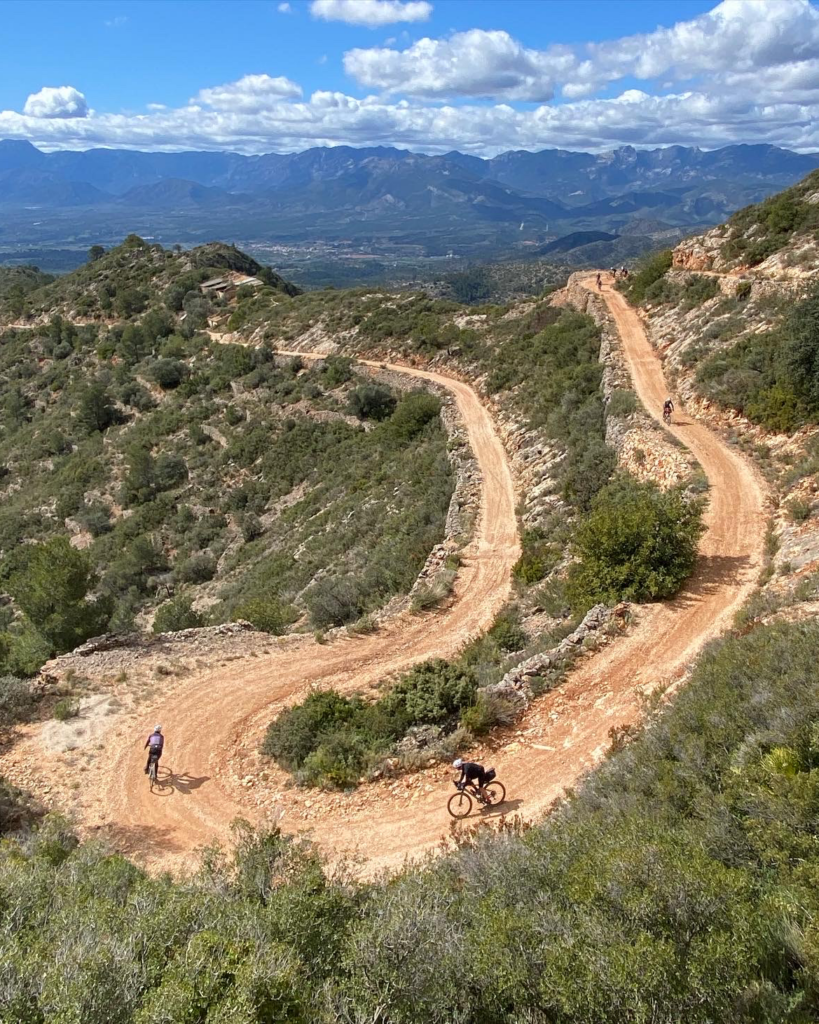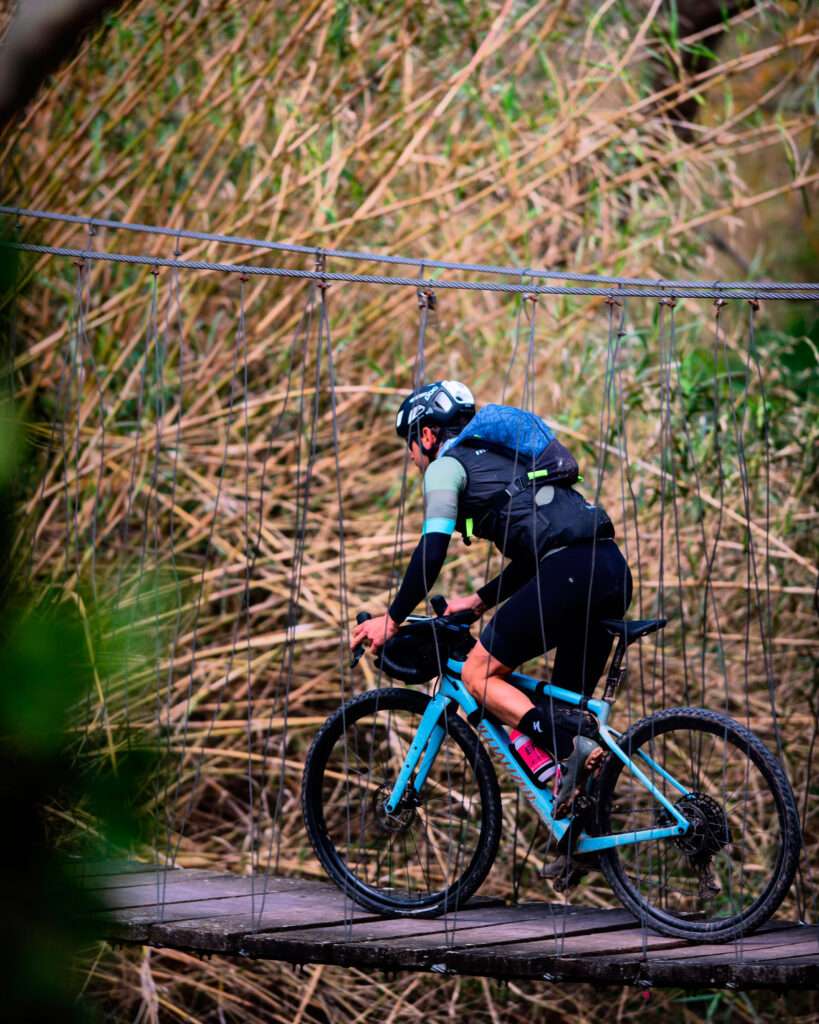 In short, they are passionate about cycling at its best, having participated in numerous races and adventures all over the world. As for us, their main inspiration is the discovery of the environment, nature and self-improvement.
Starting date of the training plans
Madrid to Barcelona: Monday 29th January 2024
The Capitals: Monday March 26, 2024
Access to the training plans
Contact
If you want to get to know them better, you can write to them, check their website or visiting their Instagram feed.
Email: info@alloutcycling.com
IG: @allout.cycling