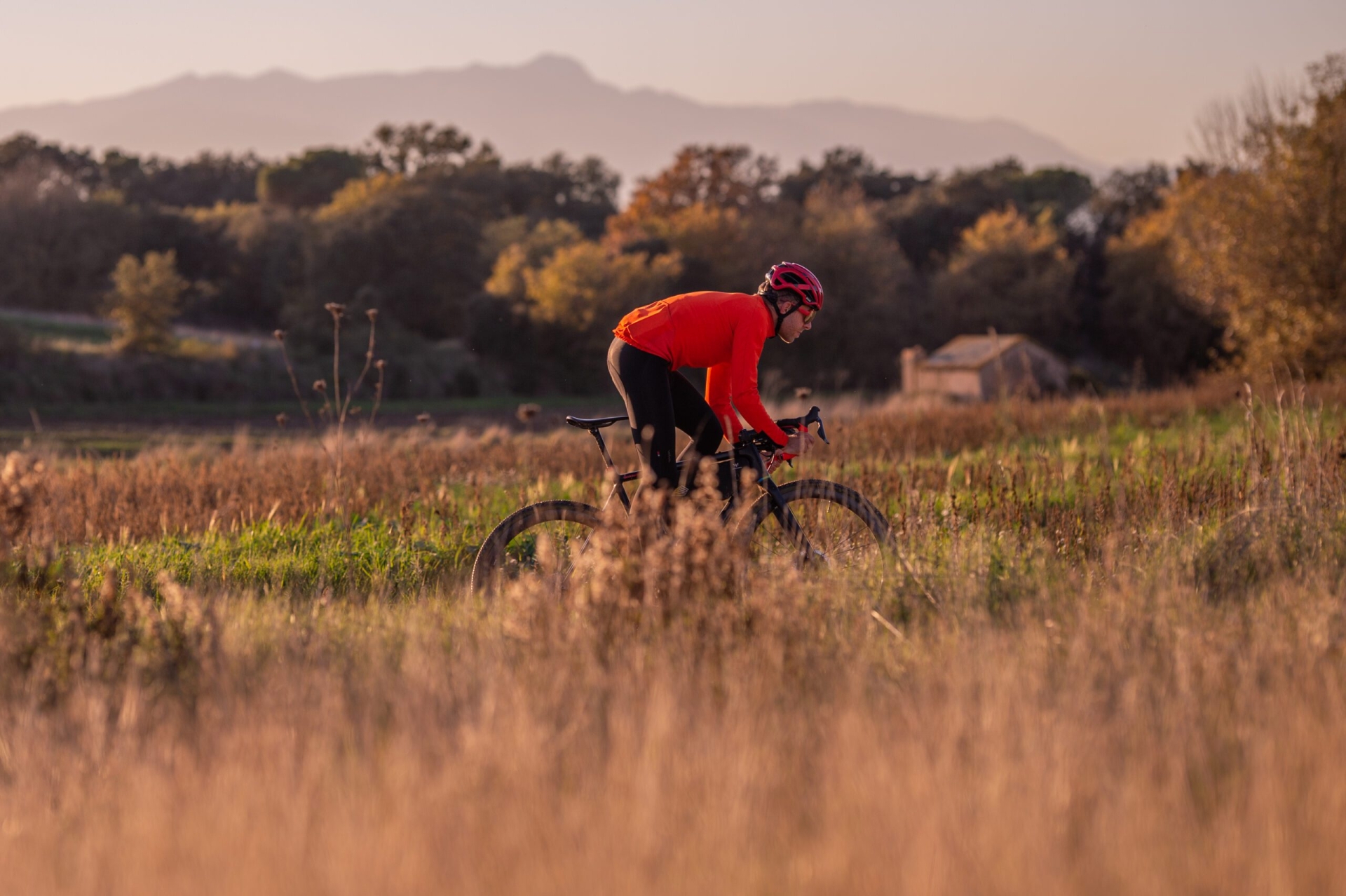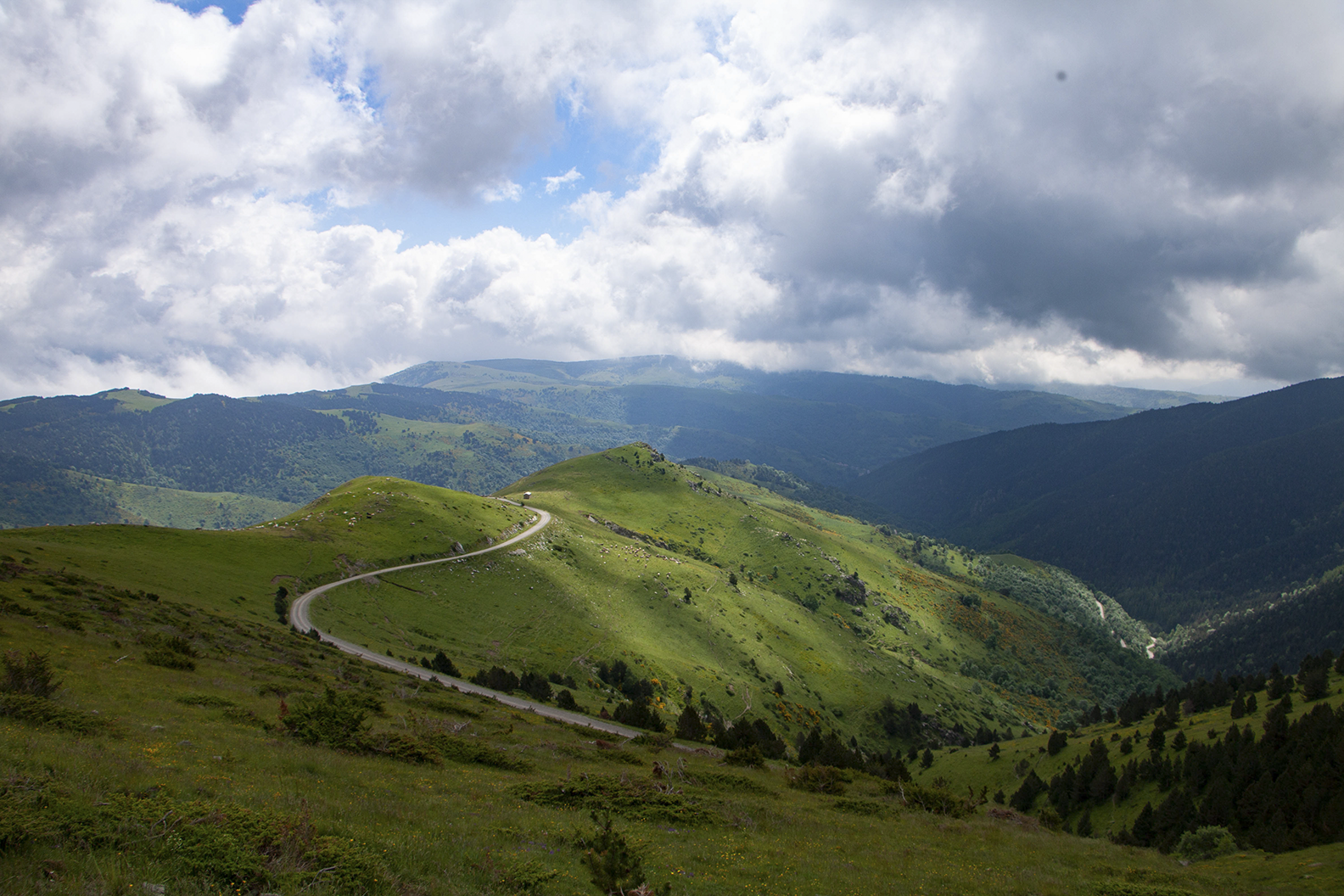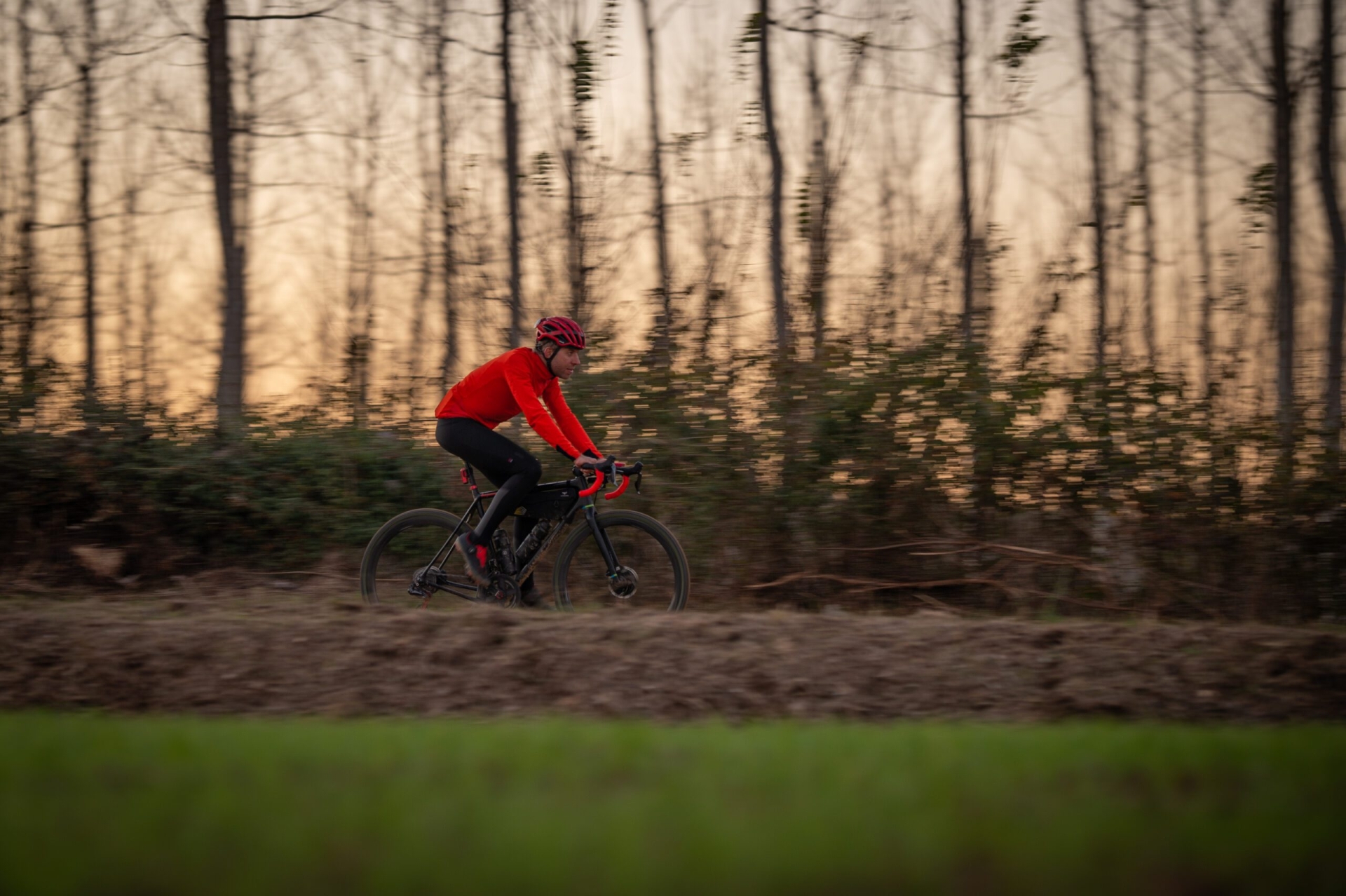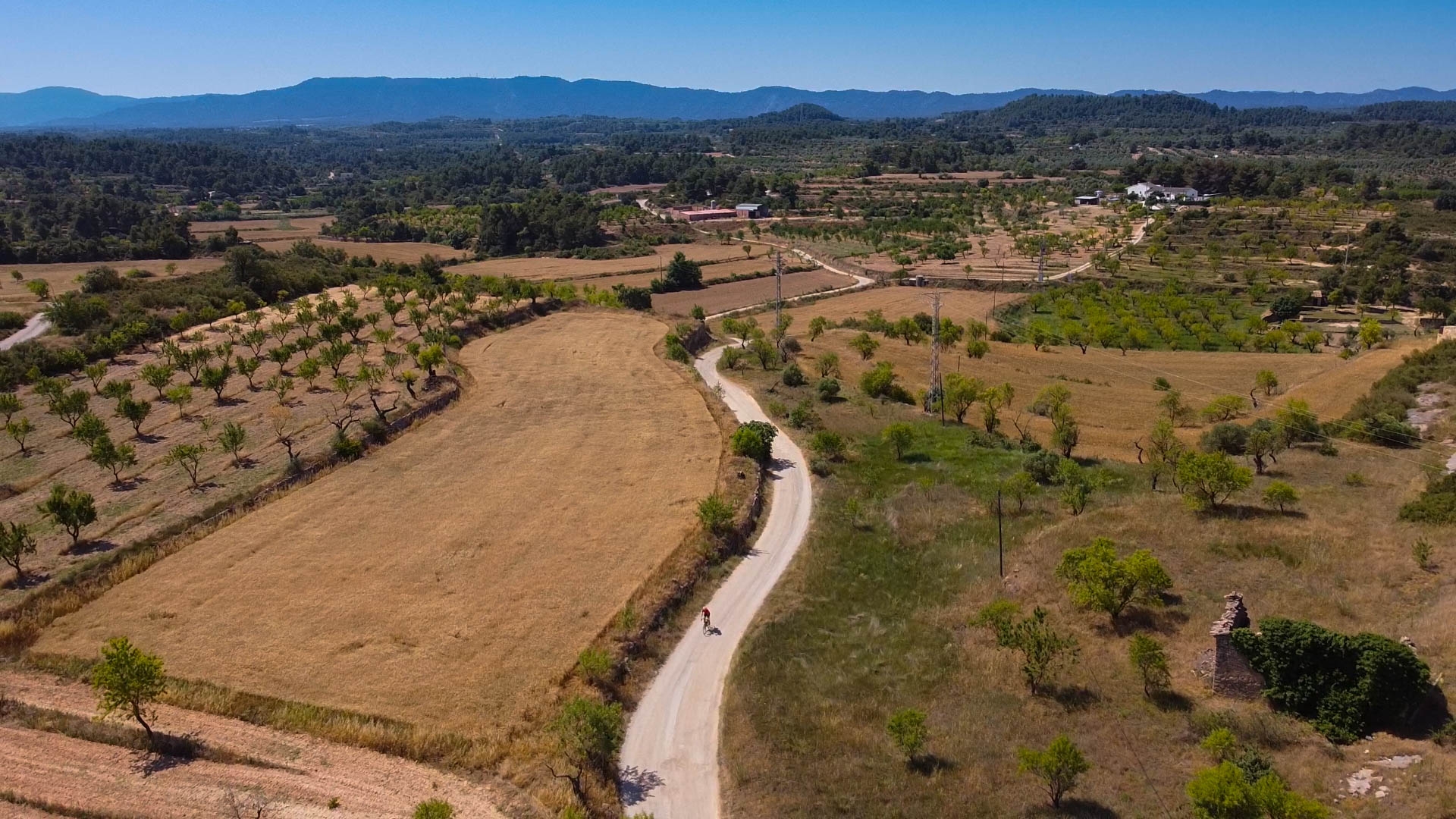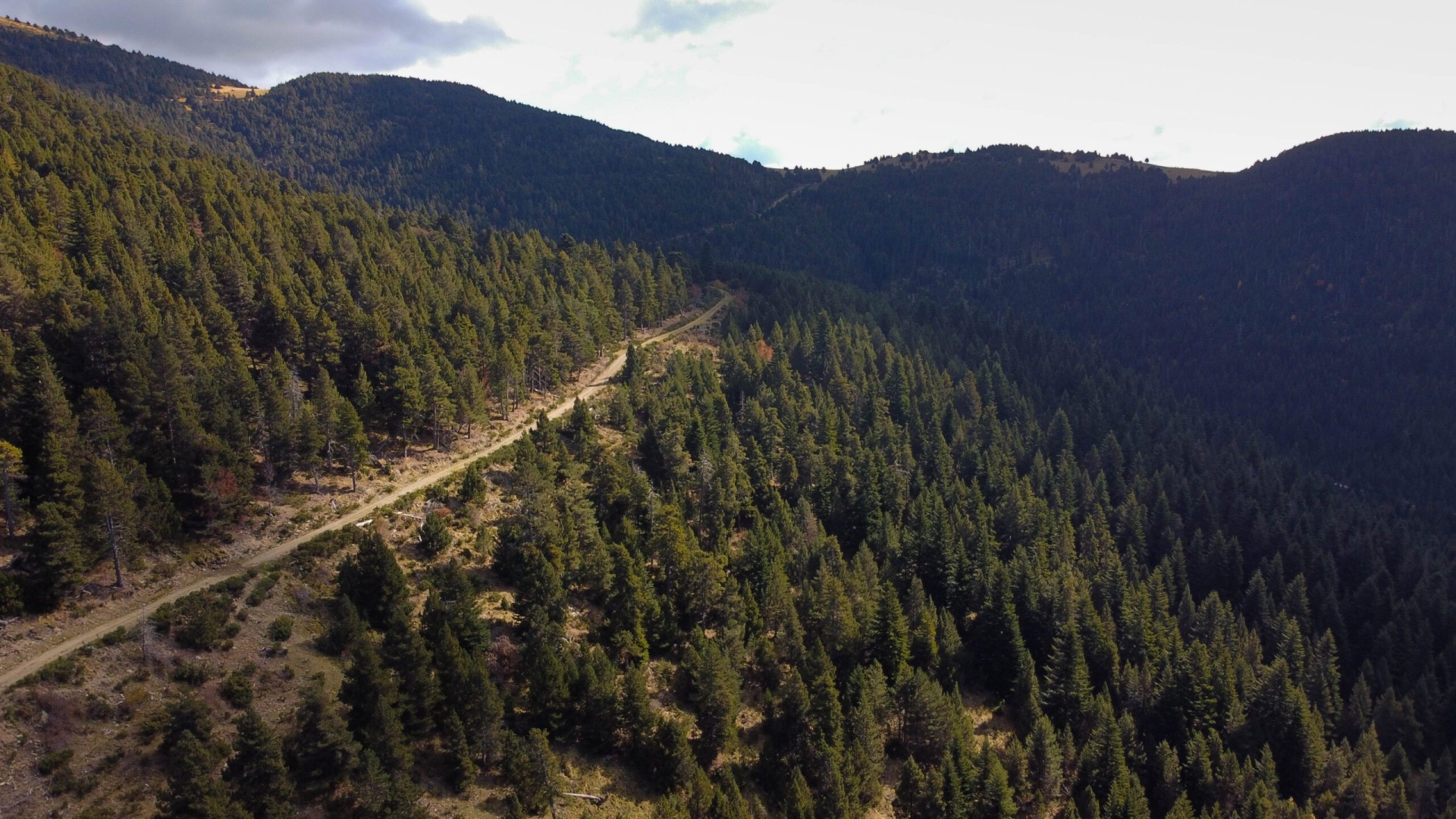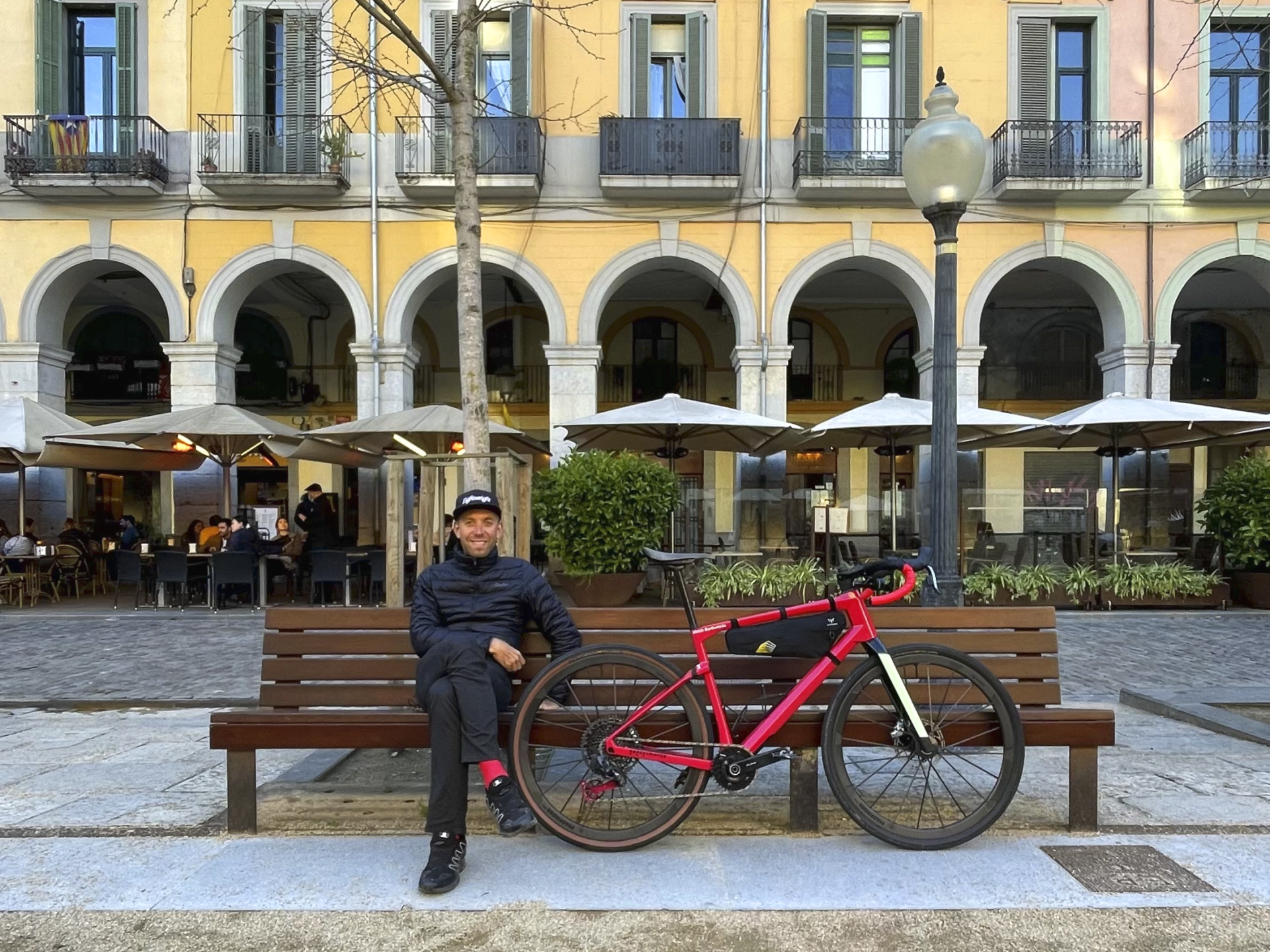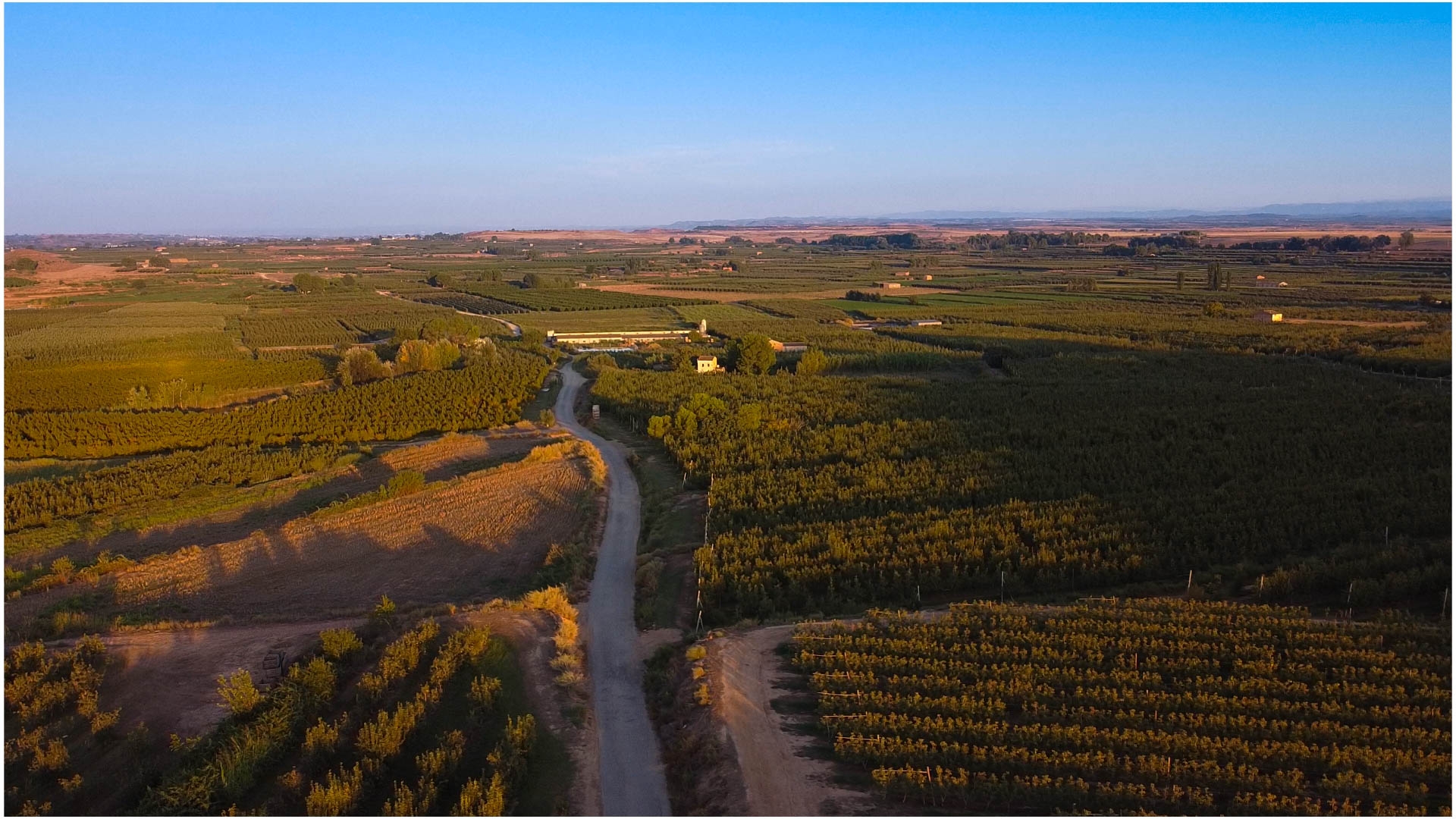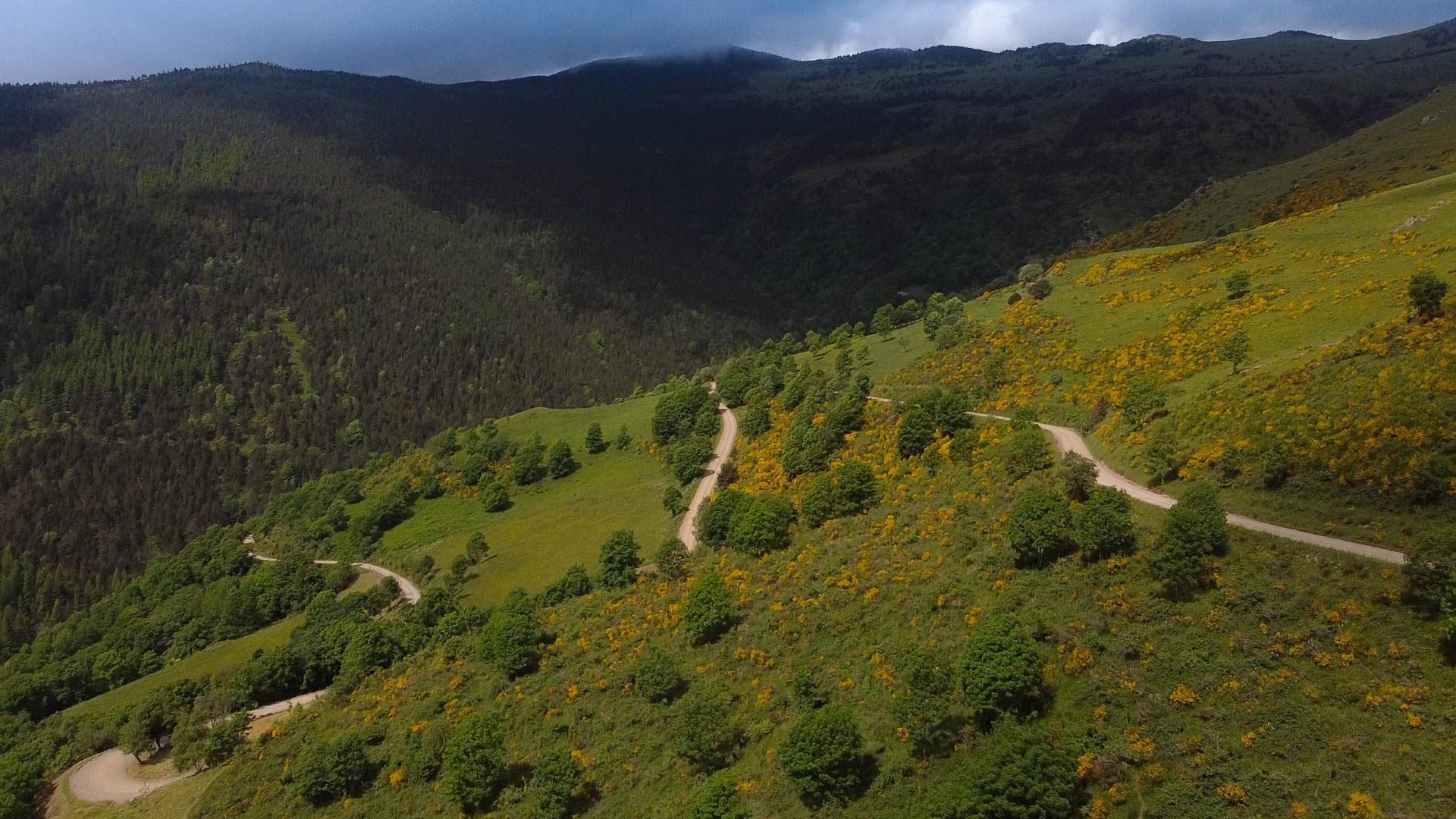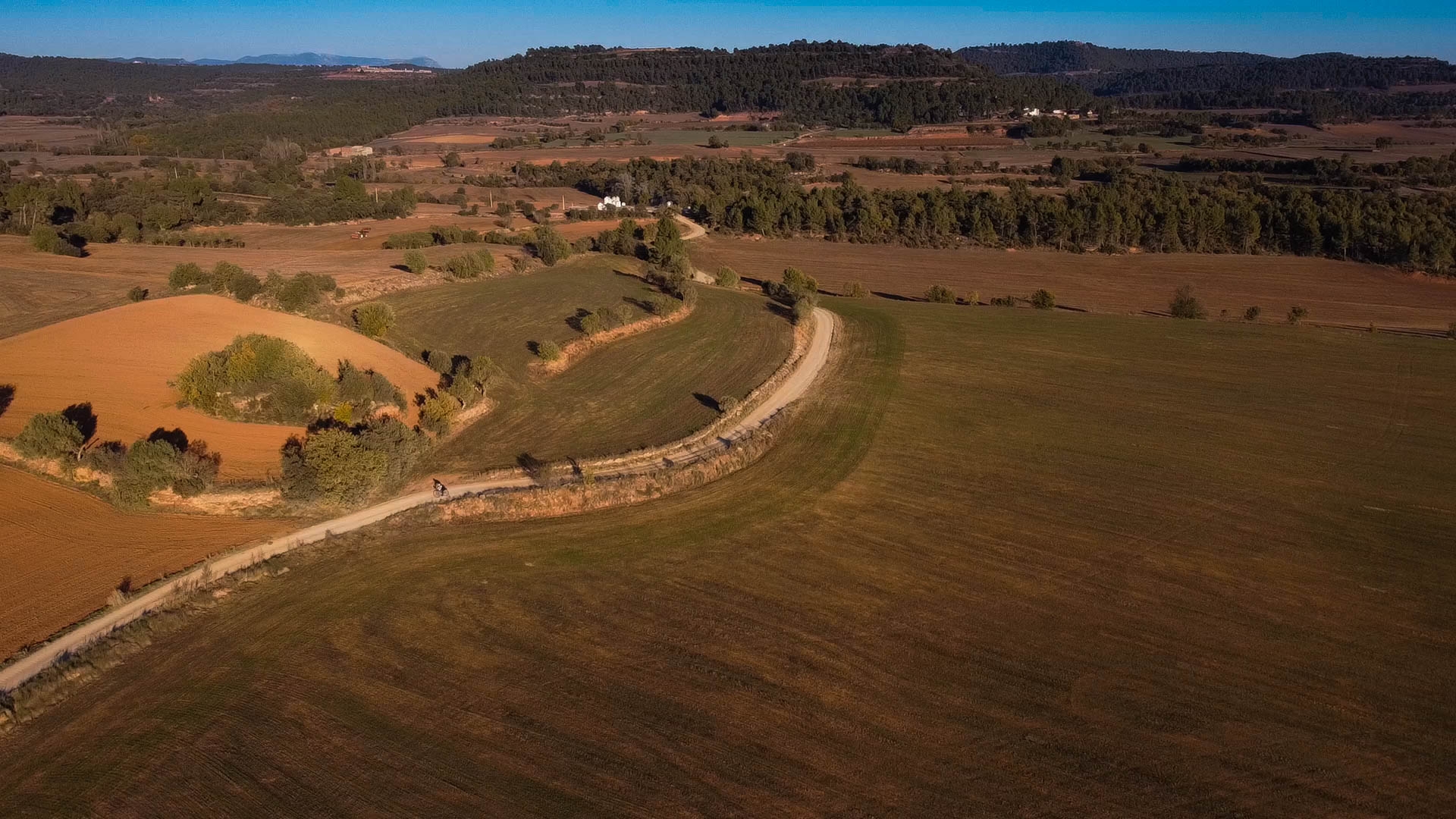 Vista aerea pista montaña
ULRICH BARTHOLMOES X THE CAPITALS CHALLENGE
On April 4 at 6 in the morning Ulrich Bartholmoes faced The Capitals track alone with his gravel bike. A challenge that led the well-known European ultracyclist to explore the limits of this test.
If you want to read our blog entry with the details and photos you can do it through the following link.
¿WHAT IS THE CAPITALS?
The Capitals is an ultracyclcing, gravel and adventure event. The event will start on July 23, 2023 in Barcelona. Participants will have to complete the 850Km of tracks, roads, paths and tarmac and +15000m following the GPS track that we have created for the event that will connect the four Catalan capitals (Barcelona, Girona, Lleida and Tarragona) reaching the Pyrenees passing through Puigcerdà. The event takes place without assistance. Adventure, unsuported, nature and cycling are the factors that will accompany you throughout the tour.
ABOUT ULRICH BARTHOLMOES
Ulrich Bartholmoes, 35 years old and currently living in Munich and Girona, bought his first bikepacking equipment in June 2019, that same year he participated in his first ultra cycling event. He has a strong passion for ultracycling and is an athlete who loves extreme challenges. In recent years, Ulrich has been the first to finish many of the biggest ultracycling events at a European level.