We join with you in your preparation for the 2022 PedAlma events with the training plans of the cycling coach Aleix Ballarín..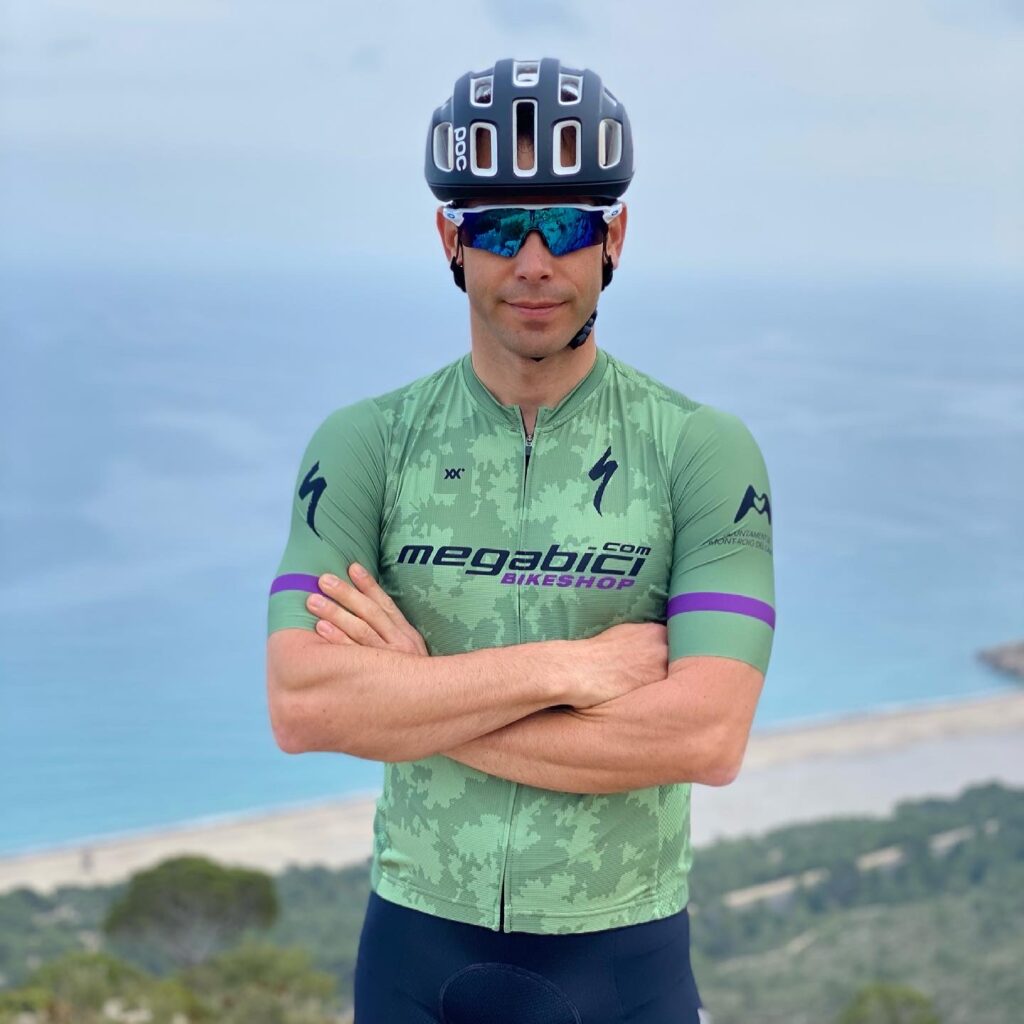 Aleix has a degree in Physical Activity and Sport Sciences in the University of Lleida, specialising in the master's degree in Cycling Training and Competition. He currently combines sports performance with his work as a firefighter, where he also trains and prepares the future firefighters. Like you, he is passionate about cycling and has a great background and experience in different ultra-distance events and challenges.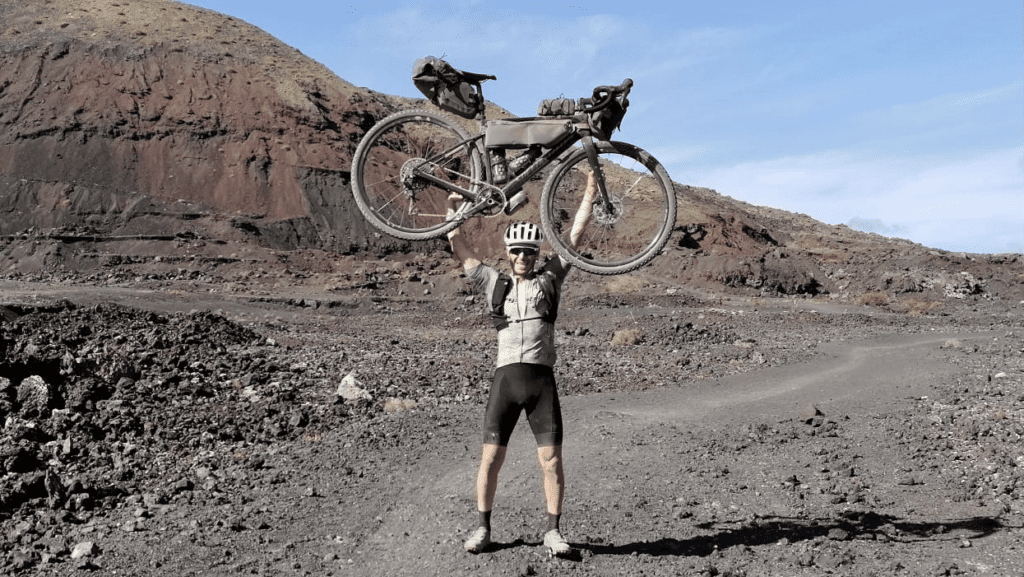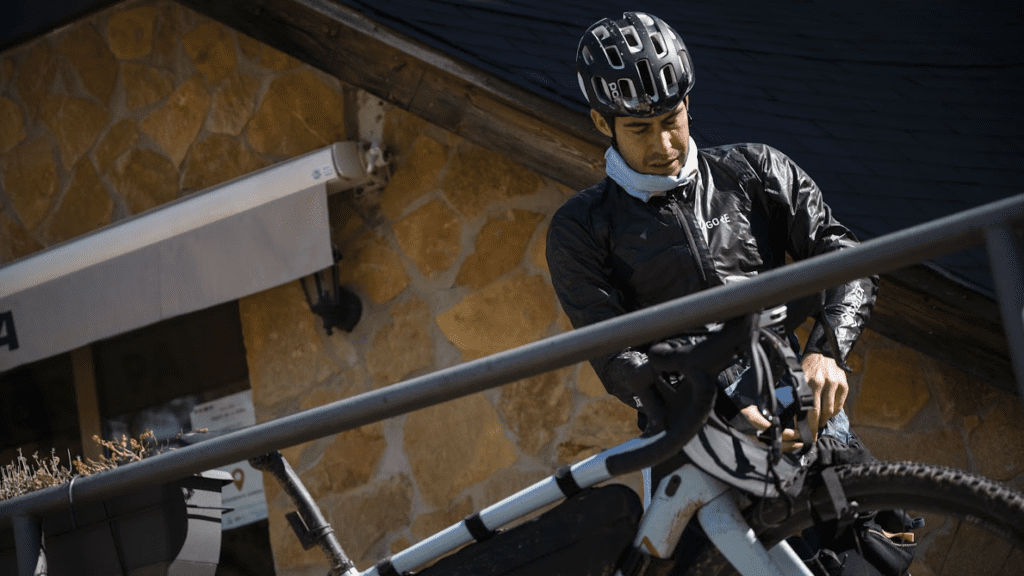 We are lucky to have him to help you to push your PedAlma event at your best. With your registration you will receive a 100% discount code for a training plan on the "Trainingpeaks" platform for the event you have registered for.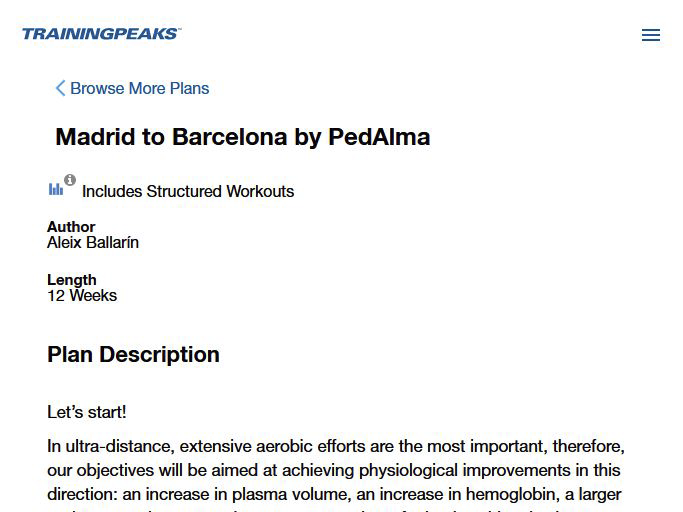 The training plans are designed according to the objectives and specificities of each event, optimizing the athlete in a holistic way, thus integrating all the necessary skills to successfully overcome the adventures that we propose. The training plan is created in a calendar format in "Trainingpeaks", if you are not to use with the platform do not worry, it is easy to use and very intuitive. In the calendar you will find each day the scheduled activity or "workout" with its explanation and in some with a link to extra information, such as strength training. Remember that "Trainingpeaks" can be synchronised with your device or cycling computer so that you can follow the workouts on your device while you train on the bike. Once the workout is done, it stays on your calendar and you can review and analyse it.
This training plan is a general guide, contrasted and with solid scientific foundations that support it, but it is still a generalised guide, there aren't two similar athletes. Each person has a different sporting history, objectives, work schedule, time available, and recovery time for each training load, so the most recommendable is to have a totally individualised training plan with continuous monitoring. If you decide to optimise your training to the maximum by contracting a totally personalised training plan, with monitoring and feedback, don't hesitate to contact Aleix for more information about his services at cyclingcoach@aleixballarin.com.
cyclingcoach@aleixballarin.com
Access the trainings through the following links:
We hope you enjoy your train as much than the PedAlma events.
Pictures by Aleix Ballarín and Pau Buera